A lot of people might still remember Aroma Ufodike. The guy that won 10 Million Naira at the popular show sponsored by MTN, titled "Who Wants To Be A Millionaire".
A lot of people do not believe that he will win such an amount of money, because he was very calm but he ended up surprising everyone.
Today we will be talking about genius Aroma Ufodike.
Aroma whose full name is Ufodike Chimuanyan Egwuchukwu Aroma, hails from Nnewi in Anambra State. He is a graduate of geography at the University of Nsukka. He also has a twin brother who lives in Atlanta.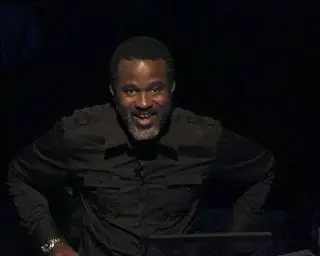 During an interview he said he made it to the last edition of the show, because he love reading and listening to news, analysis and documentary.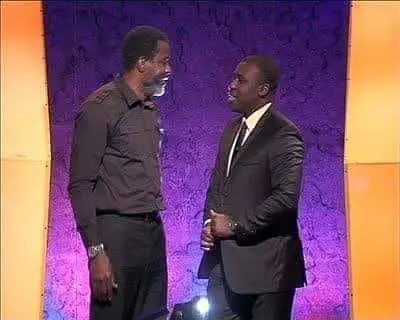 Before he started answering questions, Frank Edoho who was the host asked him what he will used the money for, and he said he will throw a party with part of the money and invite him to the party.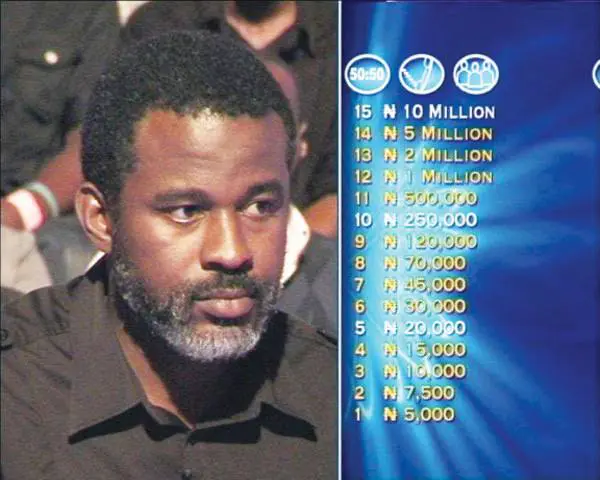 What surprises the viewers was the confident of Aroma, he answered lots of questions without using any of his lifelines. He got to five million naira, before he used the ask the audience lifeline. He wasn't satisfied with the audience answer, so he used the 50 50 lifeline before he finally chose the correct answer.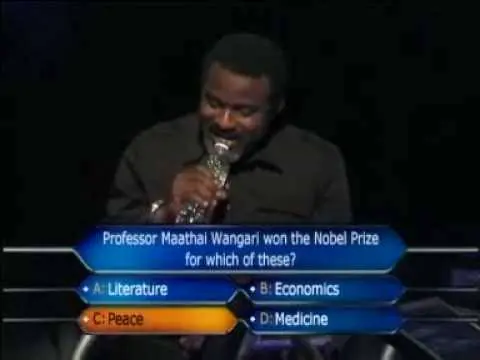 The last question "Professor Mathai Wangari won the Noble prize for which of these?" was a little bit hard for Aroma, and he had to used the last lifeline to call his cousin. His cousin have him the correct answer, and it was with great happiness that Frank Edoho, announced that he has won.
Everyone was happy for him because they are all praying for him to win.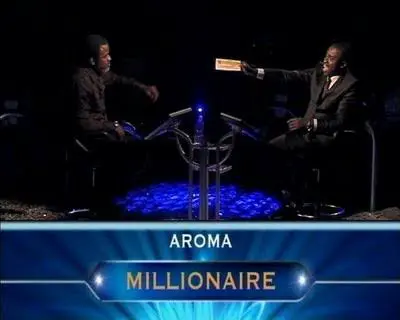 Aroma was very excited and he stood up happily, all the audience congratulated him including Frank Edoho who was also praying for him to win.
Thank was how Aroma Ufodike made history and became the first Nigerian, to win the grand prize of the 'Who Wants To Be A Millionaire'.
Since that day he has been on the lips of everyone, and Nigerians can never forget him.
See recent photos of Aroma below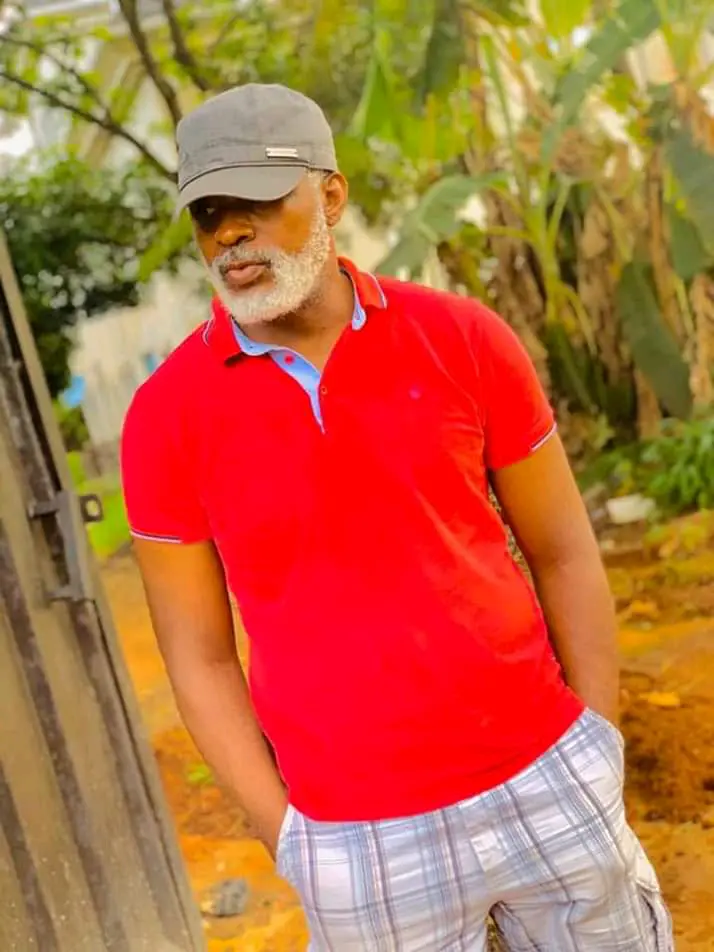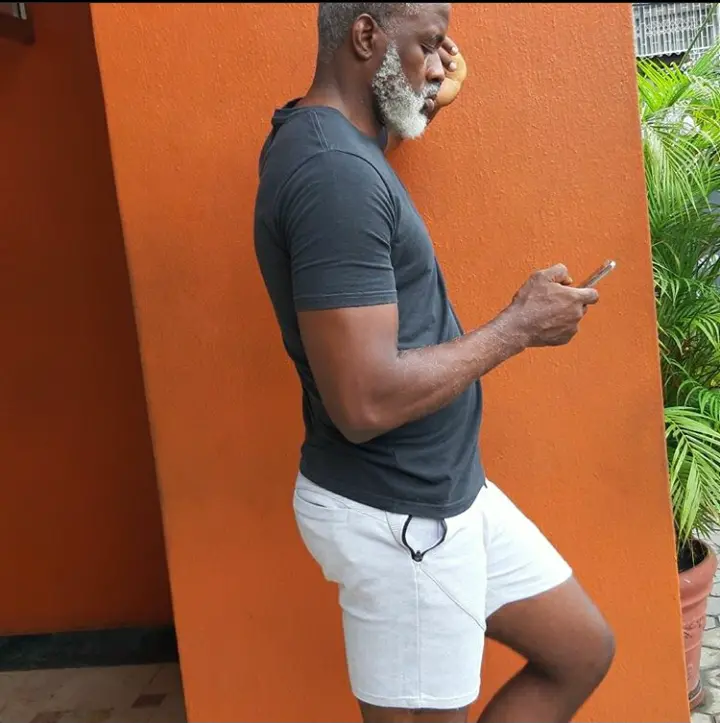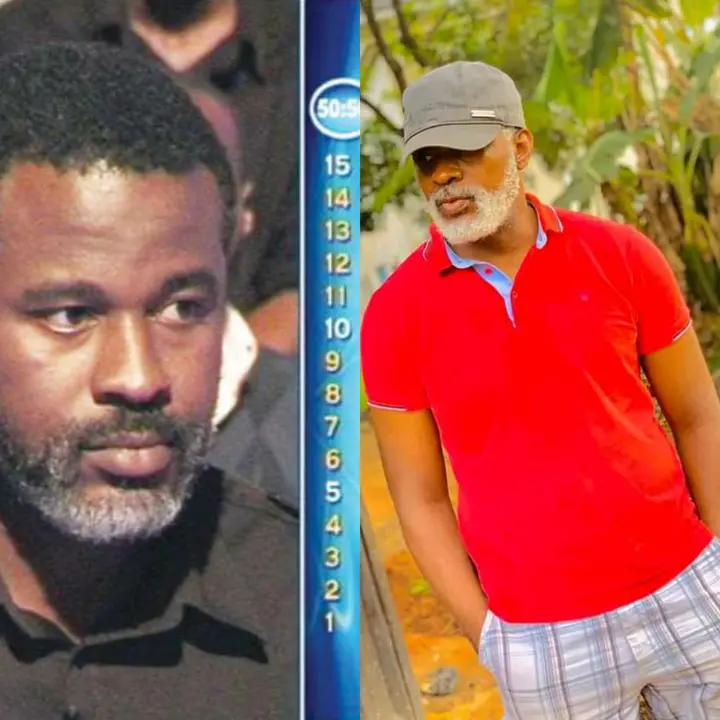 The Who Want To Be A Millionaire Show' is very interesting and Educative, and Aroma is one of the people who made it more interesting.
I really hope they will bring back the show because, it was very educative and it helped a lot of people.
What is your Opinion about this, Do you think they should Re-continue the show, and do you think there would be another Aroma Ufodike if they Re-continue the show.
a