Billionaire businessman Femi Otedola was embroiled in a bitter scandal with the Matharoo sisters when they threatened to expose him over his alleged extra-marital affair with them.
READ ALSO: 3 Months After Naira Marley Gifted This Veteran Actor N1M, Check Out His Current State Of Health
Femi Otedola took the girls on and fought them at the law court when they sought to extort him of his money. They were subsequently found to be working with a Nigerian website domain who had plans of blackmailing a lot of other prominent Nigerians.
 The Matharoo sisters had a reputation of blackmailing many wealthy people with the threat of exposing their secret dealing with them. They lost the case to Otedola for the fact that they could not provide substantial evidence to back their claims.
READ ALSO: "Life Is Packaging": See 7 Photos Of Nollywood Actresses Without Makeup
See photos: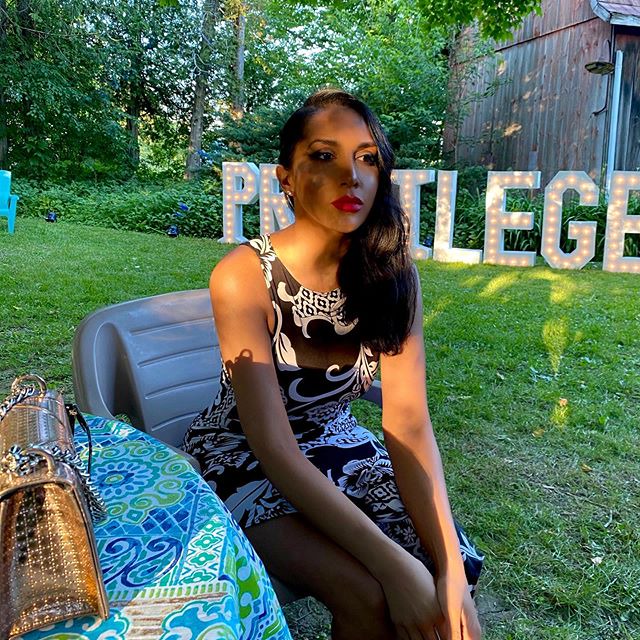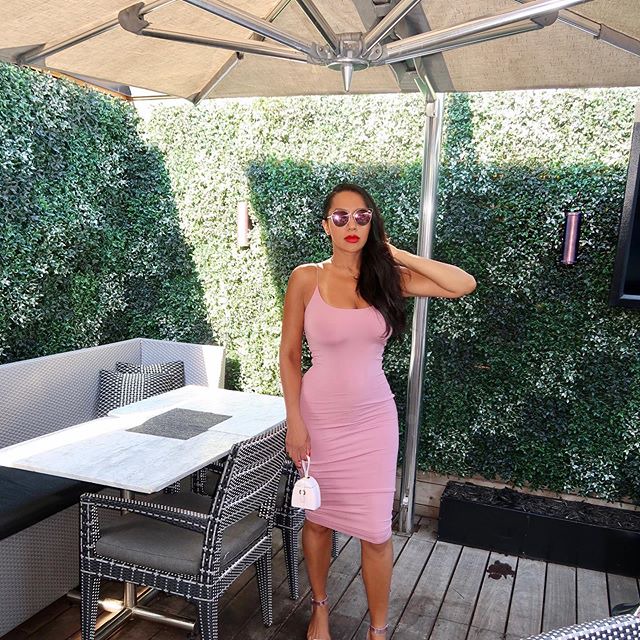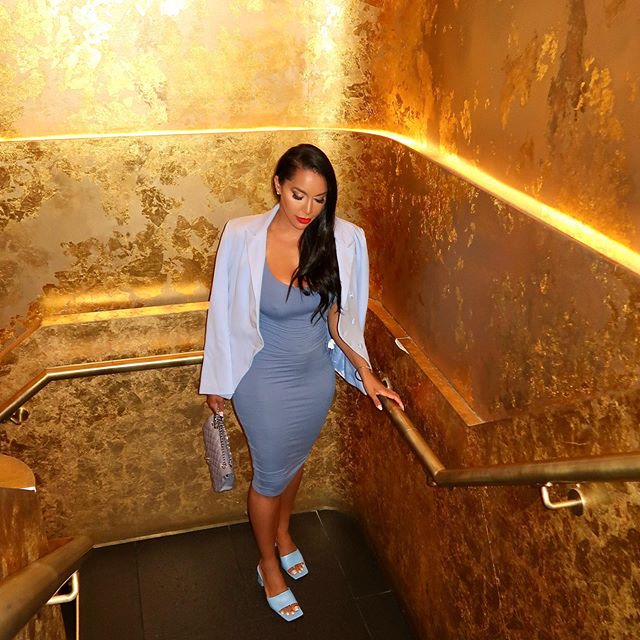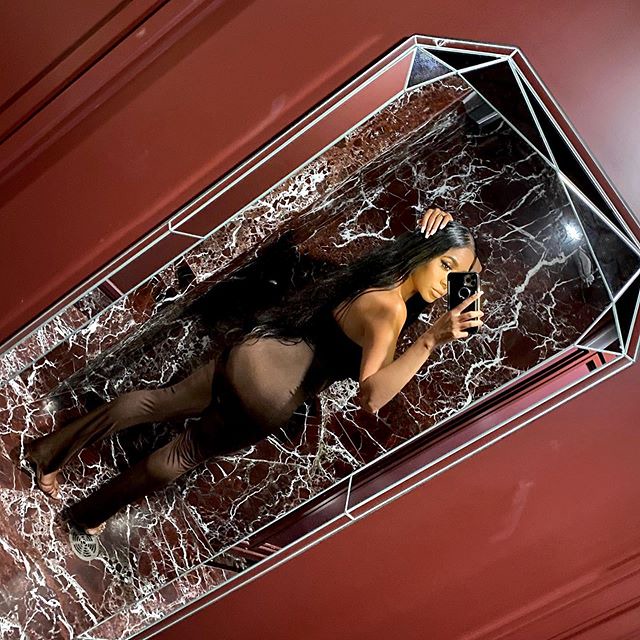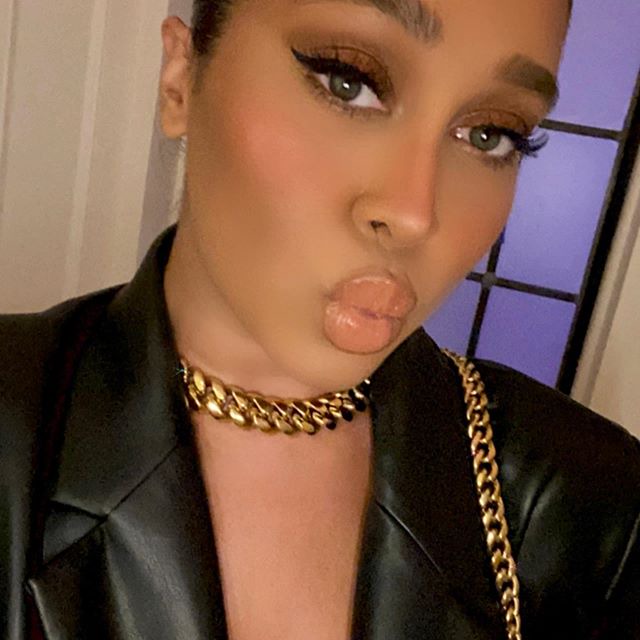 Source: www.Ghgossip.com
a