The music and film industry are somewhat intertwined. This is why some artists effortlessly transition into the movie arena without any stress.
Great artistes like LL Cool JJ, Chris Brown, Neyo amongst others are musicians who have made a great career out of music.
However, the same can't be said about musicians trying to find their mojo in the music industry and the underlisted Kumawood actors who defied all odds to try their singing ability illustrates that perfectly.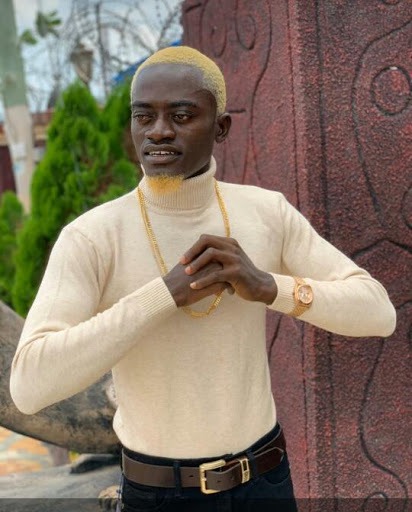 Admittedly Lilwin has been able to get a few hit songs since he decided to add music to his pool of versatility. But let's just say he only rode his luck because watching him sing and all those antics he does in his music videos tells us he's in the wrong profession. He should just give us a break.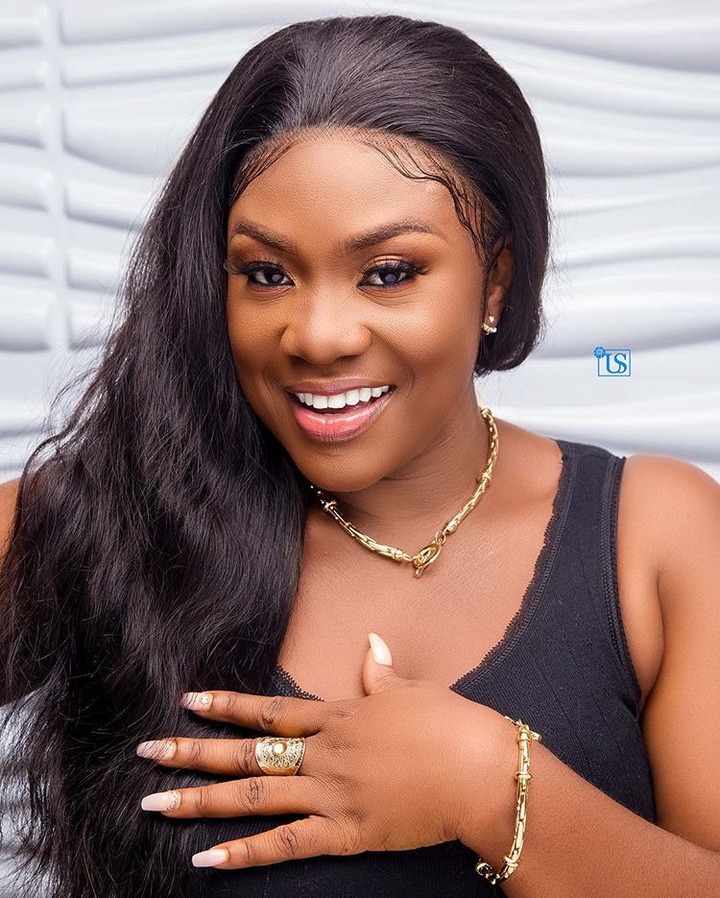 The huge trolling that trailed Emelia Brobbey's 'Fame Ko' song which was her first attempt at singing clearly shows that Ghanaians are not ready to listen to any trash in the name of music. Although she came back more refined with 'Makoma' which featured Kuame Eugene, we still think music is not for this talented actress.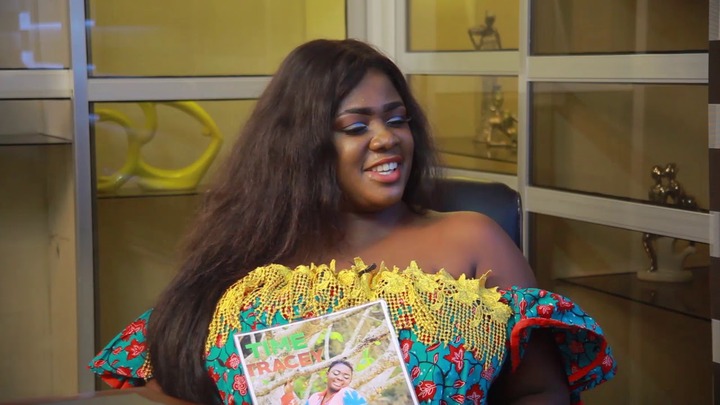 Tracey Boakye is loud and vociferous and that's why her 'Try Again' song with Gospel artiste, Brother Sammy did not give her the new direction she had probably envisaged. Who even advised her to sing? Such a bore!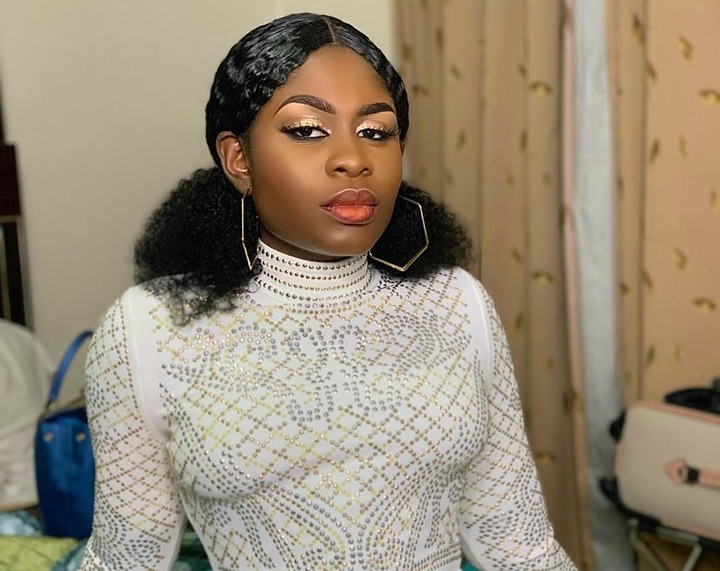 Yaa Jackson looks like a hot diva and the kind of songs she has released so far match her persona. Just like Lilwin, she also managed to get a few hit songs but we think she should stick to her acting because she won't last long in the industry with her approach.
Kwaku Manu has a funny way of churning out his songs and because he's artistically not good, he always 'hires' mainstream artistes to help him on his songs.
SOURCE: www.Ghgossip.com
a