In the year, 2014, TB Joshua's Synagogue Church Of All Nation collapsed caused the death of 115 lives who were in the building at the time.
READ ALSO: "Aunty Shift Joor, The Fear Of Chioma Is The Beginning Of Wisdom"-See Fans Reactions After Davido Pushes Woman Aside
It was the work of evil, according to TB Joshua.
According to CCTV footage, a strange aeroplane went around the church for four times, and the church collapsed after that.
See photos of the collapsed building;
READ ALSO: A Year After Davido Gave Him ₦1Million When He Was Beaten For Disrespecting Wizkid, See How He Look Like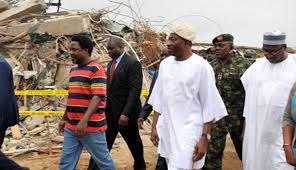 See photos of the new building;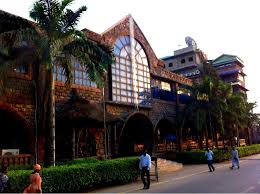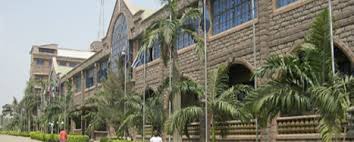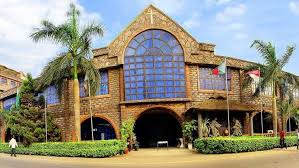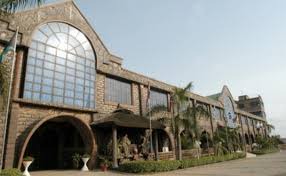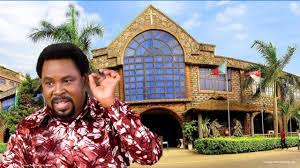 Source: www.Ghgossip.com
a