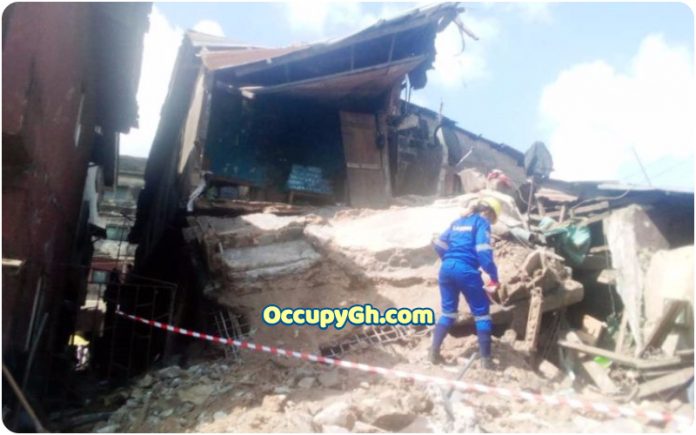 77 People Escape Death As Building Collapses In Lagos | PHOTOS
Seventy-seven people occupying a 20-room building escaped death after the building they reside in collapsed in Ajegunle, a Lagos slum today September 10, Lifestyle.ng has gathered.
The story building located at 26, Afolabi Alasia Street, Gaskiya Road in Ijora Badia, was said to have been physically defective as it had visible cracks and showed signs of deterioration long before it collapsed from the rear today.
According to the Lagos State Emergency Management Agency (LASEMA), there were 29 adults comprising 14 females and 15 males as well as 48 children on the premises when it collapsed, and thankfully no life was lost.
Check out the photos below or visit Lifestyle.ng for more stories.
a