On May 17th, 2020, a gentleman by name, Shoki Shitta became ₦1 million richer overnight for reasons that shocked most Nigerians.
READ ALSO: See The Multi-Million Naira Estates Owned By A The Former 1st Lady
Shoki Shitta was given ₦1 million for disrespecting Wizkid and getting beaten for it.
Davido upon seeing the video of Shoki Shitta being beaten, Davido reached out and gave Shoki ₦1 million.
Shoki Shitta is now a member of Davido's 30BG "30 Billion Gang"
See photos of Shoki Shitta;
READ ALSO: See The Multi-Million Naira Estates Owned By A The Former 1st Lady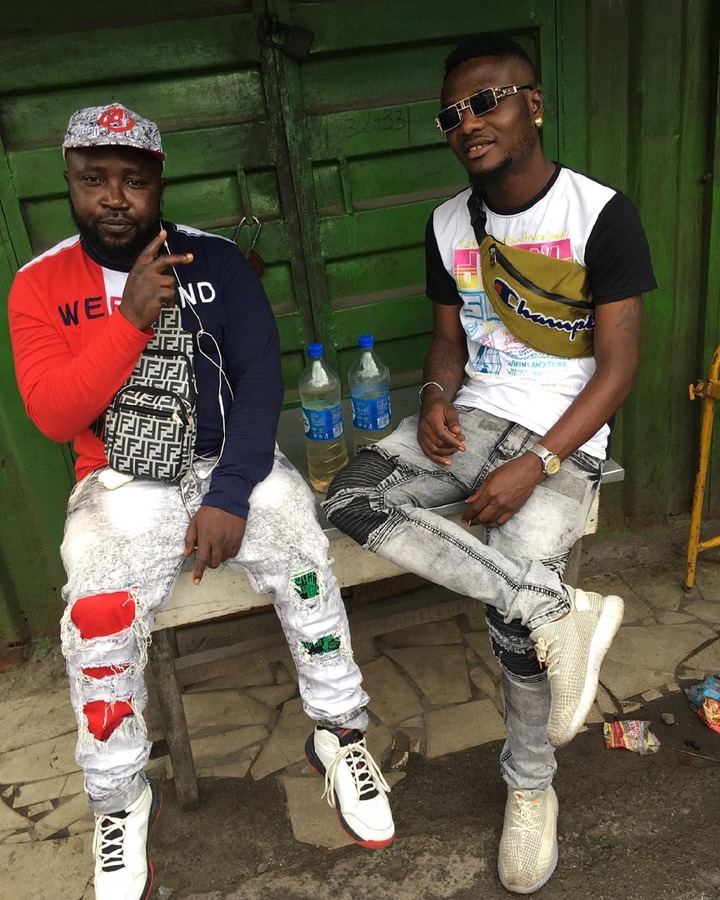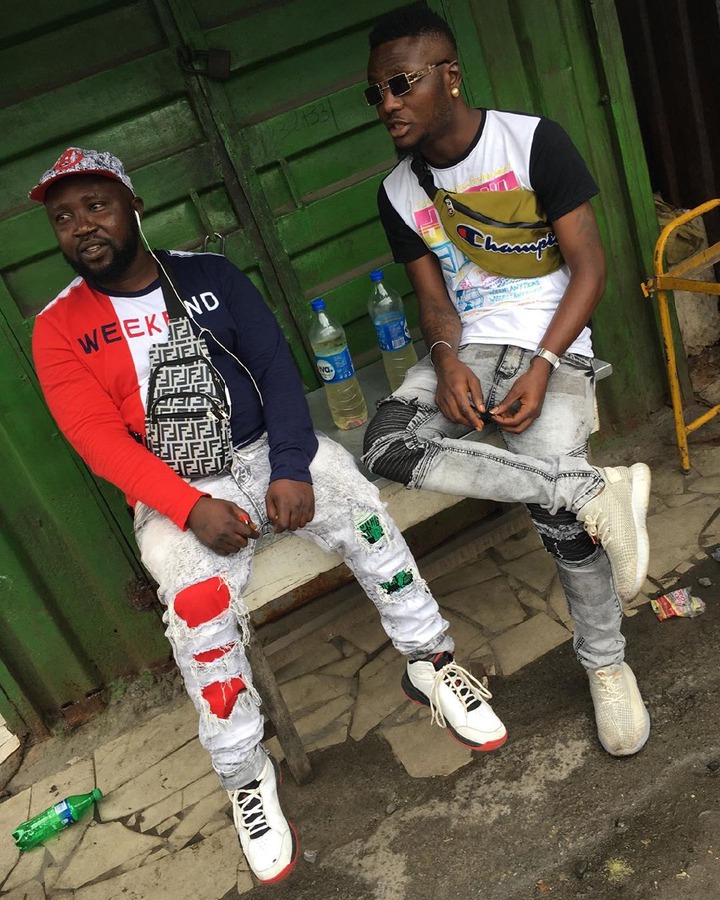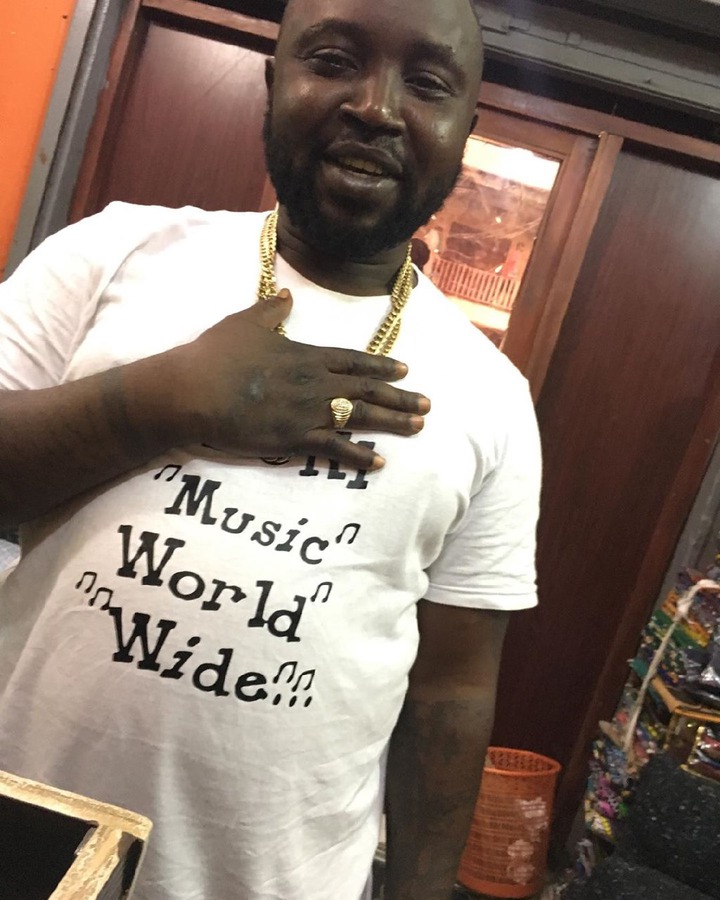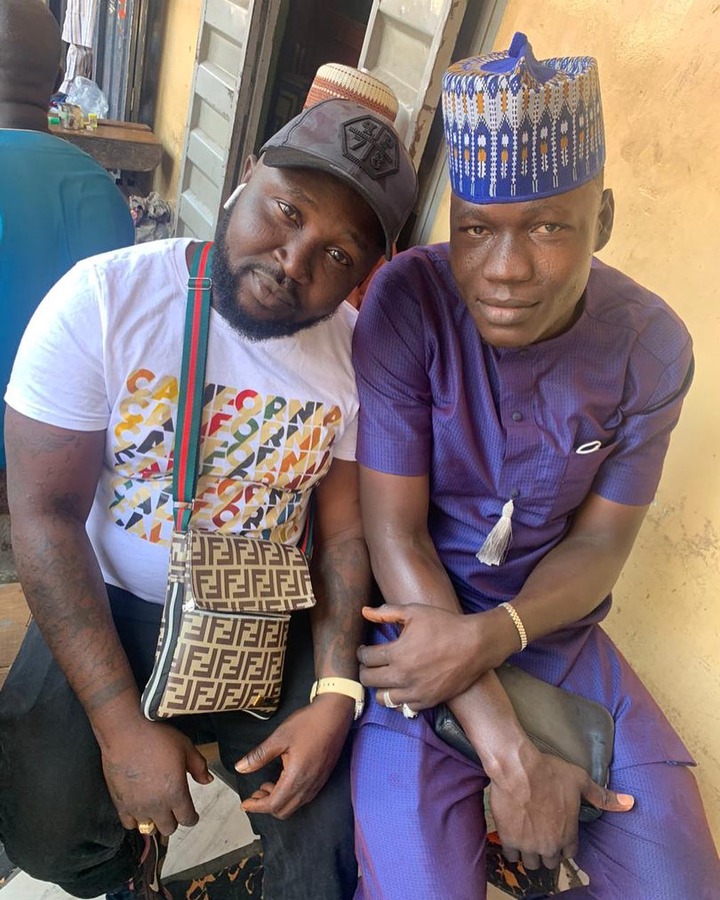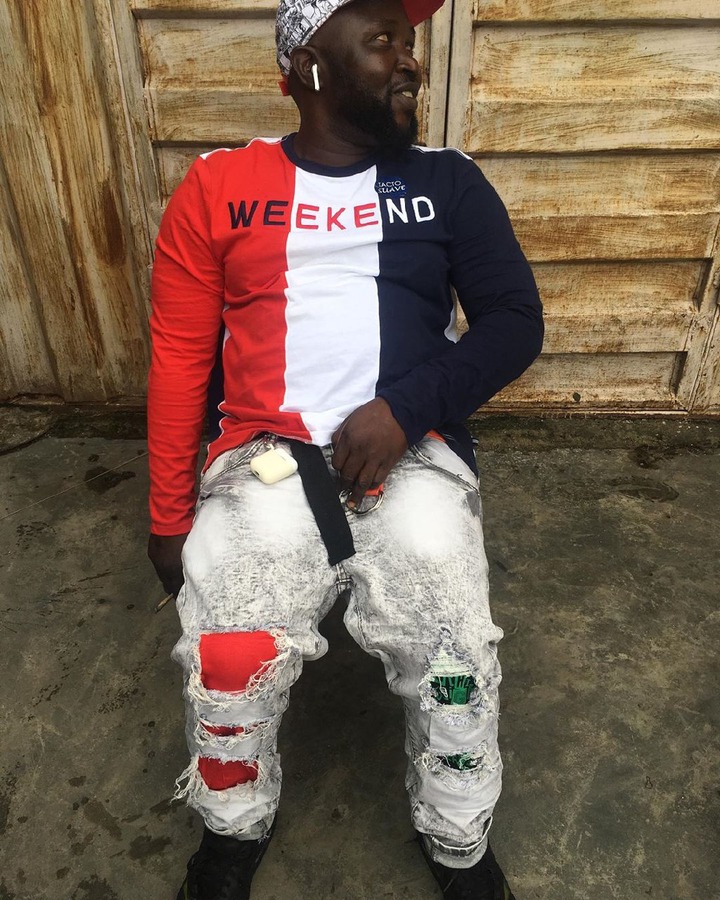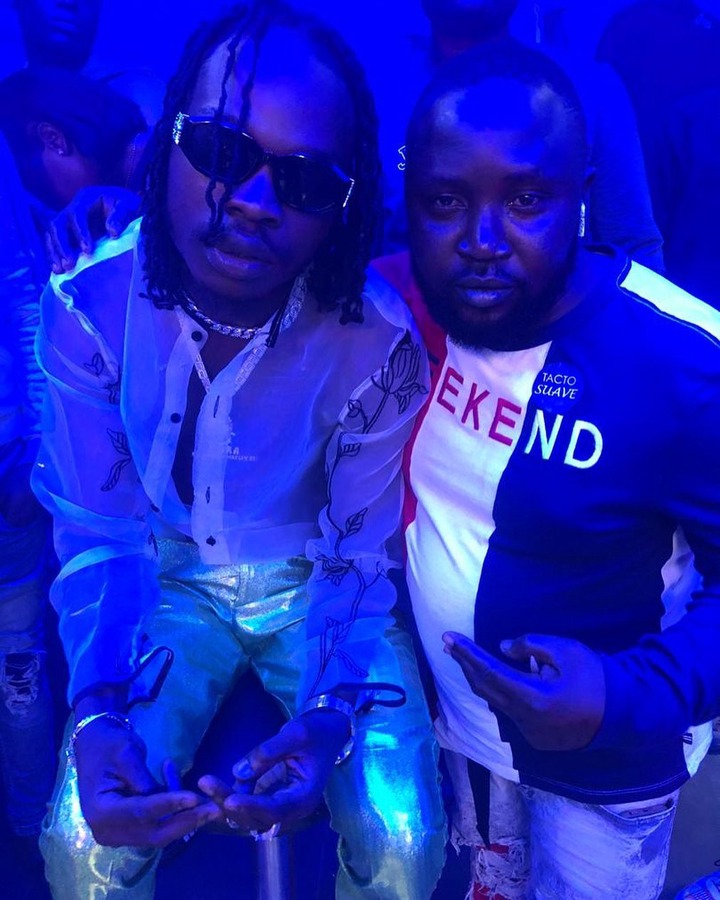 Source: www.Ghgossip.com
a