Women celebrities are making history, and along the way taking control of their own fame and fortune. Altogether 15 stars made this year's Forbes list of America's Richest Self-Made Women.
The America self-made women 2023 worth a combined $10.8 billion, these celebrities include some of the most well-known and hardest-working performers, artists and producers folks like Reese Witherspoon, who is executive producer of several hit series and stars in another; Dolly Parton, who's been busy with TV specials, new books and new product lines this past year; and yes, Taylor Swift, who is in the middle of her first tour in five years and her biggest ever: 52 performances in 20 cities over 145 days.
Here is the list of Top self made richest women celebrities in America 2023
Oprah Winfrey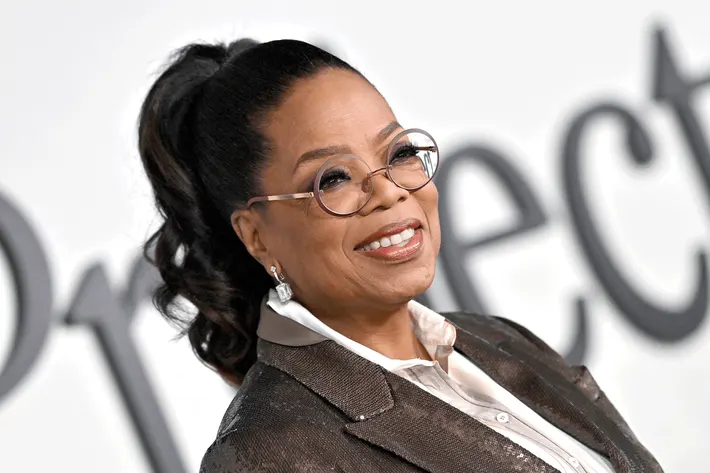 Net worth: $2.5 billion
Winfrey reportedly purchased nearly 900 acres of land in Maui earlier this year, adding to her portfolio of 13 properties on the Hawaiian islands plus real estate in California and Wyoming.
Rihanna
Net worth: $1.4 billion
Rihanna's Super Bowl halftime show in February attracted 121 million viewers, making it one of the most watched in history.
Kim Kardashian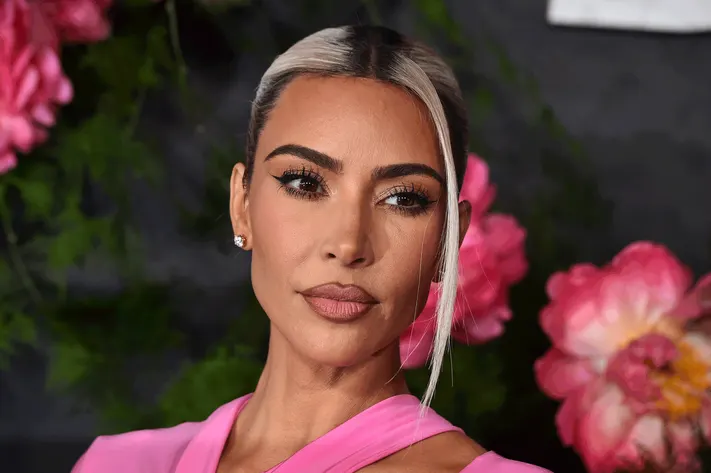 Net worth: $1.2 billion