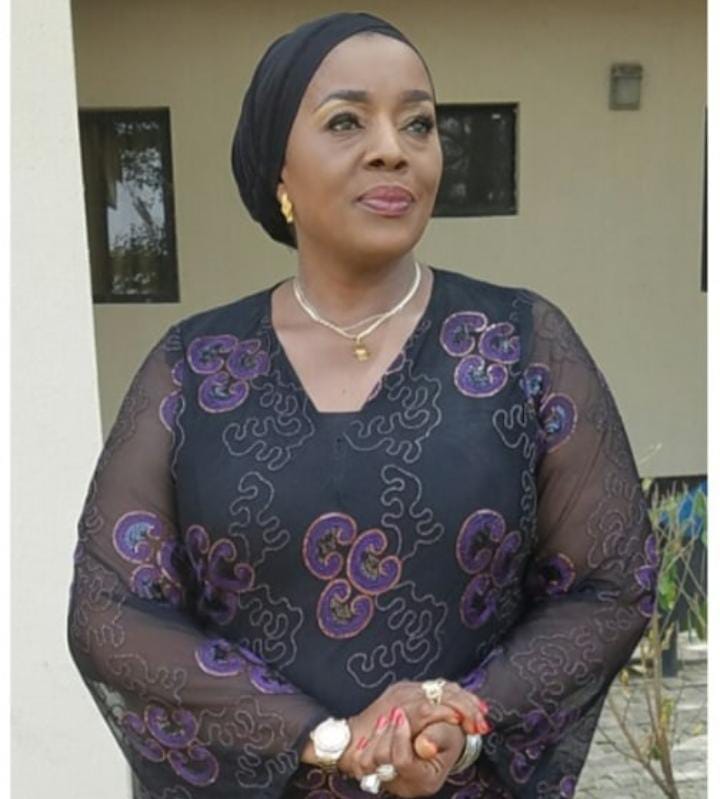 Rita Edochie, a veteran actress and member of Yul Edochie's family, made fun of the actor when his wife, May Edochie, filed a N100 million lawsuit.
Recently, in addition to submitting a petition for the dissolution of their marriage, the mother of the three children allegedly sued Judy Austin, the supposed second wife of Yul Edochie, for having an affair with her husband.
READ ALSO: May Edochie takes Judy Austin to court, slams N100m lawsuit for alleged adultery
According to rumors, May accused Judy of having an extramarital affair with her husband when she requested Yul's divorce.
According to the allegation, Yul and Judy are not officially married despite behaving as husband and wife on social media. The reason for this is that May and Yul are still legally married. As a result, Judy and Yul are not legally wed.
Rita Edochie responded and confirmed the report on her page by mocking Yul to go for the divorce papers and  face jail for infidelity. She added that he could go sign the documents and put an end to everything once they were finished with their "dance-a-thon."