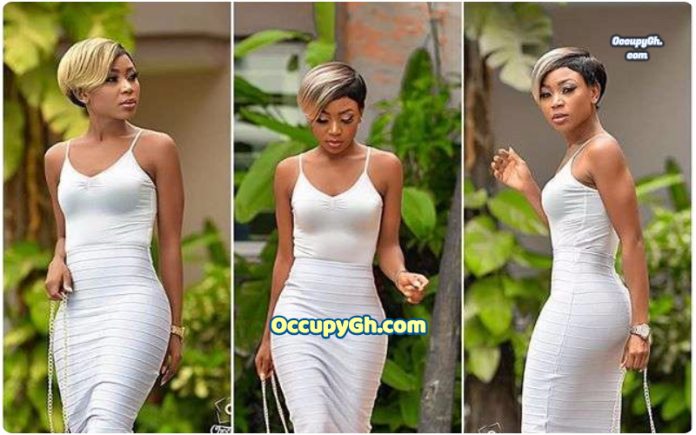 Akuapem Poloo Finally Reacts After Her Viral Video Surfaces Online
Ghanaian video vixen Akuapem Poloo has finally reacted to news of her viral video that has just surfaced online.
According to several online reports, someone released a viral video of Akuapem Poloo which shows her bare behind presumably after a 'chopping' session.
AKuapem Poloo's video after surfacing online has caused a stir among social media users.
A young woman who allegedly claimed to have seen the full length of the video also went viral with an advice video for the young Ghanaian actress.
Well, Akuapem Poloo has finally reacted to the news of the viral video.
The Ghanaian actress took to her Instagram page to share a photo with the caption:
"KEEP SMILING ROSEMOND ALADE 😊DO YOU KNOW WHY? BECAUSE THE FUTURE IS BRIGHT #goodmorning."
Check out . below or visit Lifestyle.ng for more stories.
Source: Lifestyle.ng
a