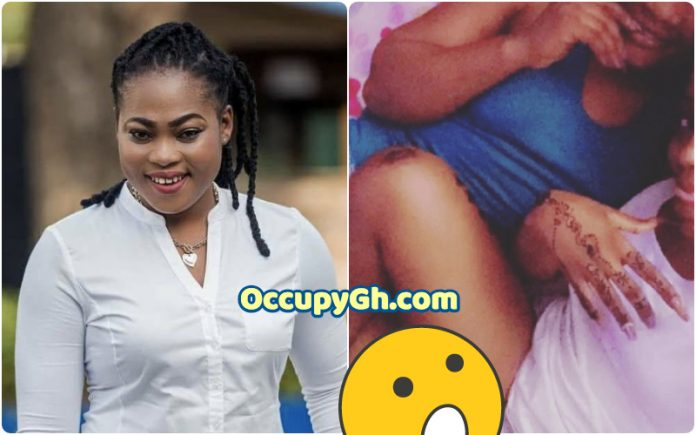 Joyce Blessing's Alleged Lesbian Partner L.3.aks Video Of The Singer To Back Up Her Claims
Linda, a self-style lesbian has released an alleged video of gospel singer Joyce Blessing to back up her allegation.
Linda, a little while ago claimed that Joyce Blessing is her lesbian partner. She even went ahead to reveal that Joyce has a tattoo at her lower back.
Linda made the allegation while calling into a live radio show.
According to Linda, she is ready to release evidence while included a video of the gospel singer.
In the latest to that story, Lifestyle.ng has been informed that Linda has finally released the video to the show of the host of the program she called in.
At the moment, the video is not in the public domain but be rest assured that we will try our very best to get the video for the sake of our readers.
Stay tuned or visit Lifestyle.ng for more stories.
Source: Lifestyle.ng
a