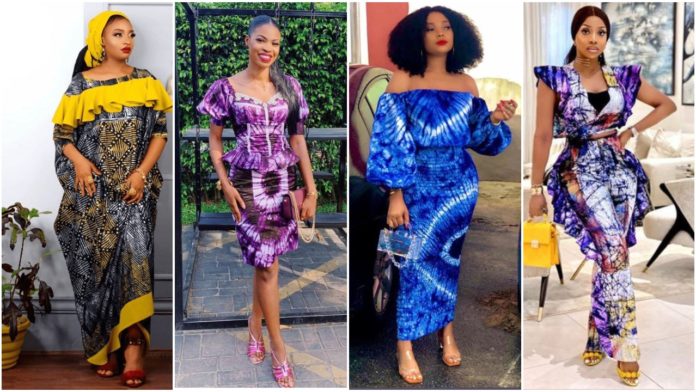 Check out this collection of Amazing and Creative Adire Styles For Stylish African Women. It is composed of adorable and exquisite Styles of all kinds.
READ ALSO: Stylish Scuba Styles for Ladies
The styles featured in this post include Elegant skirt and blouse styles, Bubu or Kaftan, chic short gown styles, jumpsuits, and long gowns and maxi dresses. Adire Styles are worn to any occasion and place such as offices and worship places.
Adire Styles For Stylish African Women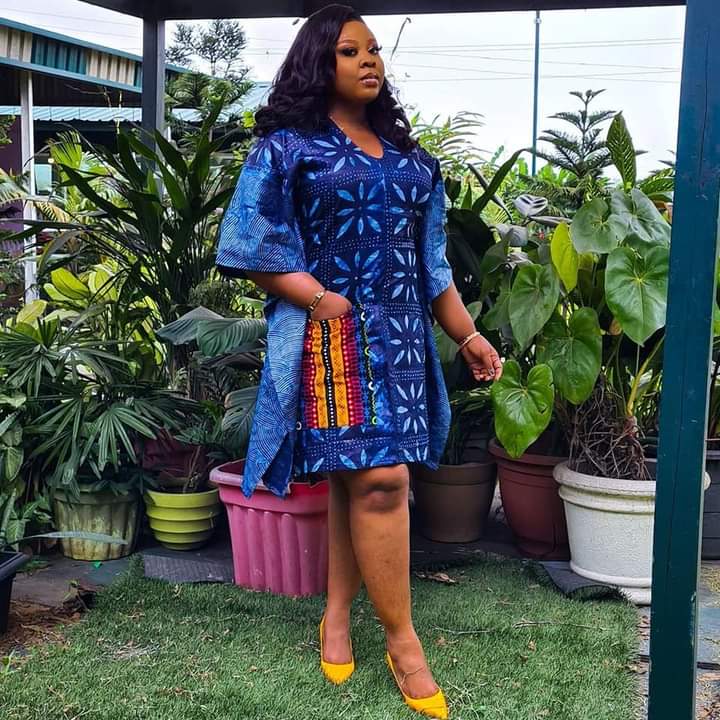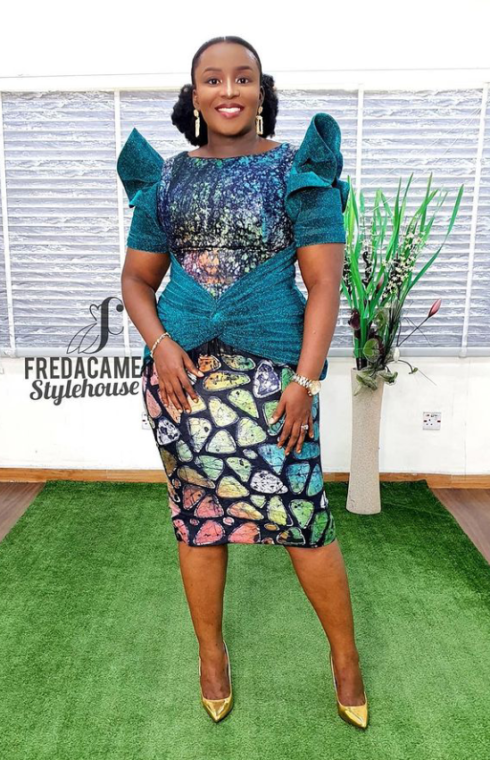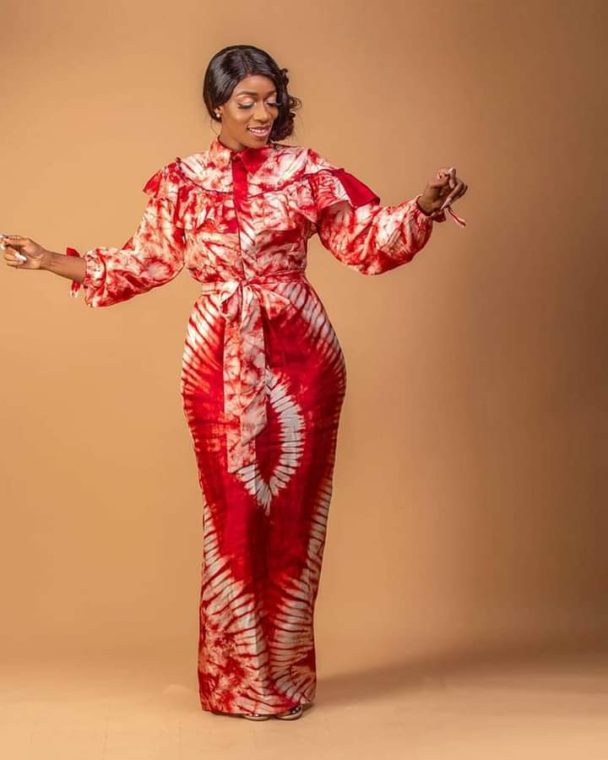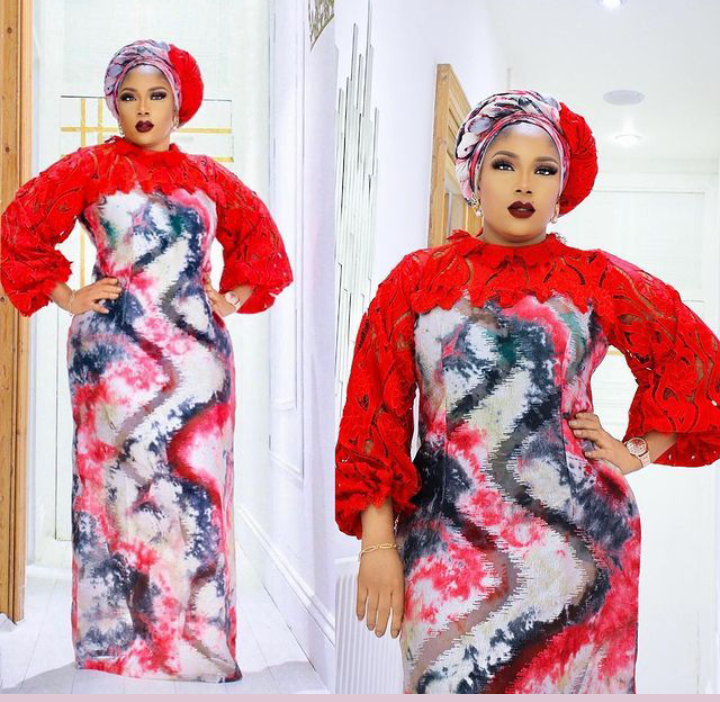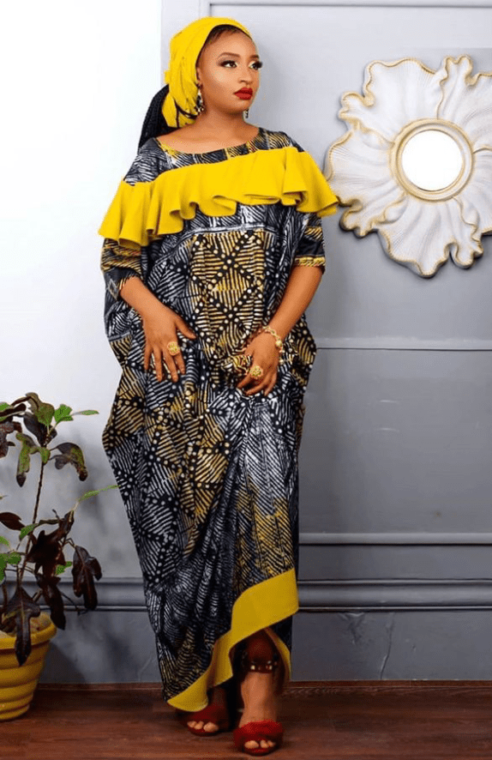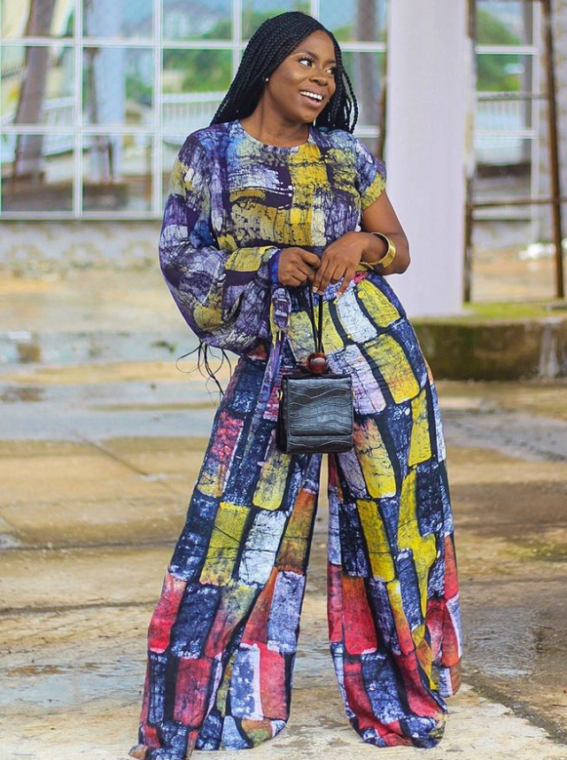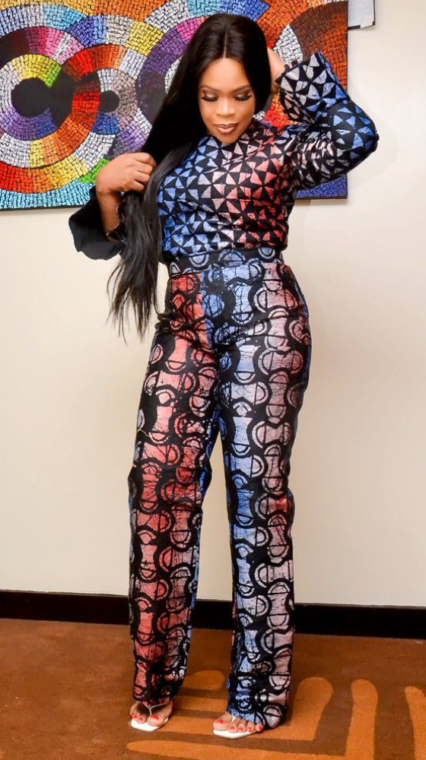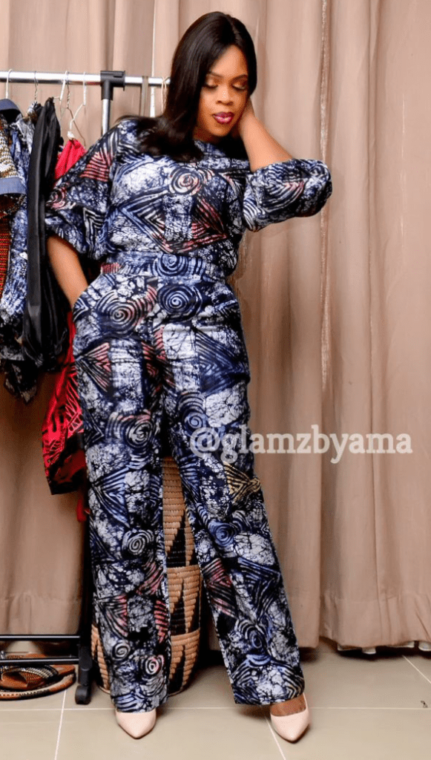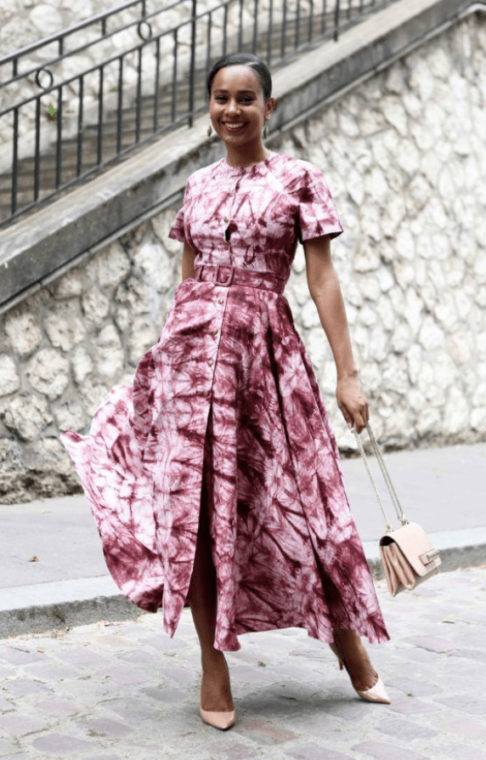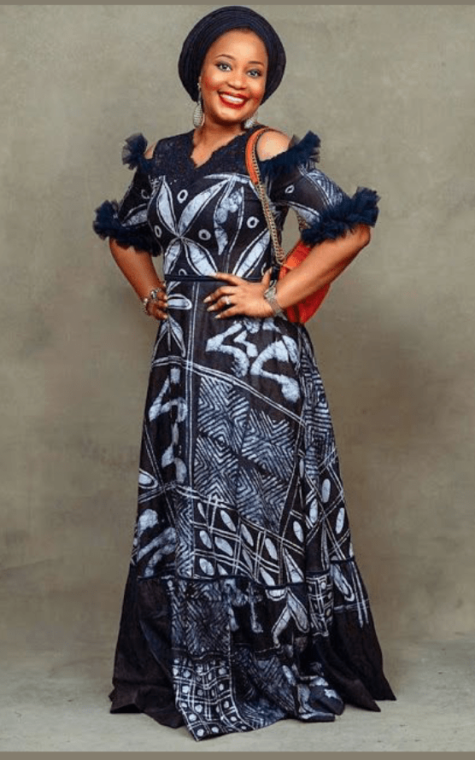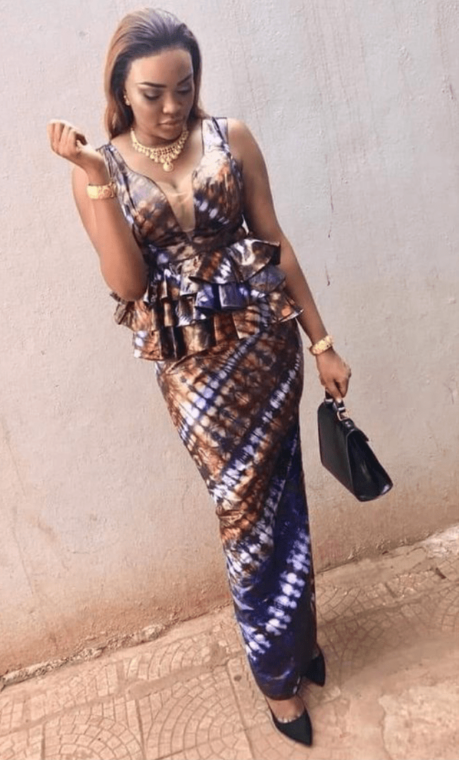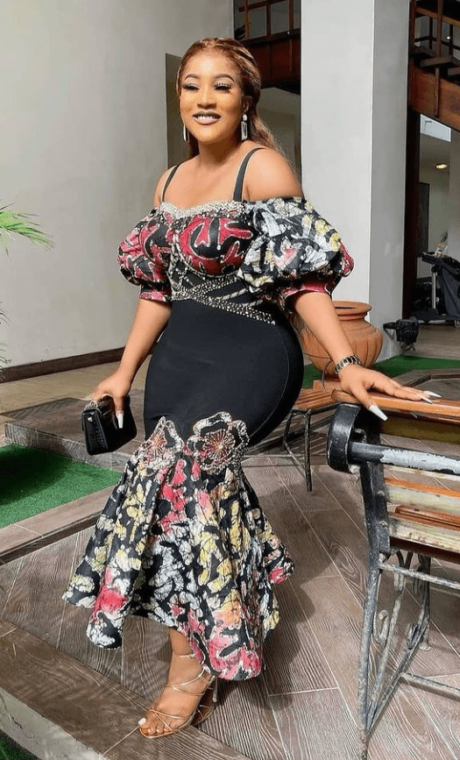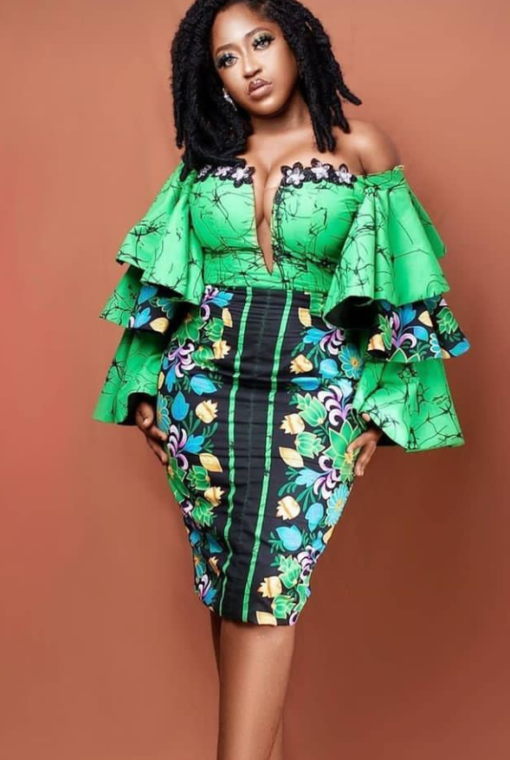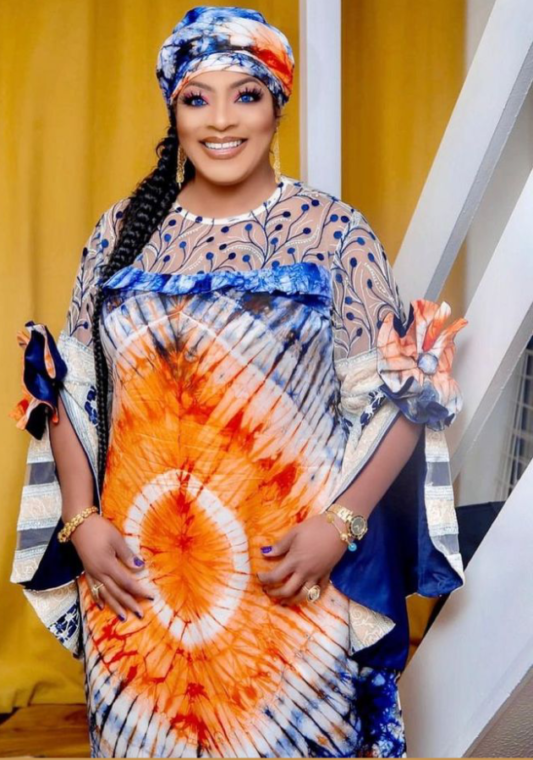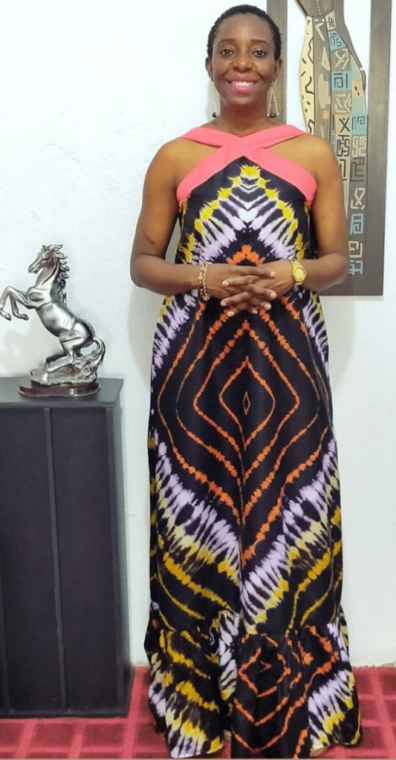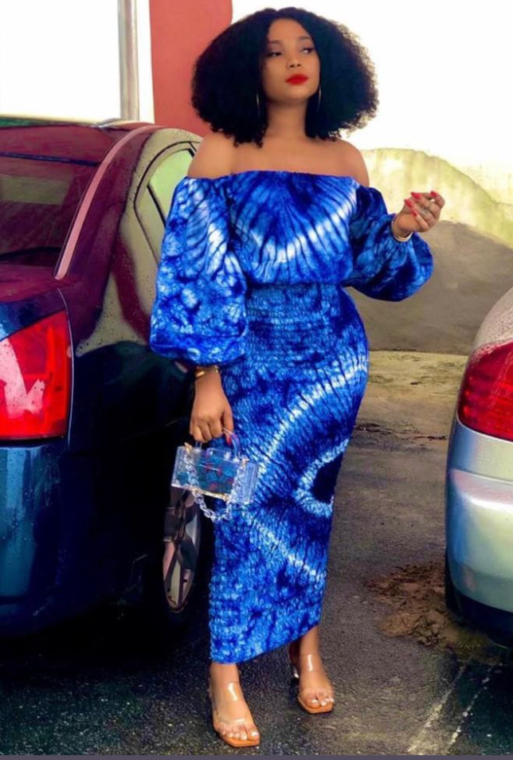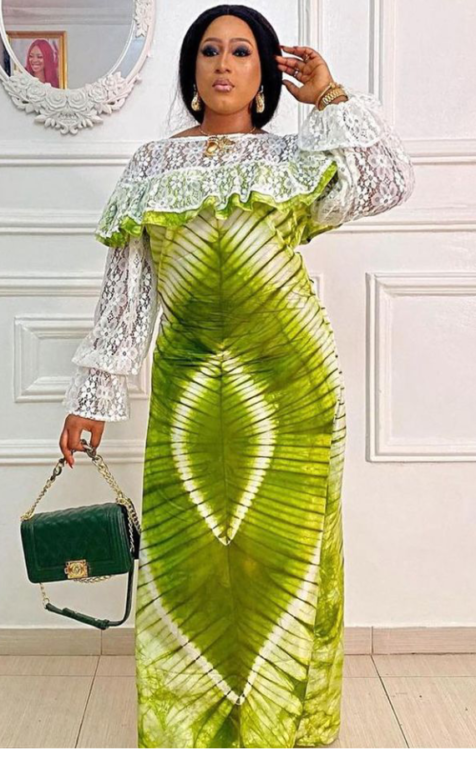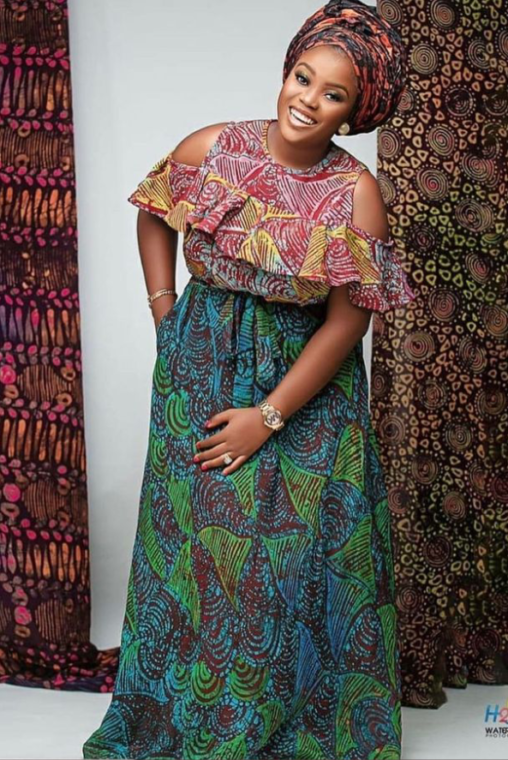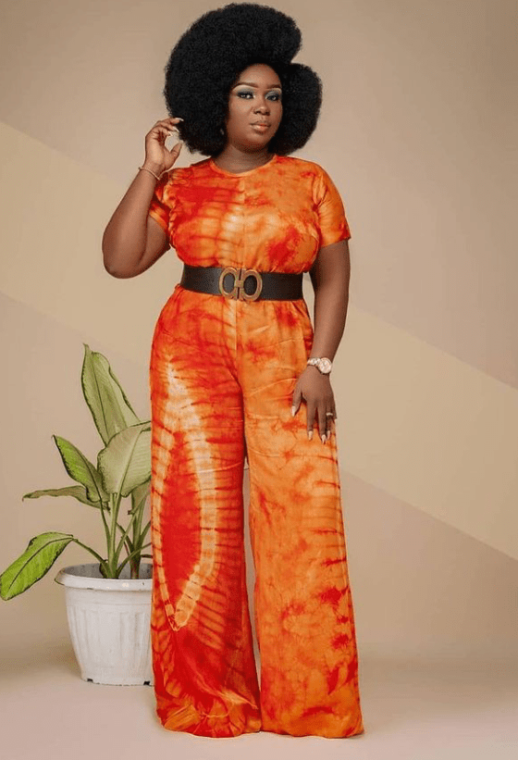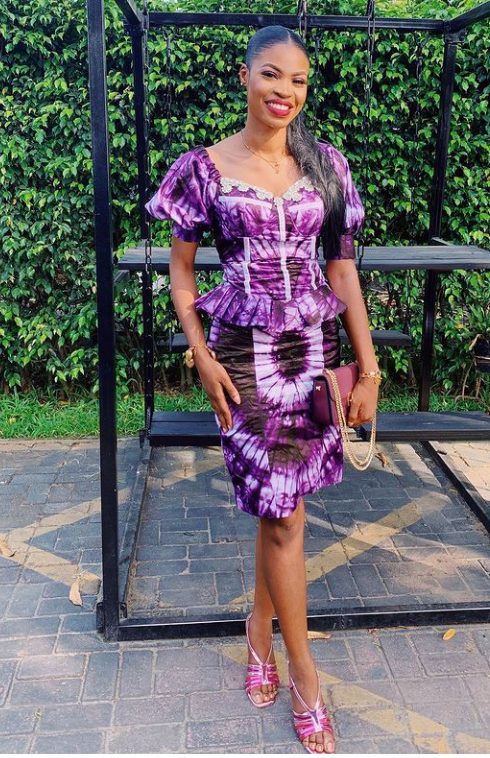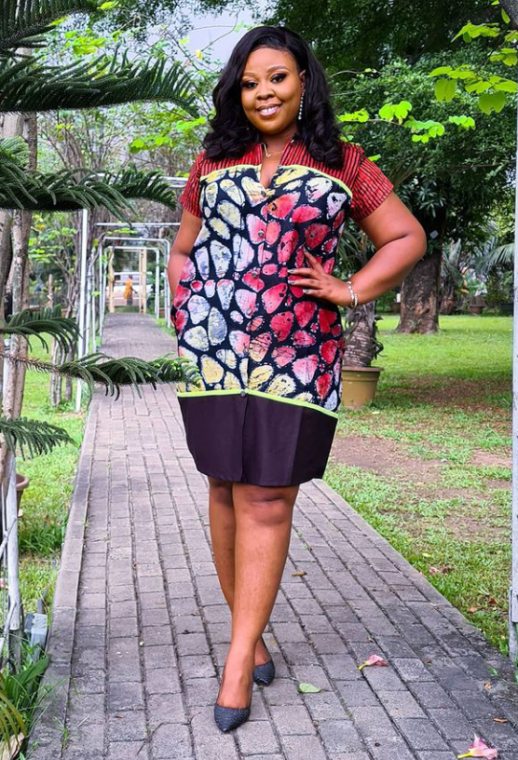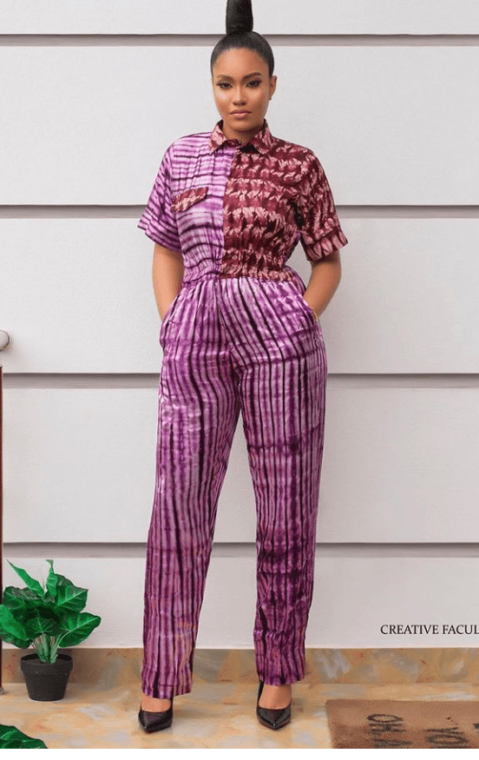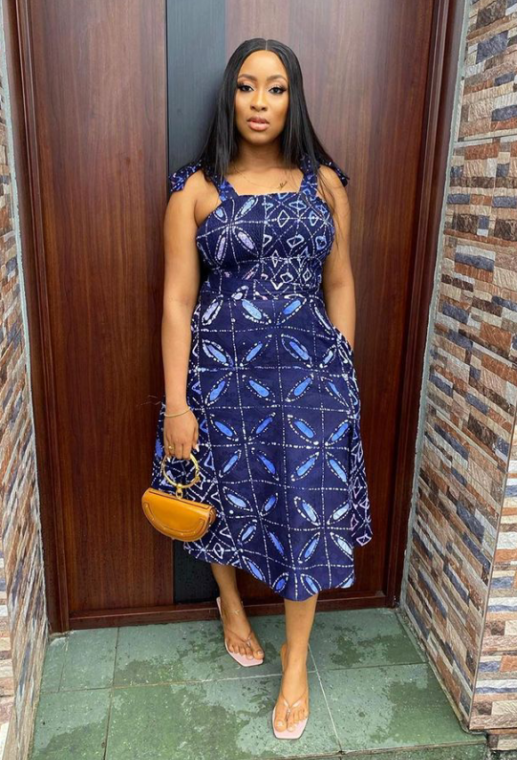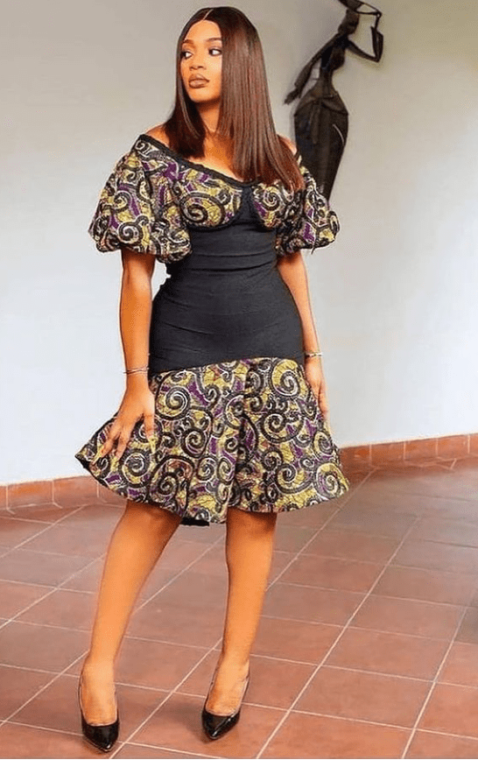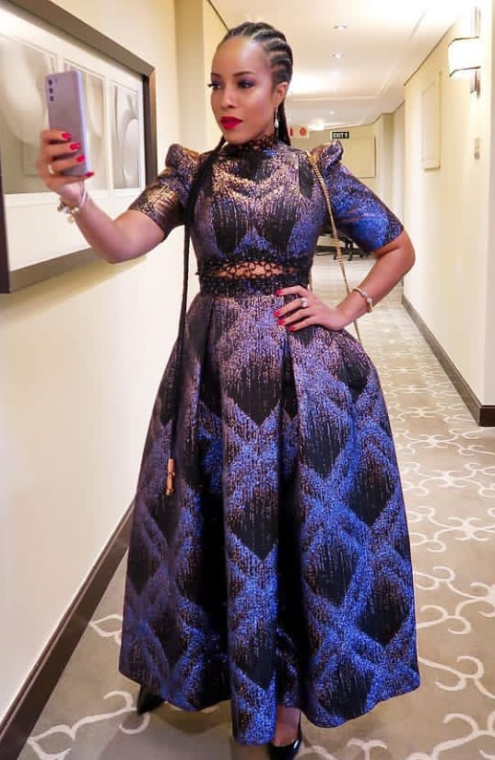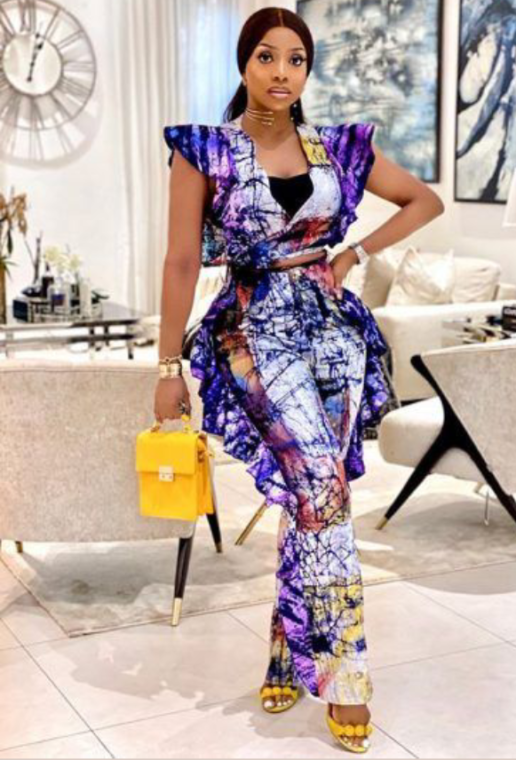 – Video –