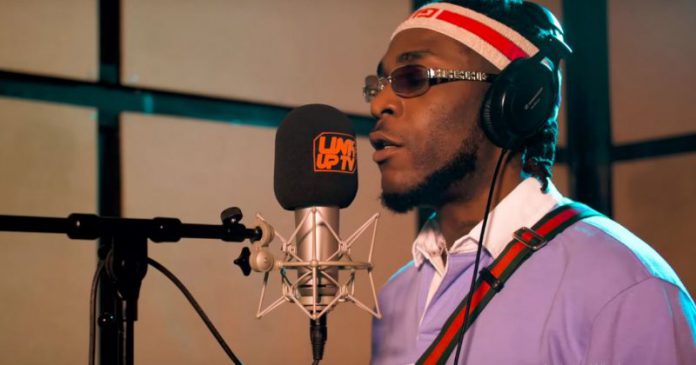 As a person who has always been talking about the bad things going on in his home country, Burna Boy will surely be known in history as one of the most important artistes to ever come out of Nigeria.
The 'Ye' hitmaker has taken it upon himself to express his emotions in an unreleased new single.
'Oluwa Burna' as he is affectionately called, talked about the ongoing End Sars protests and the government clearly ignoring the people's grievances and every ill treatment given to them in this song.
LISTEN TO AUDIO BELOW:
SOURCE: Lifestyle.ng
a