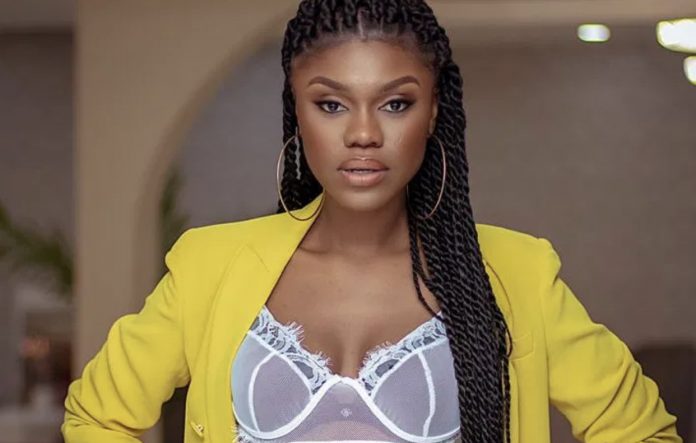 Ghanaian Songstress, Becca has given her fans the luxury to choose any artiste they deem fit for her upcoming album.
In a Twitter post made by the 36-year old singer, she reached out to her fans on Twitter to help her choose who to put on the album.
"Anybody you guys want to see on my coming album?
Comment "Becca featuring" and add the artiste. I'll be waiting 😘" she wrote in . she made.
Becca was heavily criticised a few months ago for 'stealing' the rhythm of a song by a South African artiste on Twitter.
a