The hours has come for you to sleep this night. But before you finally sleep, I want you to read these below powerful prayers and say Amen for God's divine protection against any demonic plans concerning your life.
May God command his angels to destroy all witches and wizards that are against your life in the name of Jesus Christ.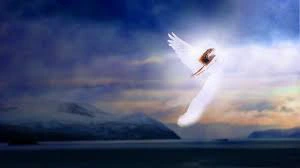 1. Psaml 91:4
"He will cover you with His pinions, And under His wings you may seek refuge; His faithfulness is a shield and bulwark."
Declarations: The Lord shall cover you with his mighty feathers. His faithfulness will protect you against every form of attack in the name of Jesus. The Lord will be with you this night in Christ Jesus our Lord.
2. Psaml 140:4
"Keep me, O Lord, from the hands of the wicked; Preserve me from violent men who have purposed to trip up my feet."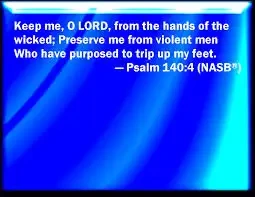 Declarations: May God hear your voice and preserve your life from wicked people in Jesus name.
3. Psaml 20:2
"May He send you help from the sanctuary And support you from Zion!"
Declarations: May God send his angels from heaven to help you this night. May God never forget and forsake you.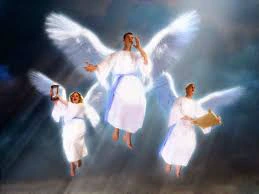 I hereby declare that God will answer your prayers and give you victory over your enemies in the name of holy ghost.
Please share these prayers and type Amen if you believe in God.
a