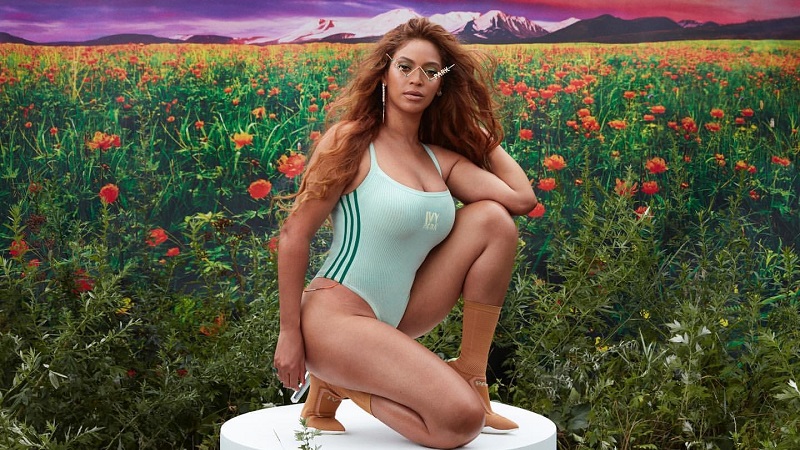 Beyonce is back on camera, demonstrating her supermodel prowess for the newest Ivy Park x Adidas collection.
The singer stars in a new campaign video for the two brand's latest offerings, just almost a year after their first collaboration that sold out instantly.
Throughout the new campaign, Queen Bey poses up a storm, swapping her usual glamorous garbs for more sporty looks. The 39-year-old repped the Ivy Park x Adidas' newest offerings in a one-piece swimsuit, sports bra, and short, sneakers, and Superstar platforms. We don't know about you but she's definitely selling those pieces to us. The video and photos also feature others including male models showcasing the new collection. We don't know about you but she's definitely selling it to us.
"#THISISMYPARK DRIP 2 October 30," read the caption as she hints at the release date.
Beyonce's Ivy Park and Adidas first collaborated last year with a debut collection in January. It was, however, a gender-based collection featuring an array of maroon-colored pieces for women. But with male models in the second iteration, Ivy Park x Adidas season 2 is finally going gender-neutral with trendy and vibrant colors of neon yellow, mint blue, green and etc.
a