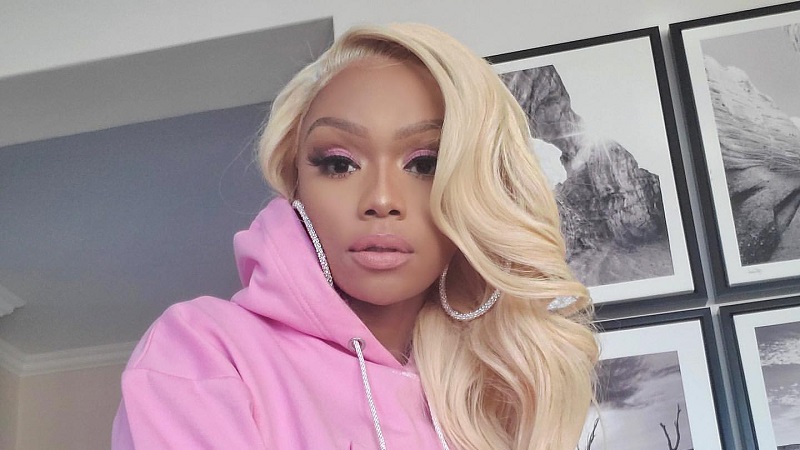 We were not ready for this but South African media girl, Bonang Matheba is launching her own handbag collection. Earlier today, the 34-year glamazon took to her Instagram to share a photo of a chain handbag, teasing what seems to be an upcoming handbag collection. "#HouseOfBNG," she captioned the image.
She later shared the campaign video as she modeled the bag on a beach along with her friend. In the video, Bonang donned a summery maxi dress, loose curls, and a pair of sunglasses while her friend is wearing a striped shirt, matching pants, and white-framed sunglasses. It appears the House of BNG bag will officially launch tomorrow Wednesday as she hinted at the date in the caption. "21.10.2020 🥳💐 @houseofbng #HouseOfBNG," the media gal shared.
Presently, Matheba owns a lingerie and champagne line and with this new venture, she's adding a bag designer to her resume. At this point, however, the information is still sketchy but we can't wait to see what Matheba is bringing to the table.
a