BREAKING: Bayern Munich Crowned Champions of Europe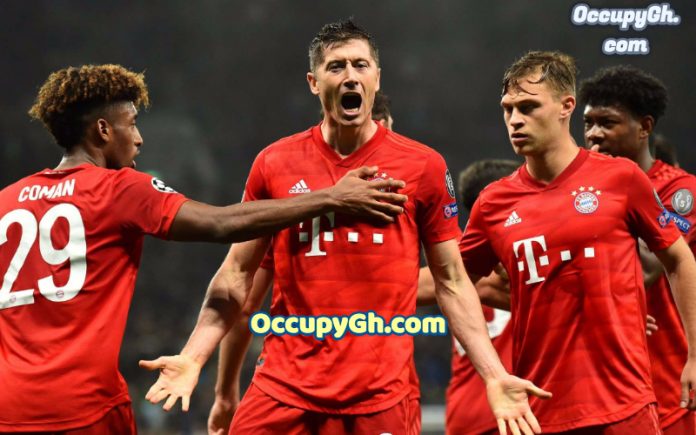 BREAKING: Bayern Munich Crowned Champions of Europe
Bayern Munich has won this year's EUFA Champions League title, with a 1-0 victory over Paris Saint-Germain (PSG) on Sunday.
After a goalless first half, Bayern broke the deadlock on 59th minute from a beautiful header from Kingsley Coman.
Joshua Kimmich produced a beautifully lofted cross into the box, where Coman rose high to head the ball into the bottom right corner and beyond the goalkeeper.
More details shortly. Visit Lifestyle.ng for more stories.