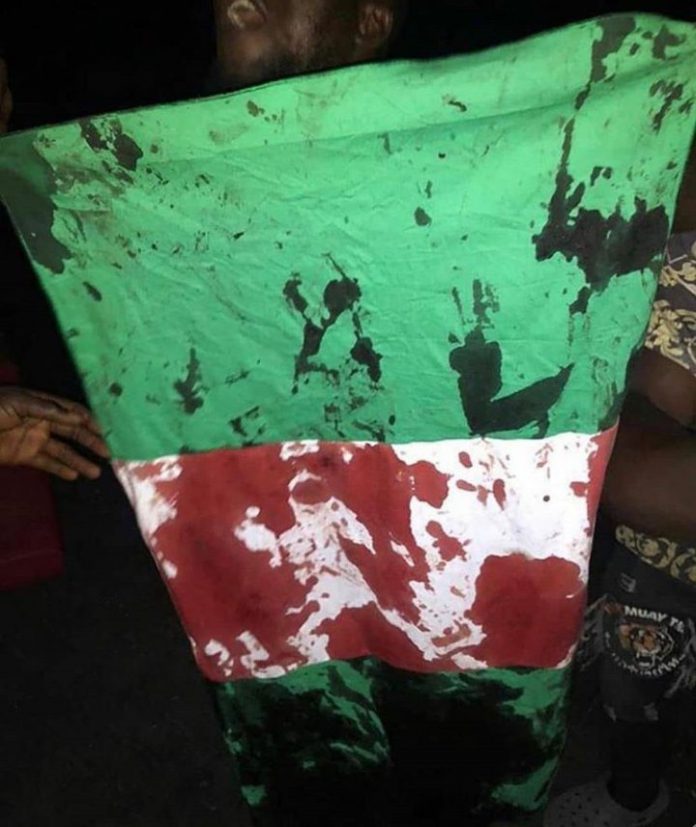 The government of Nigeria has done little to nothing when it comes to bettering the lives of its citizens.
Upon several days of protests by angry civilians to cause a reform in the police unit in the country and stop brutal killings and torture, the government thought it wise to retaliate by imposing curfew on civilians and firing them with live bullets to end their lives.
It has been reported that, there have been several shooting incidence at Lekki, Nigeria, where people have been killed whiles others are been severely injured.
So many people have expressed their utmost displeasure and bitterness towards the Nigerian government.
a