Chika Ike Shows Her Street Style Skills Wearing a Bra Top, Sweat Pants and Fedora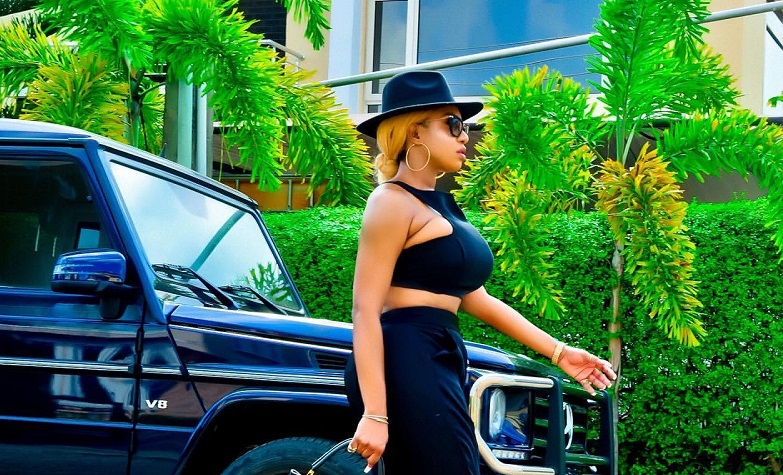 Chika Ike is never one to do things by halves when it comes to fashion. After a busy week, Friday is of course the day to let loose and welcome the weekend of leisure. And the actress continues on in her fashion odyssey and we're loving every bit of the chic off-duty style.
Yesterday, the Nollywood-star turned businesswoman was photographed wearing a bra top, along with matching sweat pants and fedora. She completed her outfit with a top handle bag and pair of high heels, all in the same shade. Chika struck a pose beside her car and sharing the photos, she expressed gratification that the work weak is nearly over.
"A diva is a female version of a hustler 🎶🎵 🎶 #tgif," . captioned
The actress usually keeps fans on taps of her outfits. During the week, she shared her workweek look that had us falling hard for green. Chika wore a clingy top with a green leather skirt and matching handbag.
Chic!