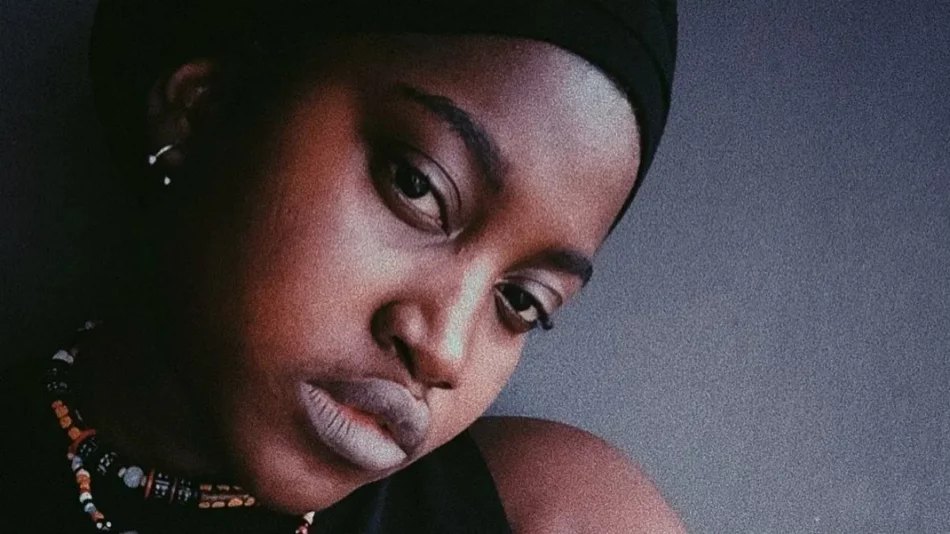 It is no longer news that singer Temmie Ovwasa is a lesbian. The singer did not hide her sexual identity in a country where people who have come out as gay face backlash from the public, let alone celebrities.
While some hailed her decision to open up about her sexual orientation, others felt it would be better if she kept it personal.
Beyond the arguments surrounding the singer's sexuality, the impact of her public admission of being lesbian on her career has been huge.
ALSO READ: Singer Temmie Ovwasa reveals that she was molested by her stepfather as a child
Her sexual orientation being made public is somewhat of a career suicide, according to the former YBNL singer.
In an interview with former BBNaija star Doyin, Temmie disclosed the impact of her revelation on her career.
The singer said:
"I was working with somebody and he told me that there are rumours about my sexuality so I should get a boyfriend. I'm not playing this game again (laughs). The person wanted me to get a boyfriend to cover up for my career. I mean, it's career suicide; what I did is a career suicide. I'm very aware of it. Coming out to say I'm gay kills my career. In the mainstream, nobody wants to associate with (a gay). And this is something I'm very aware of the consequences of my action. I took it deliberately."