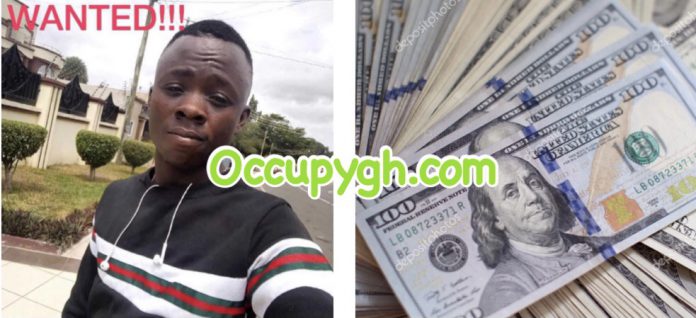 It's quite surprising to know that people can actually trust strangers with something very vital. 
A lady has taken to Snapchat to express her deepest regret after a dispatch rider ran away with $8,000 after he was sent to deliver it to someone. 
Named Nana Agyeman, he switched off his phones as soon as he took the money. 
SEE EVIDENCE BELOW: 
SOURCE:Lifestyle.ng
a