This is one love affair that hits the "genuine love" mark while getting married in Lagos, renowned photographer Bolaji Alonge and his Belgian life partner, Sandra, used "Keke Napep" as wedding convoy.
READ ALSO: Money Is Good: See Photos Of Ini Edo's Multi-Million Naira Lounge And Bar
This gesture broke the internet in 2020 as the news made rounds all over Africa.
See the convoy below;
READ ALSO: Meet The Nollywood Actor Who Owns A Huge Farm
See recent photos of the lovely couple;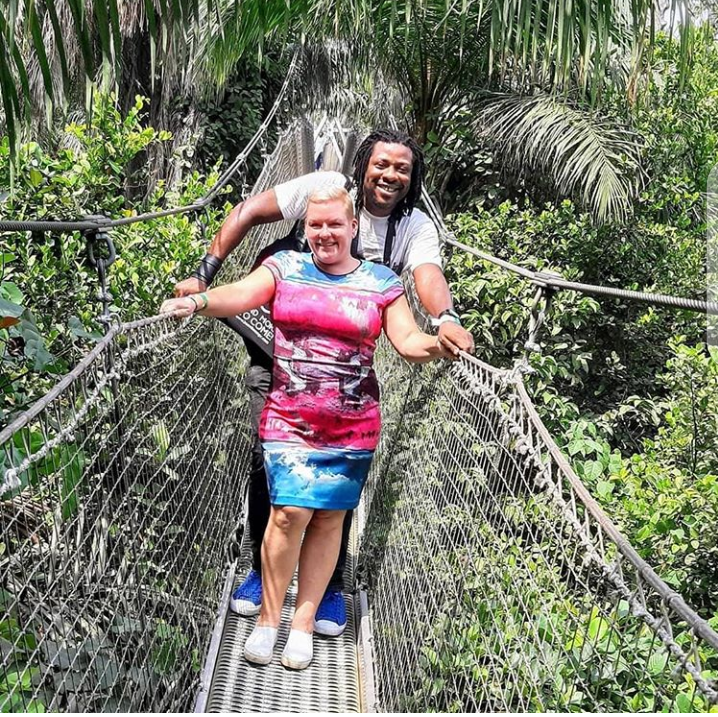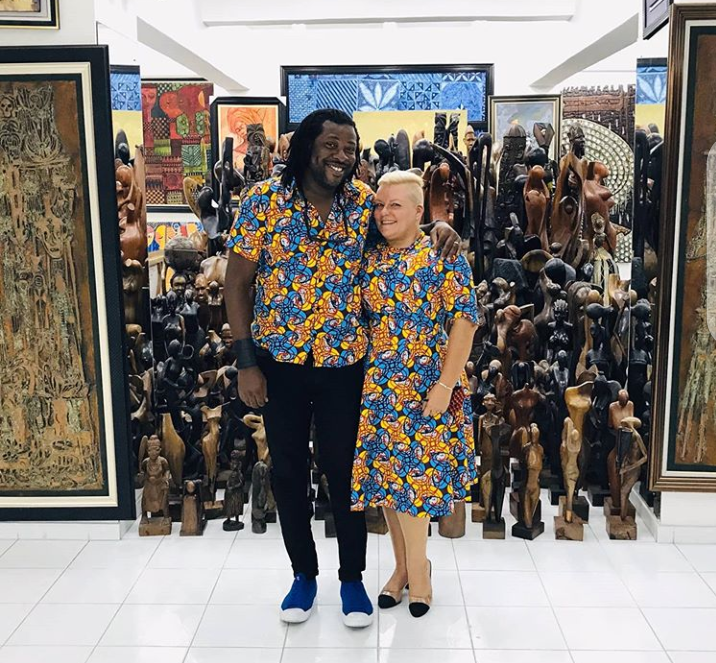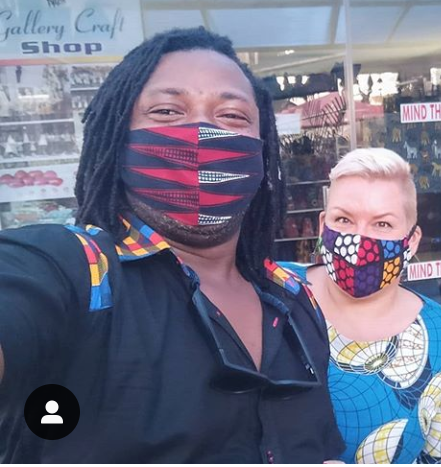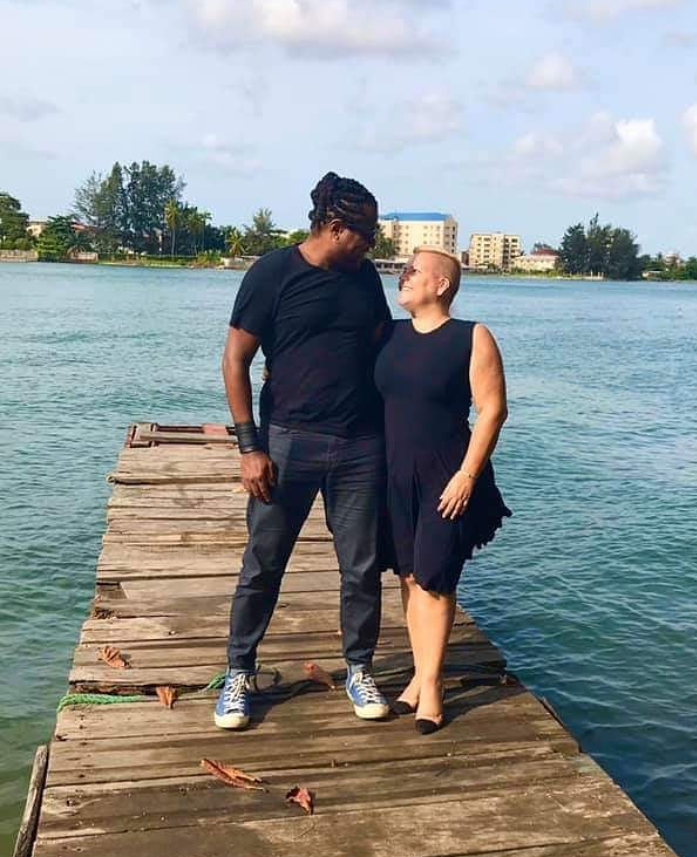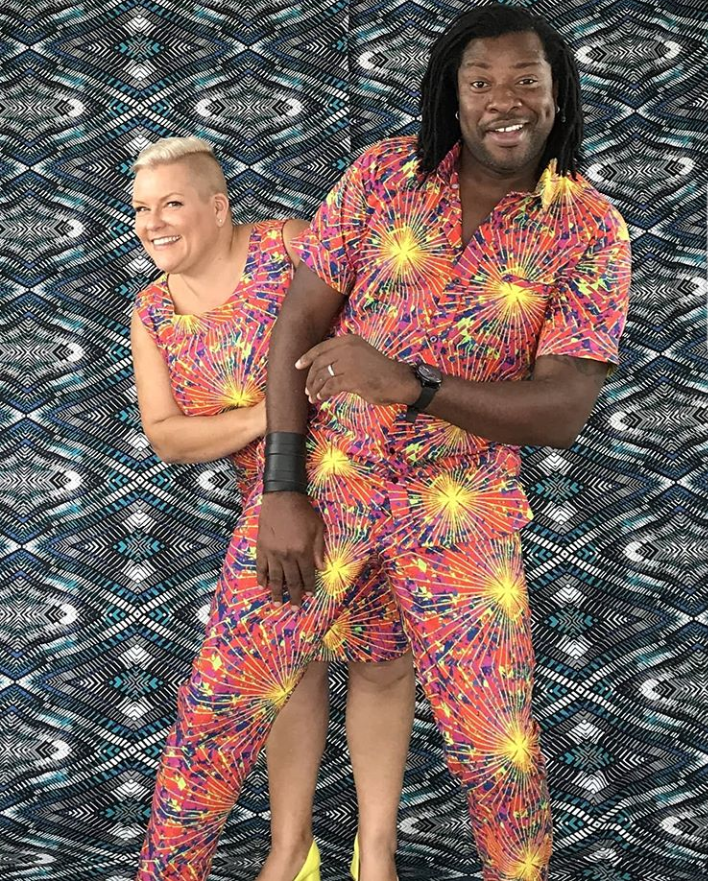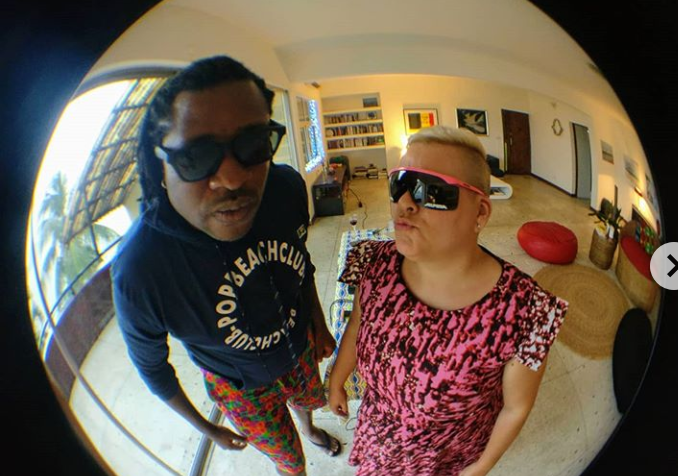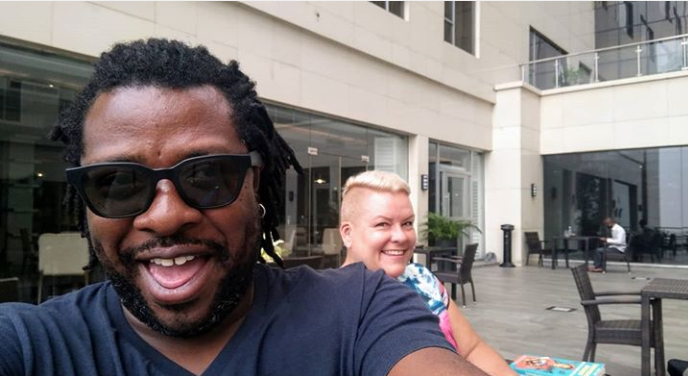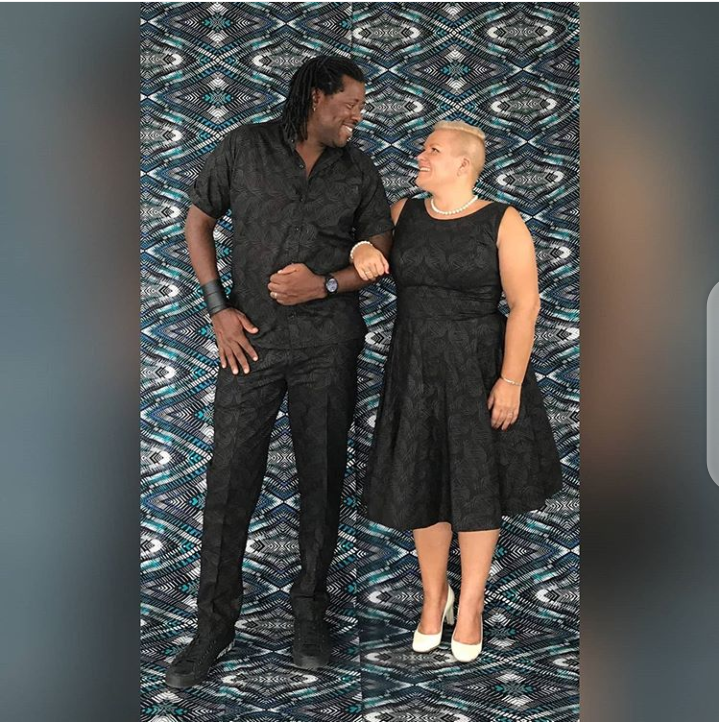 Source: www.Ghgossip.com
. Do You Remember The Couple's That Used 20 "Keke Napep" As Wedding Convoy? Se Their Recent Photos Follow GhGossip.
a