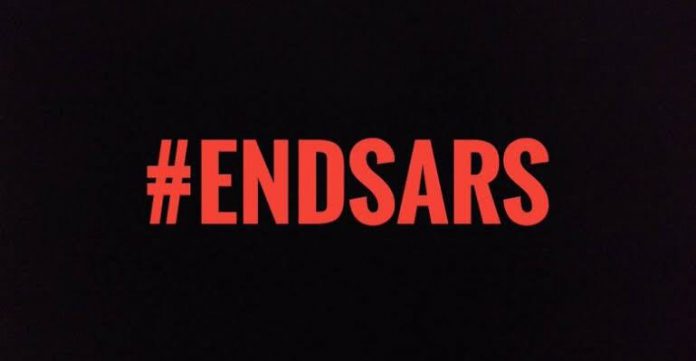 Nigeria is battling one of the worst period of times in their lives. With the pandemic still hanging around and steadily killing people, the government is racing out the number of souls to take out as compared to the globa pandemic.
Some Soldiers in Nigerian have been taking out innocent civilians for days now; shooting to kill them in long range and close range.
A gentleman named Oke has sadly been killed by soldiers three hours after taking to Twitter to share "Nigeria will not be the end of me" as a tweet.
The heartbreak after his death has gotten so many people deeply devastated on the social media platform.
SEE TWEETS BELOW:
SOURCE: Lifestyle.ng
a