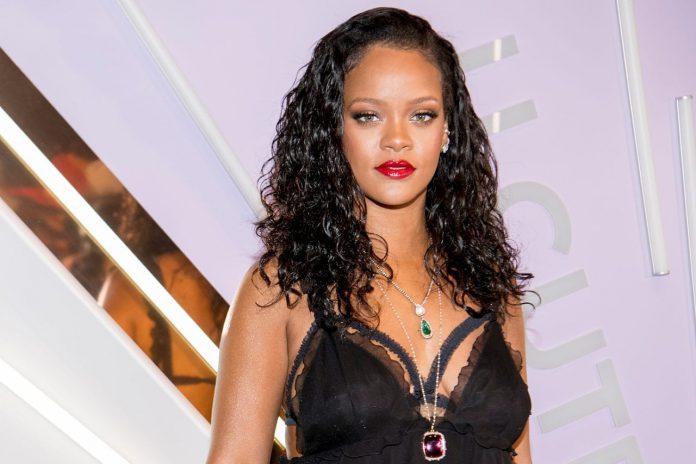 American Popstar, Rihana has actively joined the ENDSARS protests going on in Nigeria via social media.
Nigerian Youths have been intensively protesting against police brutality in the country for more than 10 days now.
Yesterday, protestors in Lekki, Nigeria, witnessed one of the bloodiest moments in their lives when the government ordered soldiers to open fire on innocent and unarmed civilians who were protsting for better lives.
Rihana, just like other few international celebrities took to social media to express their thoughts and grievances in regards to the massacre as several people lost their lives whiles others where severely injured.
"I can't bare to see this torture and brutalization that is continuing to affect nations across out planet. It's such a betrayal to the citizens, the very people put in place to protect are the ones we are most afraid of being murdered by! My heart is broken for Nigerian man!! It's unbearable to watch! I'm so proud of your strength and not letting up on the fight for what's right #ENDSARS 🇳🇬"
SOURCE: Lifestyle.ng
a