Fashion》3 Common Mistakes When Buying Dress Clothes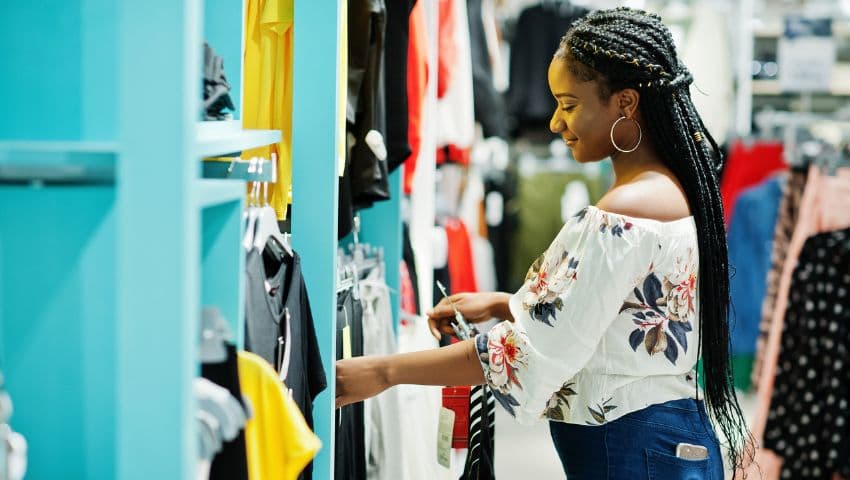 Shopping for dress clothes can be exciting when you have an event to attend or you're looking to add distinguished styles to your wardrobe. However, people often run into a few errors during the process. Here are the common mistakes when buying dress clothes and how to avoid them.
Buying the Wrong Size
A common mistake when purchasing dress clothes is buying the wrong size. Because dress clothes don't tend to be part of the everyday wardrobe, people will often buy the wrong size when shopping for them. Garments like dresses, suits, and slacks tend to run in different sizes than jeans, sweatpants, or other clothes.
This size difference can make it confusing to find the perfect fit for your body. To avoid buying dress clothes that are the wrong size, try on several sizes to see what fits you the best. It can also be helpful to know the fifteen fashion trends to look out for in 2023 to determine which styles look best on your body.
Impulse Buying
Impulse buying is another common mistake when shopping for dress clothes. "Impulse buying" refers to purchasing something you hadn't originally planned to buy but purchased on a whim. Many people rarely wear impulse-purchase clothing, and they end up being a waste of money. For example, you may see a stunning dress in the window of a shop, and you impulsively buy it without having anywhere to wear the gown.
As a result, the dress will sit in the back of your closet for a year and a half and never get worn. An excellent way to avoid impulse buying is to only shop when you have an idea of what you want to purchase. Set boundaries for yourself regarding when you shop and what you are willing to buy.
Spending Too Much Money
The third mistake when buying dress clothes is spending too much money. Dress clothes can be expensive and often overpriced, which causes people to spend far too much when shopping. Suppose you are shopping for a work wardrobe for your new job. You can end up spending hundreds of dollars on clothing!
A fantastic way to avoid this problem is to shop at a thrift store for dress clothes. Thrift stores offer affordable prices compared to retail. As a result, you can buy a whole closet full of dress clothes when thrifting and spend far less than if you were to shop at a name-brand retailer. Dress clothes are among the many things to thrift instead of buying new.
Now that you know the common mistakes when buying dress clothes, you can avoid running into these problems. If you follow these helpful tips, you'll have a closet full of beautiful, well-fitting dress clothes that you got at affordable prices.