Fashion》9 Places For Destination Wedding In Africa You Probably Didn't Know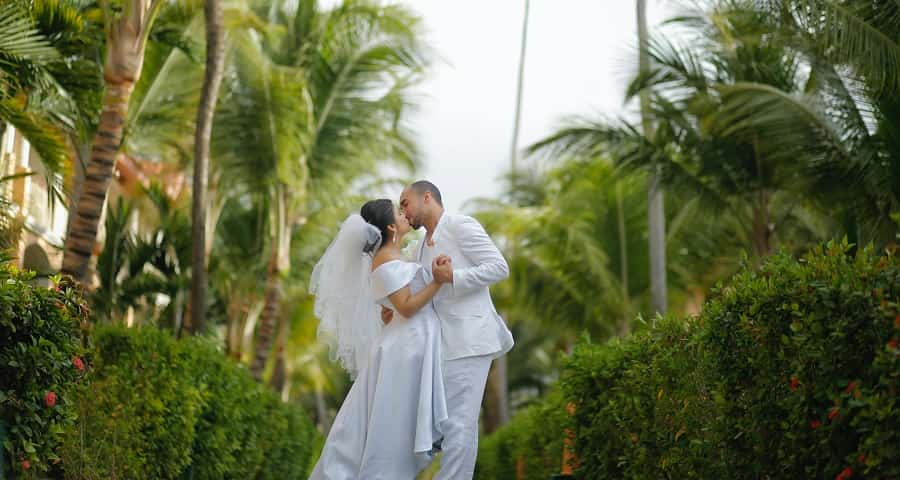 One of the most stunning and diverse continents on Earth, Africa gives couples a wide variety of beautiful possibilities for their wedding. There are many fantastic places to pick from, each with its own special charms and breathtaking natural beauty. Africa offers the idyllic beach and the romantic forest wedding of your dreams.
Choosing the right place in Africa to have your destination wedding might be tricky. You will first have to identify what kind of places you prefer or what theme you want for your wedding. Forest-themed weddings are great for savannah areas like West Africa, something more coastal-themed would be just perfect for Mauritius and if you want a party hub with endless nightlife opportunities, then you would want to set your gaze on Lagos Nigeria.
What more romantic destination to tie the knot with your soul mate and capture beautiful moments than one of these breathtaking locations we've hand-picked for you, including stunning landscapes, coastal islands, and safaris?
Whether you are an African or a foreigner who is seeking to enjoy the thrills of Africa, this list will guide you in selecting the best place for a perfect destination wedding in Africa.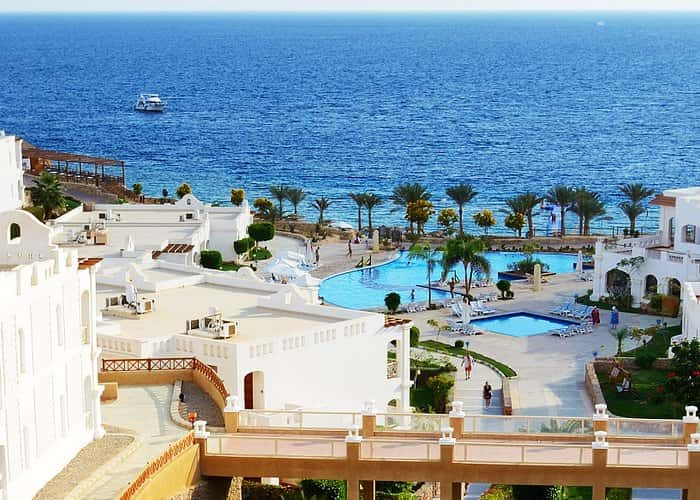 The Maldives of Africa! Egypt is home to modern civilization, but it is the many beautiful towns and cities, one of which is undeniably Sharm El Sheikh, that set Egypt apart.
Saudi Arabian businessman, Al Waleed bin Talal Al Saud once posted a viral Twitter Update of himself enjoying Sharm El Sheikh. A destination wedding at Sharm El Sheikh's Royal Savoy resort will leave you and your groom with an unforgettable memory. In fact, Sharm El Sheikh is a reservoir of beauty.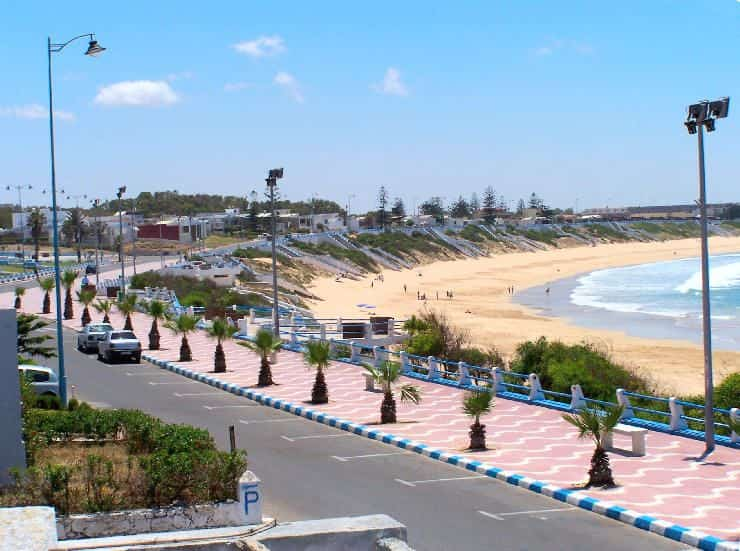 Located in the famous city of Casablanca, El Jadida is home to one of the World's Seven Wonders of Portuguese Origin.
The Mazagan fortress is one of the key places you'll want to have your destination wedding while in El Jadida. This is one place you'll never forget! Coincidentally, this was also a filming location for the famous 1951 film, Othello.
The Ibis El Jadida hotel is a lovely place to stay, especially if you'll be flying in with friends and family for the wedding.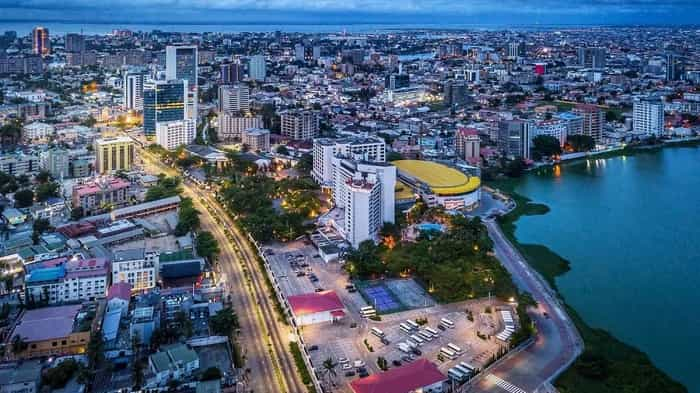 Give your wedding guests a taste of the vibrant nightlife in Lagos. If you're not from Nigeria, you've likely heard of the hectic Lagos, which is occasionally compared to Las Vegas. Lagos is a hotspot for nightlife.
There is a lot for your guests to enjoy in Nigeria, from the excellent food to the traditional music and dance. Lagos should unquestionably be at the top of your list if you're seeking a place that has it all.
Etosha National Park, Namibia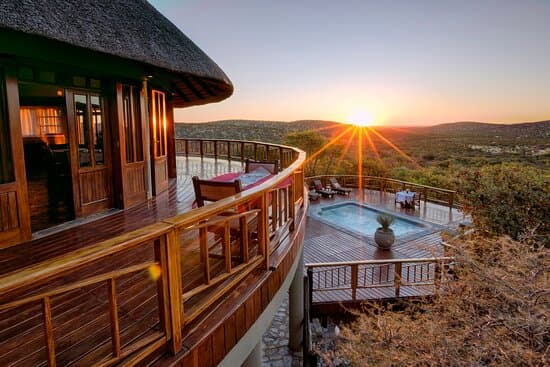 Namibia is known for having the most beautiful landscapes and the world's tallest dunes. Have your destination wedding at Etosha National Park and experience the renowned African safari firsthand.
Imagine looking into the eyes of your life as you say your wedding vows, surrounded by nature as a witness, while the Savannah sunset creates the ideal ambiance and luxury for your special day. A fairytale wedding can definitely come true in Etosha National Park.
Meru National Park, Kenya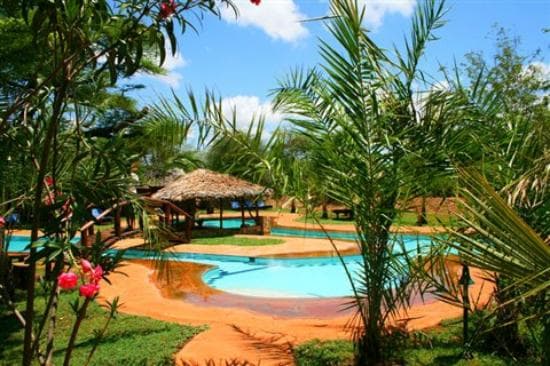 Kenya offers a wide variety of sights and activities, including spectacular wildlife and breathtaking landscapes. Consider getting married in Kenya's Meru National Park if you want a genuinely one-of-a-kind experience. You can say your vows are surrounded by lions, elephants, and other incredible animals.
Consider visiting or staying at Elsa's Kopje, a lodge named after the orphaned lioness raised by novelist and conservationist Joy Adamson.
Anantara Bazaruto Island Resort & Spa, Mozambique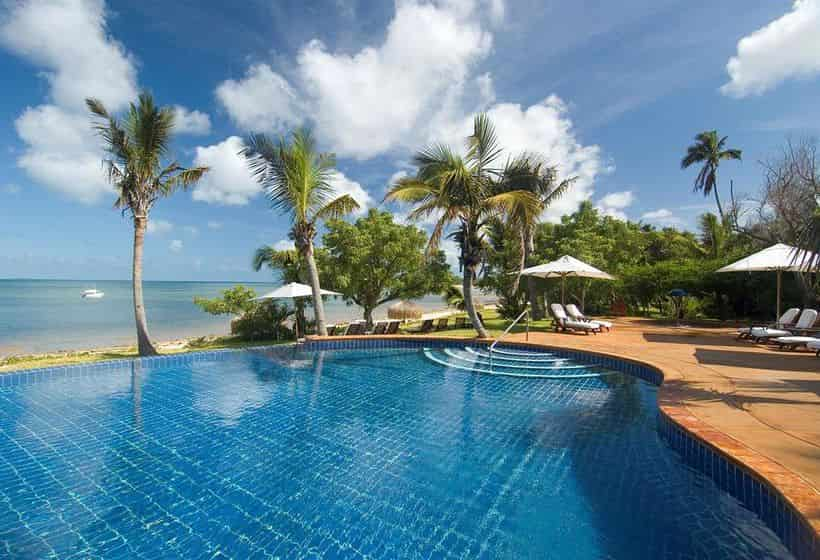 Anantara Bazaruto Island Resort is located in the Bazaruto Archipelago, which is a protected marine reserve and national park. The breathtaking seascape is home to an incredible marine ecosystem, which includes numerous endemic birds, marine life, and reptile species. This is said to be one of the world's last untouched paradises. 
You'll have a blast getting married at Anantara Bazaruto Island if you enjoy whale watching. From July through September, you may go dolphin swimming and SEE humpback whales on their yearly migration.
Bartholomeus Klip, South Africa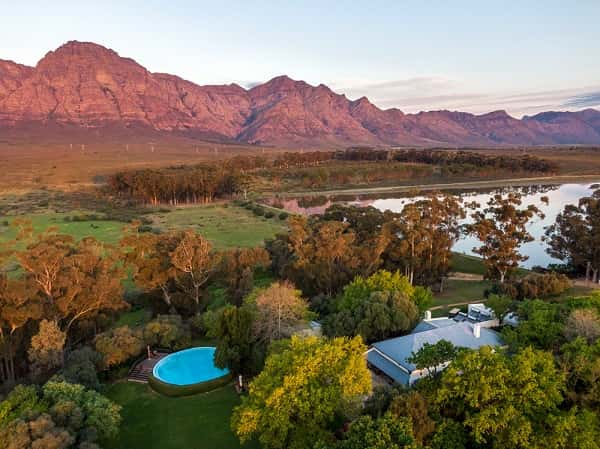 With world-famous wine and stunning beaches, it's no wonder South Africa is a popular place for destination weddings. Weddings are a specialty at Bartholomeus Klip around the farm or in the reserve.
An hour's drive from Cape Town, you'll arrive in time to take in the beauty of this Western Cape city.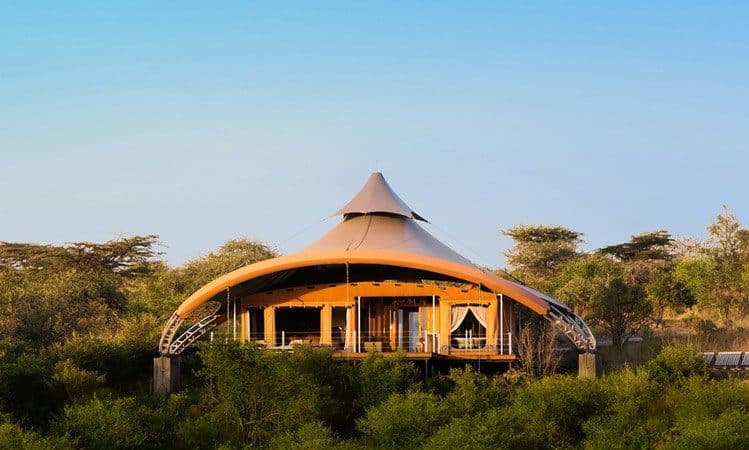 The Masai Mara National Reserve, also known as The Mara, is a large national game reserve in Narok, Kenya. It also hosts the Great Migration, which has earned its recognition as one of Africa's Seven Natural Wonders and one of the World's Ten Wonders.
There are several lodges and tented camps available, including the Mara Explorer. From your private veranda, you can SEE herds of watering elephants, hippos, and other animals.
If you want to create lifelong memories with the absolute love of your life, you should consider having your Africa destination wedding in Masai Mara.
Pointe d'Esny, Mauritius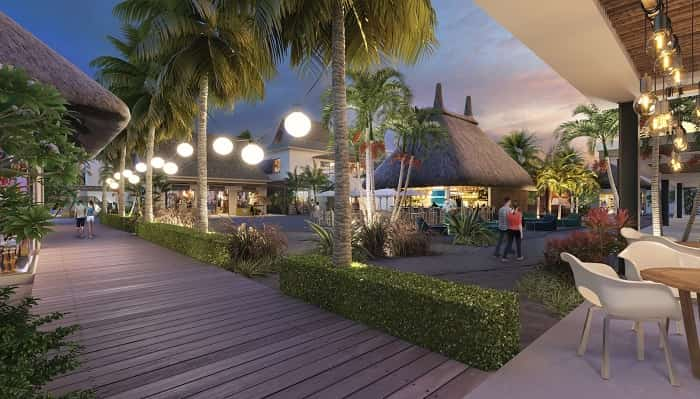 As Mark Twain fondly wrote, "Mauritius was made first, and then heaven; heaven being copied after Mauritius." When it comes to destination weddings in Africa, Mauritius should be top of your list. 
Pointe d'Esny is more than just a coastal island in Grand Port, Mauritius; it is also home to a number of popular attractions, including the Ile aux Aigrettes Nature Reserve, which contains the last remnants of dry coastal forest.
Choose Pointe d'Esny for a peaceful, away-from-it-all dip in the crystal-clear Indian Ocean.