Fashion》Arise Fashion Week Returns to Lagos in February: Here's What You Need to Know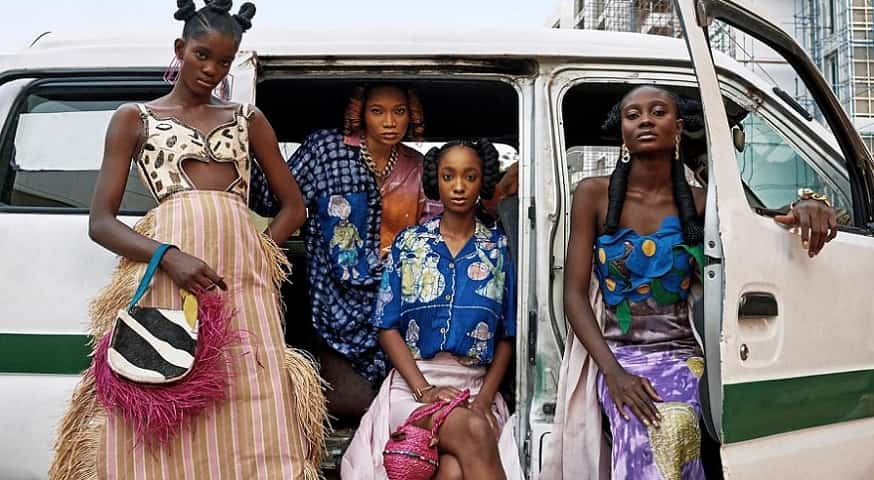 Arise Fashion Week is an international fashion event that occurs twice a year in Lagos, Nigeria. The event has since become a platform for celebrating African design and creativity and is returning to Lagos for its 20th edition which will take place between the 2nd – 4th of February 2023. 
With the theme "ARISE Fashion Week & Jazz Festival: Future Forward," this year's event will be a 'celebration of African design, and its progression over the years, as well as ARISE's role in championing musical and design talents from the continent and beyond.' The show will feature a line-up of established and emerging designers from across the continent and beyond, and will also feature a curated selection of jazz-themed performances from world-renowned musical talents.
If you are interested in attending the 2023 Arise Fashion Week, here is everything you need to know.
When and where is it taking place?
The 2023 Arise Fashion Week is set to place in Lagos from the 2nd — 4th of February.  But unfortunately, the venue is yet to be announced (check back for an update).  
Who are the designers?
The Arise Fashion Week 2023 will showcase a diverse selection of African-based designers and those in the diaspora, which includes the Ajabeng, Ameer by Ameer, Awa Meité, Bianca Saunders, BLOKE, Éki Kéré, Fruché, Hudayya, and I.N Official. You can also expect labels such as Ituen Basi, Lanre Da Silva Ajayi, Tifanny Amber, Pepper Row, and the sustainable brand NKWO, among others.
When is the model casting for the 2023 Arise Fashion Week?
ARISE fashion week is currently on the hunt for male and female fashion models across Africa. If you are interested to walk the runway, there's a model casting taking place at 36 Ademola Street, off Awolowo Road Ikoyi, Lagos. 
Model requirements are as follows: 
Females



Age: 16-25

Height: 5'8- 6ft.
Males



Age: 16-25

Height: 6ft- 6'3ft



Date: Tuesday, 24th January 2023 Time: 8 am – 12 Noon.
Is there any dress code for the model casting? Yes!
The organizers of Arise Fashion Week are a bit strict with the model dress code this time around and female models are advised to wear black/white tank tops with black leggings and high-heeled shoes. Take this seriously: you should wear no makeup, jewelry, no fake lashes, or wigs. 
At the same time, male models must attend the model casting clean-shaven and are to wear black/white t-shirts on black or blue jeans.

Alternatively, if you cannot attend the casting or you are not in the country but will like to participate, you can send your photos through an email to [email protected]

How can you attend the Arise Fashion Week 2023?
To attend the 2023 AFW, you'll need to purchase a ticket to the event. More details regarding the ticket will be updated on this page shortly. Check back for more updates!