FreshbyDotun Debuts a Fresh Collection of Shirts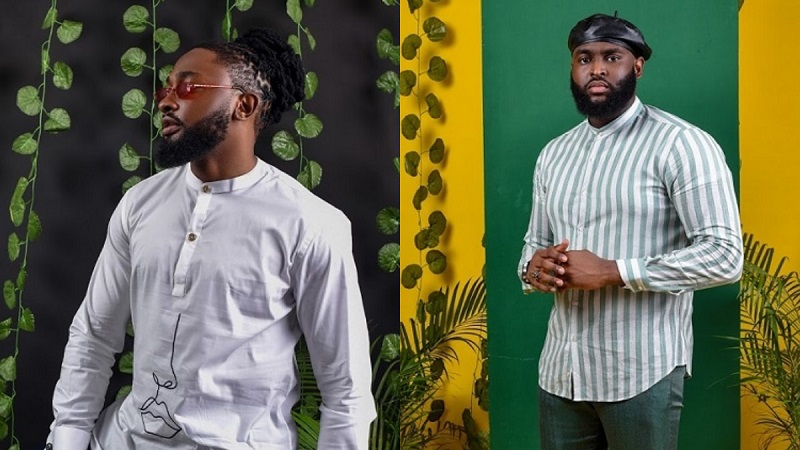 Fashion brand FreshbyDotun has debuted its first-ever premium corporate and casual shirt collection showcasing ingenious designs for every man. The shirts, created to make you feel comfortable while you look your best when worn formally or informally, combine the latest top quality fabrics with an assortment of embroidered designs to ascertain there is a piece for everyone.
Adedotun Adeyeye, the creative director at FreshbyDotun says the spur to make a shirt collection came from a need to have ready-to-wear shirts based on popular demand from shoppers.
These must-have pieces as modeled by former BBNaija winner Uti Nwachukwu, Nelson Allison, and Kevin Koya come with convenient options of being non-ironed comprise of abstract tunic shirts, striped linen with bold colors, and linen with prints inspired by African culture and animals. Keep scrolling through the gallery to have a glimpse of the full collection.
Pages:
1
2
3
4
5
6
7
8
9
10
11
12
13
14
15
16