A lady as Ada Oba Azuka has taken to a Facebook group called 'Igbo Rant' to share her dilemma, something that has been bot hering her for quite some time.
READ ALSO: "Reduce The Mapia Tea Aunt Gina"- Fan Shades Regina Daniels
According to the lady, guys tell her she would be a witch and refuses to date her because she has hair on her chest, which some men consider as a trait of a witch.
She also claim some men tell her she would be very wicked, which in my honest opinion, it is uncalled for.
See a photo of Ada Oba Azuka;
READ ALSO: "Reduce The Mapia Tea Aunt Gina"- Fan Shades Regina Daniels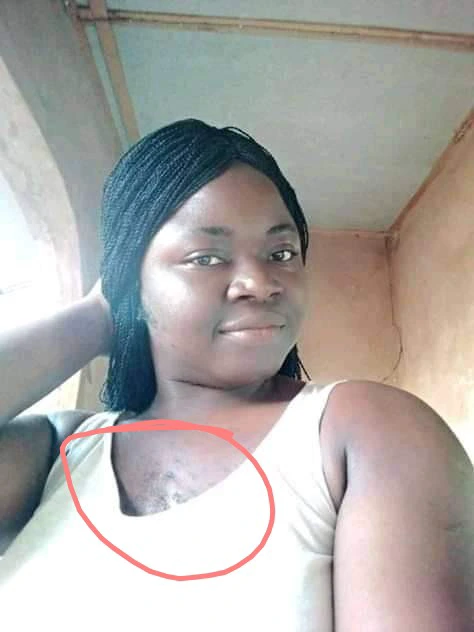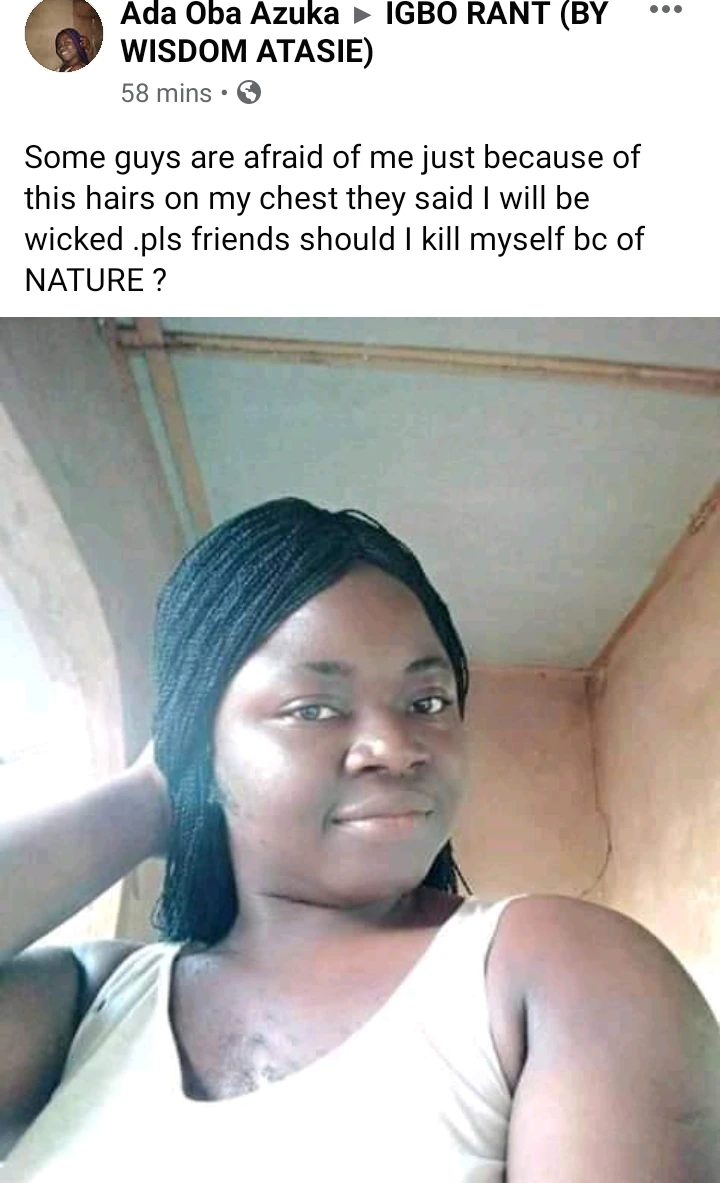 See some inspirational remarks from some Facebook users;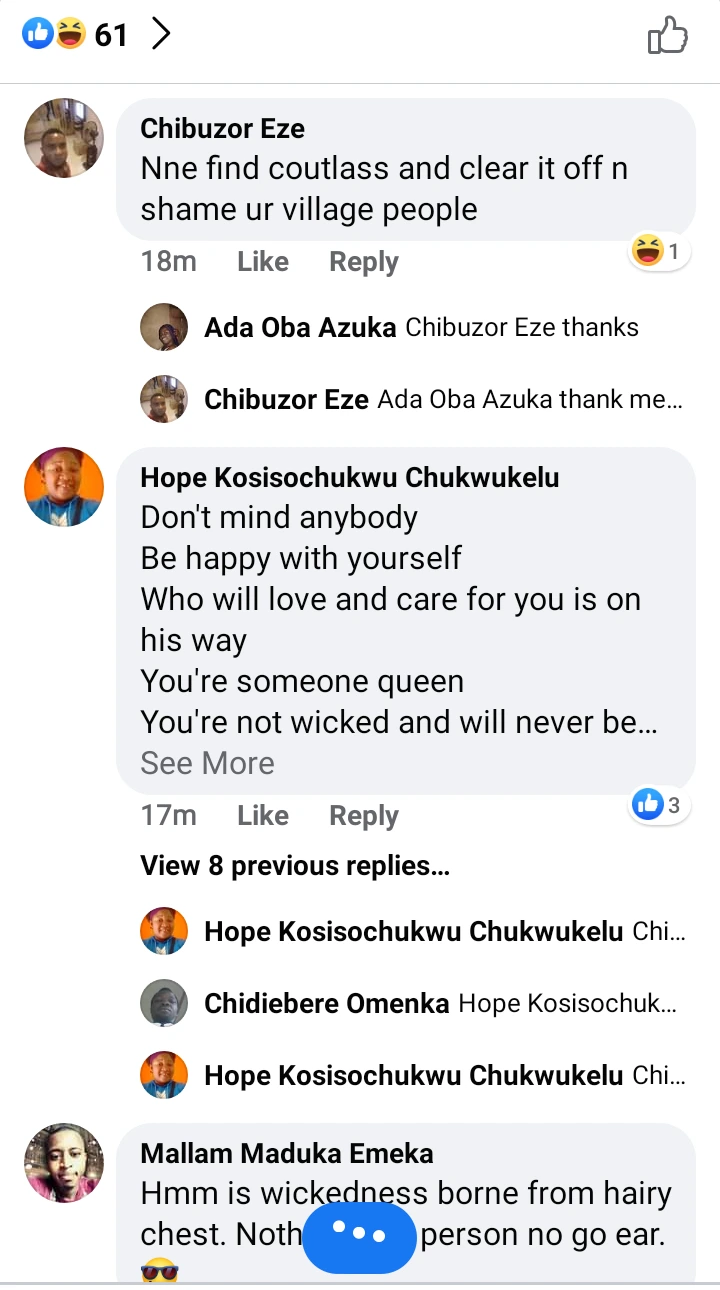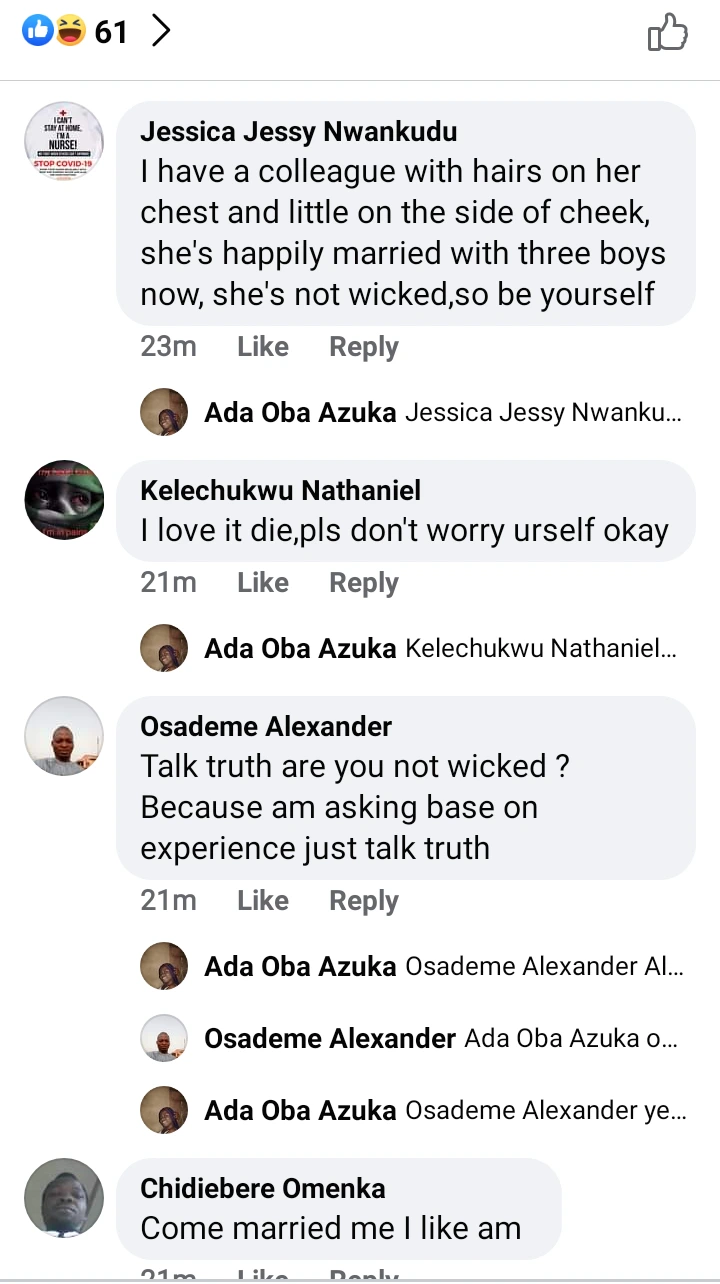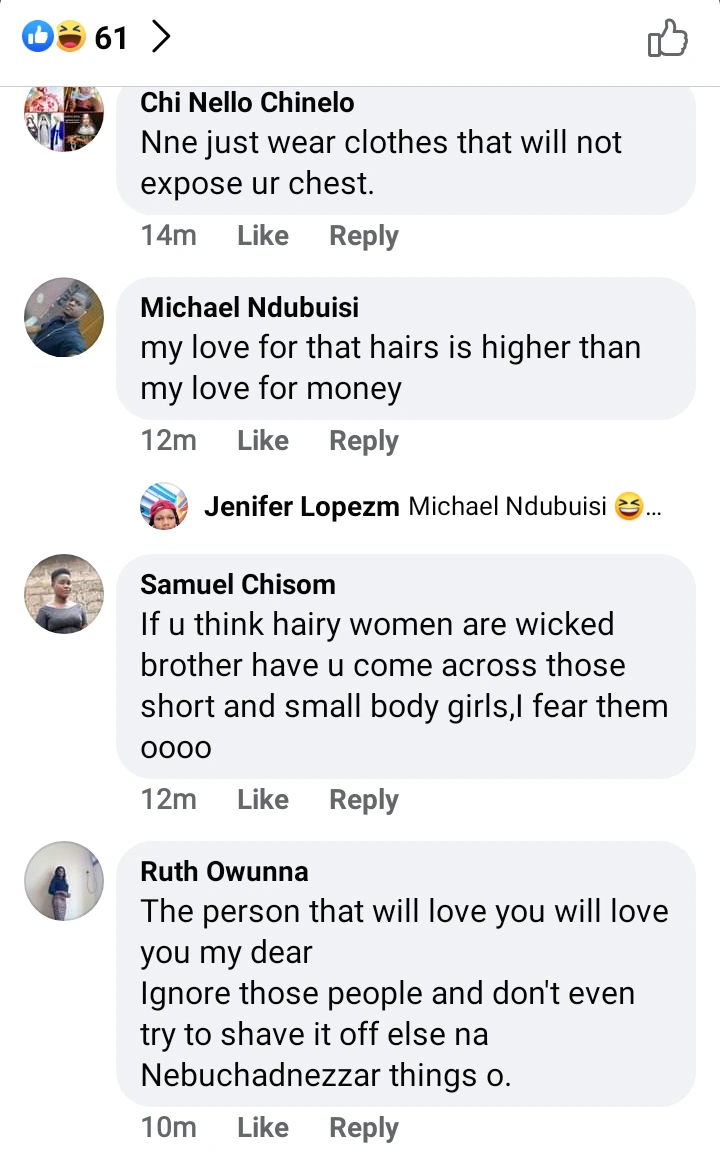 Source: www.Ghgossip.com
a