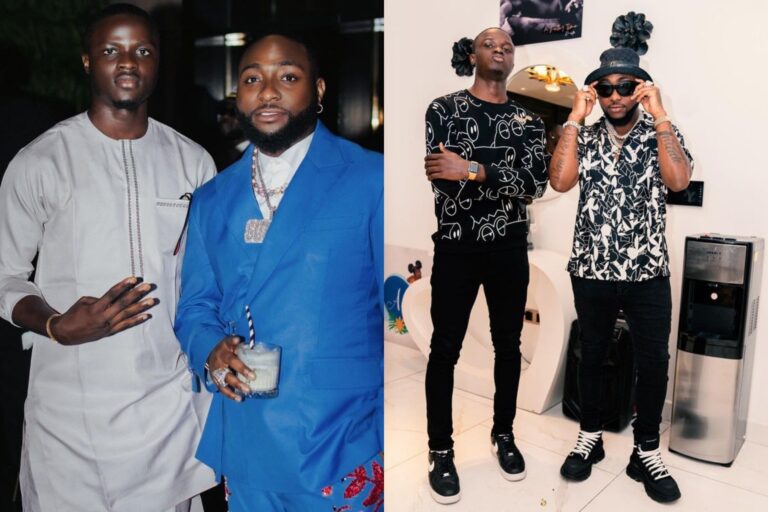 Late Obama DMW's son, Abdulmalik Uthman has penned a touching note to his father's boss, Davido as he celebrates his 31st birthday.
In an heartmelting post on his Instagram page, Malik thanked Davido for staying true to his promise to support him after his father's death. He acknowledged that keeping a promise can be tough, but the singer never backed down.
Malik recounted how Davido comforted him on a day he felt heartbroken, treating him like a son. Speaking highly of him, he praised Davido for being a humble, gifted, and talented person.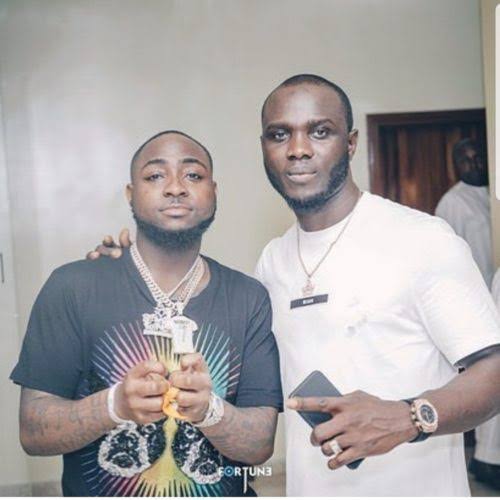 "Dad, I am writing this from the bottom of my heart, keeping a promise is one of the hardest things in life. You promised to help me since I lost my father. You never rejected me, you loved me just the way a father should love his child.

Every Update of us you always "My son". Dad, my father would be very grateful for all you do for me.

I love you so much. There was a day I was so broken, but when we spoke he didn't just solve my issue, he spoke to me "My son hope you really good".

These words are so genuine and lovely.