Davido is known to always move around with atleast five people wherever he is going. It is a normal thing that his manager is always with him, but i also observed that this guy is always with him wherever he goes to.
Davido is currently in Ghana as you are seeing this article, and this photo below was taken in Ghana, and this guy is with Davido again in Ghana. You may now ask yourself "who is this guy"?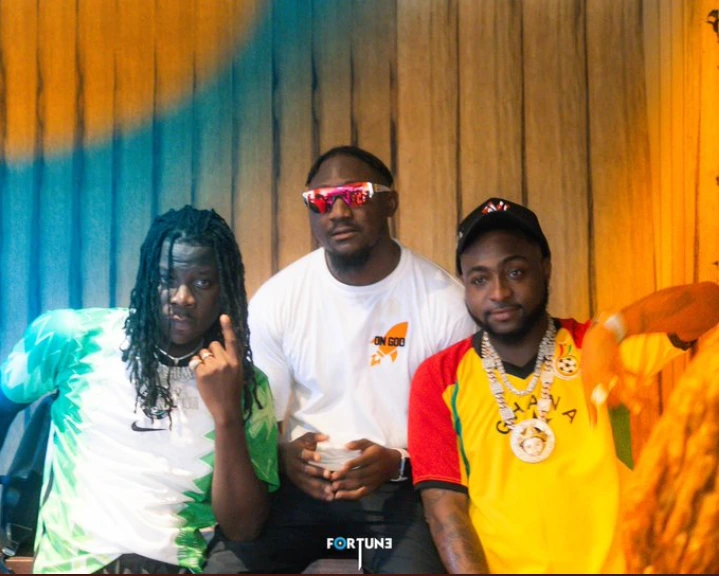 Few years back, when Davido was still in the HKN record label owned by his brother, he was always seen with his cousins "B-red and Shina Rambo". Things have however changed, and he is now under the DMW music label which is owned by him. I guess that's the main reason why you can't see B-red and Shina Rambo with him everytime even though they still hang out together.
However, the person who can be seen with him everywhere he goes to is no other person than a guy named "Tungee". You may now ask the question "who is Tungee"?
Tungee is actually Davido's cousin. His full name is Tunji Adeleke, while Davido is David Adeleke. Davido is so fond of him, and it is obvious he loves him so much. This is probably the reason why he is always with Davido everywhere he goes to.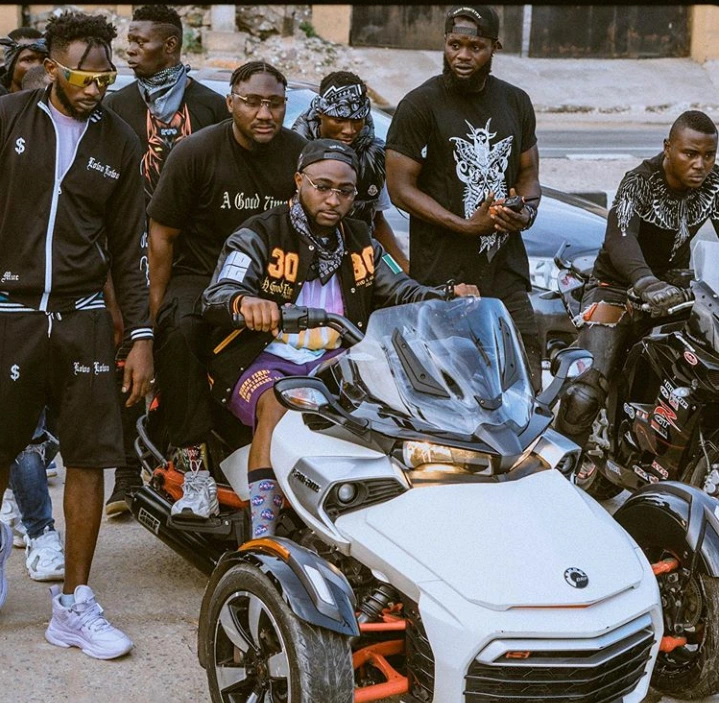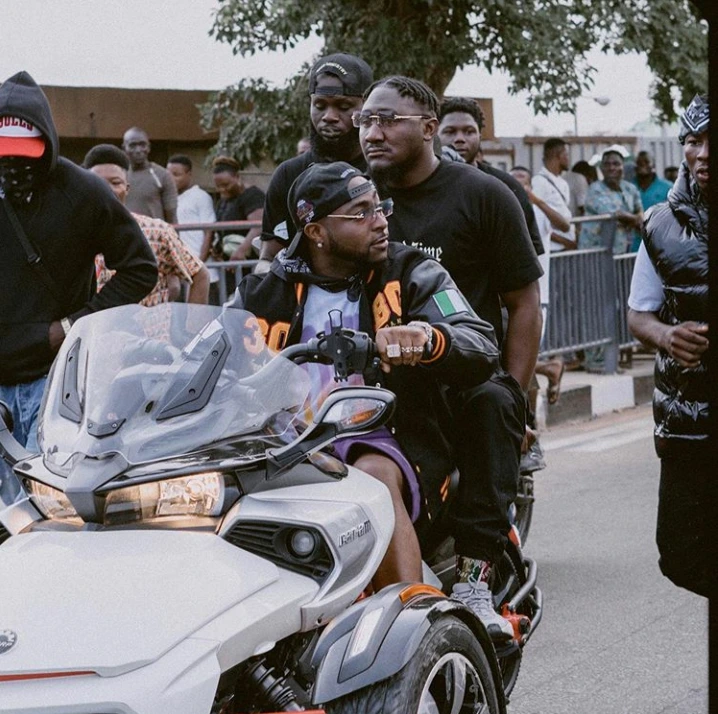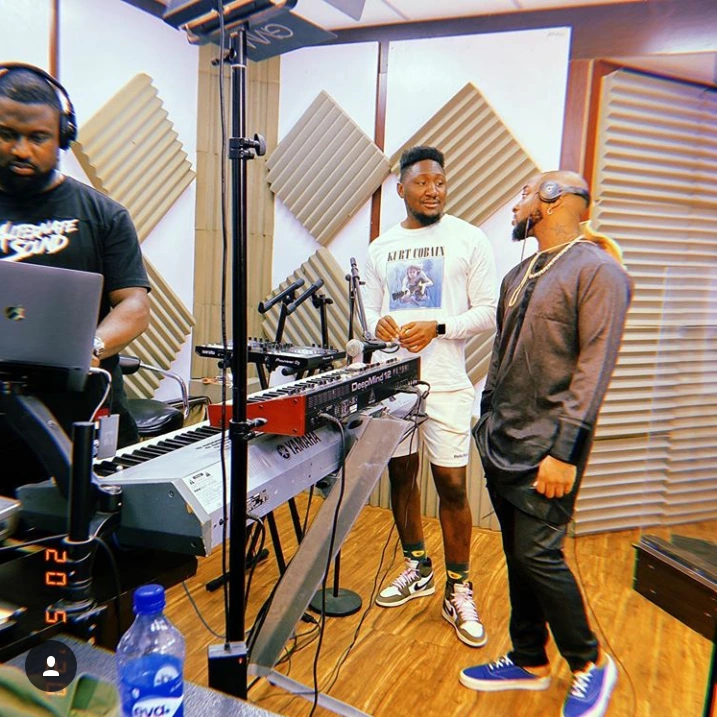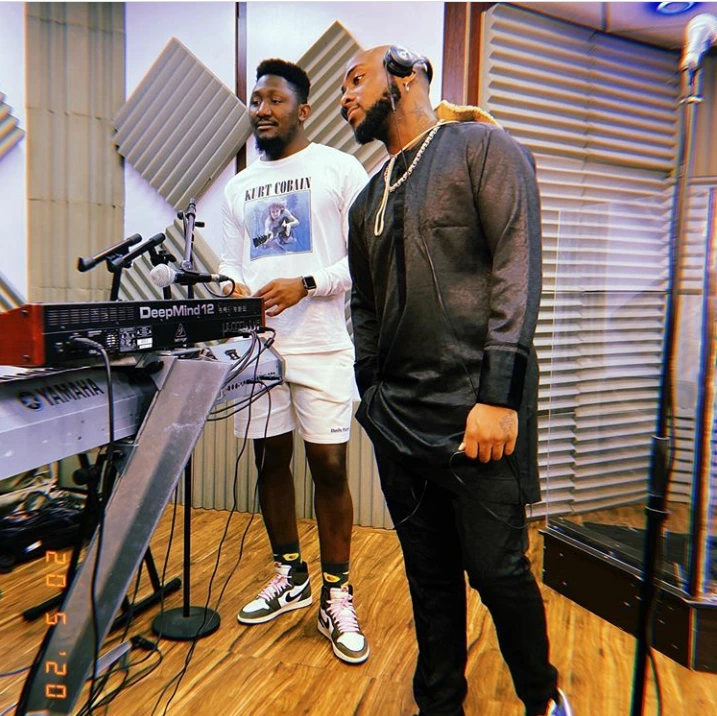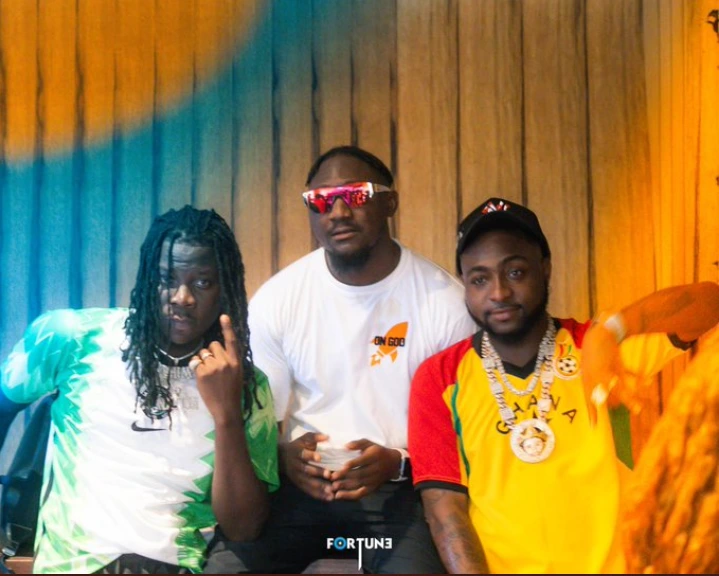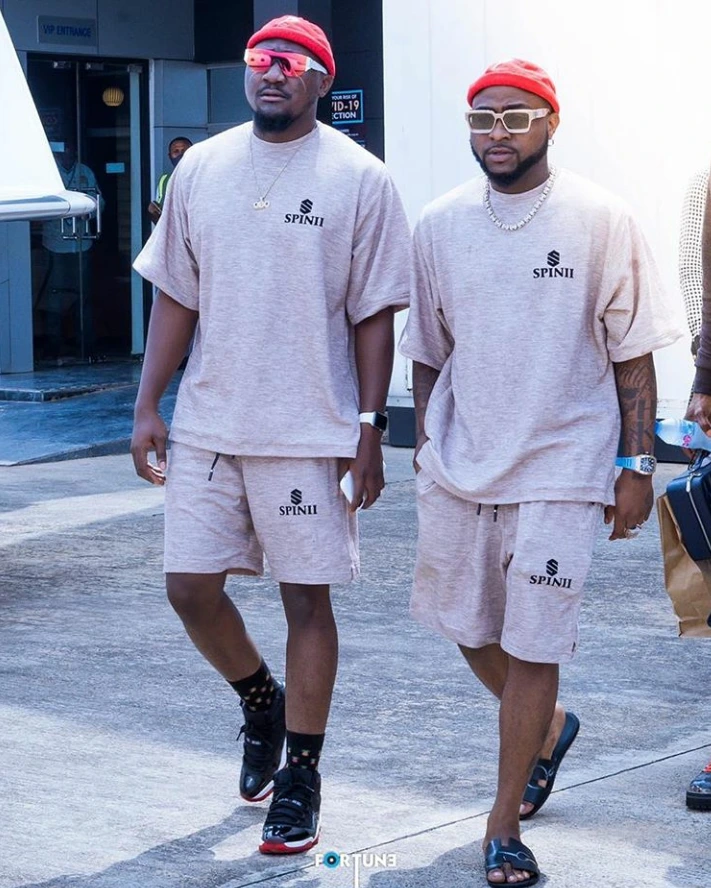 Looking at their photos together, you will see the resemblance in their faces. Now you know another of Davido's cousin aside B-red and Shina Rambo.
a