Nigerian singer, Cynthia Morgan has made a shocking revelation about the entertainment industry. She revealed that she has dealt with a lot of people who are into witchcraft in the industry. Read also: Singer, Adele reportedly confirms she's married her boyfriend, Rich Paul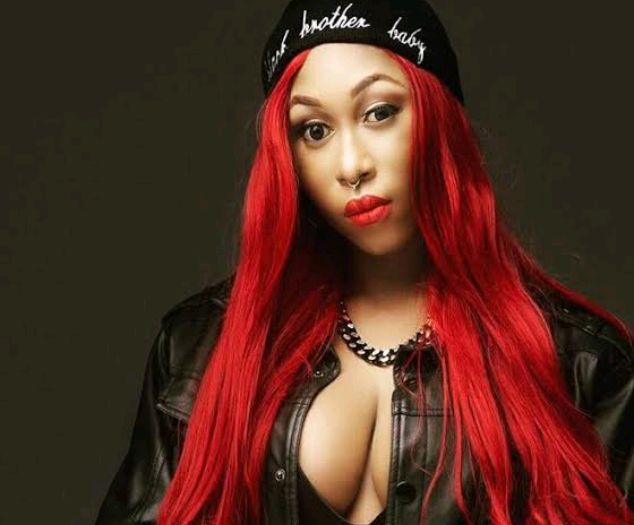 Cynthia stated that a lot of people in the entertainment industry are witches and they didn't expect a spirit filled person like her to be in the secular world.
According to her, most of these witches in the entertainment industry introduce innocent people to drugs, same sex relationships and BBL. Read also: I was begging for accommodation when I moved to Lagos – Singer Shallipopi
She wrote,
"I have dealt with a lot of witchcraft in my lifetime from Managers to PAs etc. They are very much in the entertainment business because they don't expect a spirit-filled person in a secular circle. So they keep destroying lives in there by introducing you to lies, drugs, same s3x relationships, BBL, etc…..
All in the name of branding and being woke. Unfortunately for them, I was in the secular business for a reason. Fine are the data when I will just serve you and keep quiet. Lol. I will expose you if you try to contact me. You all knew I was never one of you.
They never expected it. Madrina don't fight dirty. Lol. I still don't but I will destroy you with the truth. Not the one they did with the record label saga. Most of it I wasn't even aware of what was going on. I had locked myself out of the Internet and worldly communications cause I was fed up of this young man and everything that was going on around me. I was busy being suicidal when I should be throwing niggas over the fence. Rubbish".