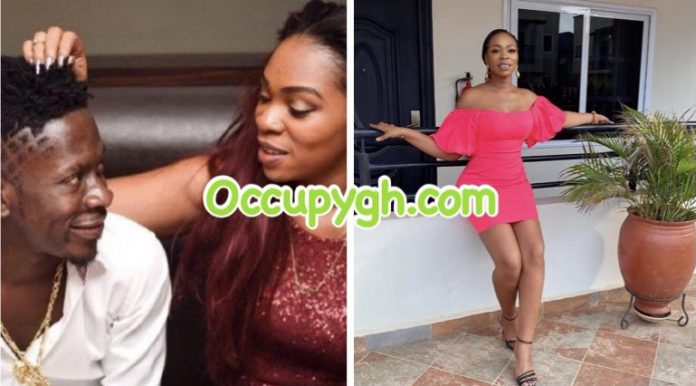 Relationship nowadays has turned into a lucrative business for some ladies, as they heavily exploit their significant others and depend on them for almost everything. 
Ghanaian Actress and Ex-wife of Shatta Wale known as Shatta Michy has expressed that, she knows it is normal for women to take men's money but as to what they do with the money is questionable.
According to her, many women use their partners' money for wigs and luxurious stuff but her purpose is different. 
She expressed that, if she takes money from her man, she adds it up to hers and build a house or acquire a valuable property for herself.
WATCH VIDEO BELOW 
SOURCE:Lifestyle.ng
a