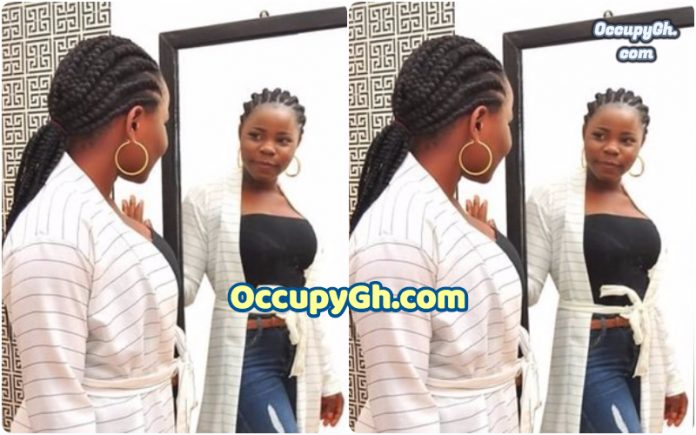 I Won't Marry A Poor Man Because I'm Hungry For Success – Lady Reveals
A young Nigerian lady has made some strange revelations as to why she is not willing to date or marry a poor man and social media are not having it.
The young lady who identifies as Ifemi revealed in a post sighted by Lifestyle.ng that she is hungry for success and as such she cannot settle for a man who is not financially buoyant enough to take care of her needs.
The lady said that she wants the best for herself and is working towards it, hence her decision to be financially secure by being with a rich man.
She tweeted:
"I'm hungry for success and I won't date or marry a man who is poor and comfortable being poor. I want the best for myself and I'm working towards it So yes, it's about financial security, if you don't have it and not working towards having it I really won't look your side. Period"
Check out a screenshot of her tweet below or visit Lifestyle.ng for more stories.
a