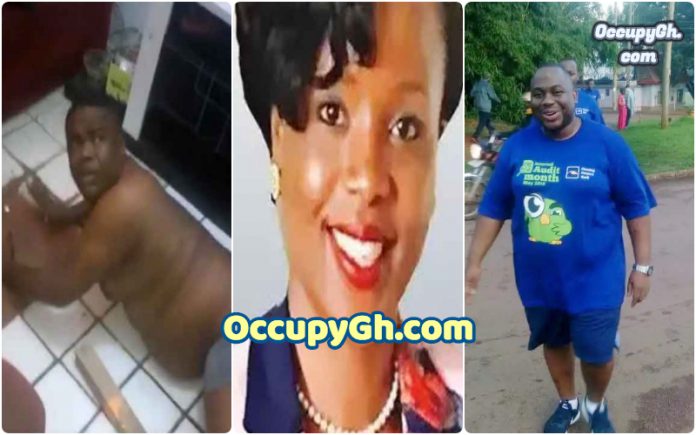 Ivan Kituuka Was Caught Red-Handed Chopping Married Woman & He Was Shot Dead
A Uganda bank manager of Housing Finance bank, Ivan Kituuka has reportedly been shot dead after he was caught red-handed chopping someone's wife in a local hotel.
Details gathered by Lifestyle.ng indicate that the husband of the woman named Mr. Ssozi who knew all these while that his wife had a sexual affair with her boss Ivan earlier issued a warning to the latter to stay away from the wife.
Mr. Ssozi not wanting to tarnish Mr. Ivan's hard-earned reputation kept to himself his wife's infidelity and a step further wrote a two-page letter to him[Ivan] warning him to leave his missus.
Mr. Ssozi clearly stated in the warning letter that he will shoot Ivan Kituuka in the head if he ignores the threats and still bonks his lovely wife named Dorothy Nametubi Ssozi.
Check out a screenshot of the letter below:
According to more details gathered by Lifestyle.ng, Ivan didn't heed to the warnings and continued to enjoy Ssozi's wife.
Ivan Kituuka's was then killed by 3 unknown assailants who it is believed stormed his house one evening and shot him dead in cold blood.
a