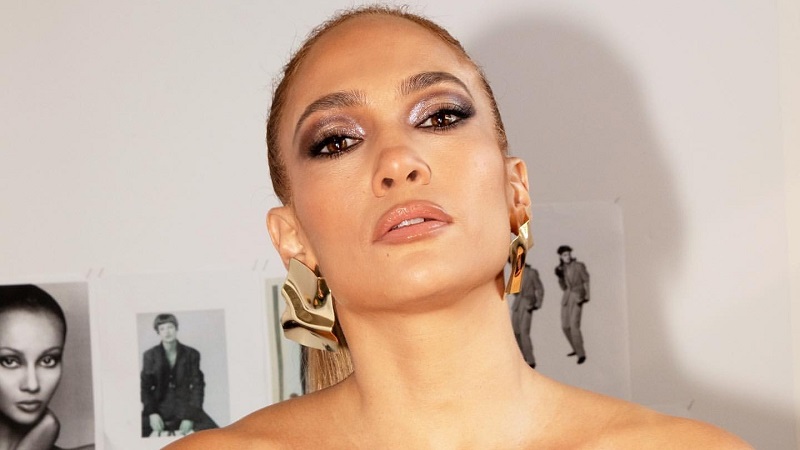 In August, Jennifer Lopez has had her fans anticipating her beauty brand, and you can now brace up because 'JLo Beauty' is finally launching. The music icon just announced that her beauty products will soon hit the shelves. 
According to Lopez, J.Lo Beauty is launching on January 1st, 2021 but of course, early access can get their mitts on the products in December, possibly for your Christmas festive glow. In the campaign video, the 51-year-old superstar showed off her perfectly bronzed, flawless skin and revealed that the collection encompasses her beauty secrets.
"Beauty Has No Expiration Date ✨ @jlo's skincare secrets drop 1/1. Early access 12/8," the singer captioned the video on the brand's official page.
The video was accompanied by other posts in which she teased the packaging of one of the products in rose gold. "Beauty THAT hustles. #JLoBeauty," . captioned.
Another post reads, "Dripping in THAT rose gold. #JLoBeauty."
The news of the exciting beauty launch first came in August after the singer shared a sneak peek of the line along with a snap of her makeup look on Instagram. Sporting full-faced makeup with blush, bronzer, eyeshadow, and lip gloss, J'Lo was photographed lounging on a couch in a floral dress. "Sunset glow…#JLoBeauty coming soon," she wrote.
For early access, you can sign up on the brand's official website here at Jlobeauty.com.
a