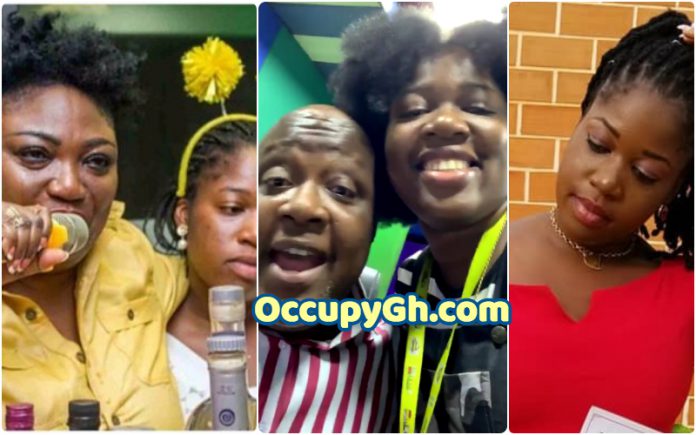 Just In: Irene Opare Reveals She Has A Child With Kwame Sefa Kayi
Veteran Ghanaian actress, Irene Opare has just revealed that she has a child with Kwame Sefa Kayi.
Irene Opare made the revelation about her ex-lover and baby daddy while speaking in the latest interview.
According to Irene Opare, although she is not in a relationship with Kwame Sefa Kayi, they share a common bond.
According to the actress who has been in the movie industry for over two decades, she is very proud to have a baby with Kwame as she considers him a very wonderful man who deserves all the best in life for his level of maturity and good character.
Irene Opare revealed that they had a child together when they were dating but have broken up and they have now moved on.
She noted:
"I am so so proud of him. He has achieved a lot… I saw a bright future in him…I thank God for him to have achieved this height
we all moved on after I gave birth but we're fine. We have a child together. We have a bond; so we're fine… We're cool. Like I'm saying, we have a child. We have a bond that brings us together no matter what. We're parents"
a