Kim Kardashian is one of the most influential beauty icons in the world. Her striking look has inspired countless women to try new makeup tricks, beauty regimens, and skincare routines. Here's a closer look at her signature beauty routine and how it has influenced beauty trends.
Contoured Makeup Look
Kim is famous for her contoured makeup look, which involves using different shades of foundation and concealer to sculpt the face and enhance its natural features. This technique has become incredibly popular in recent years and has led to the rise of contouring palettes and kits.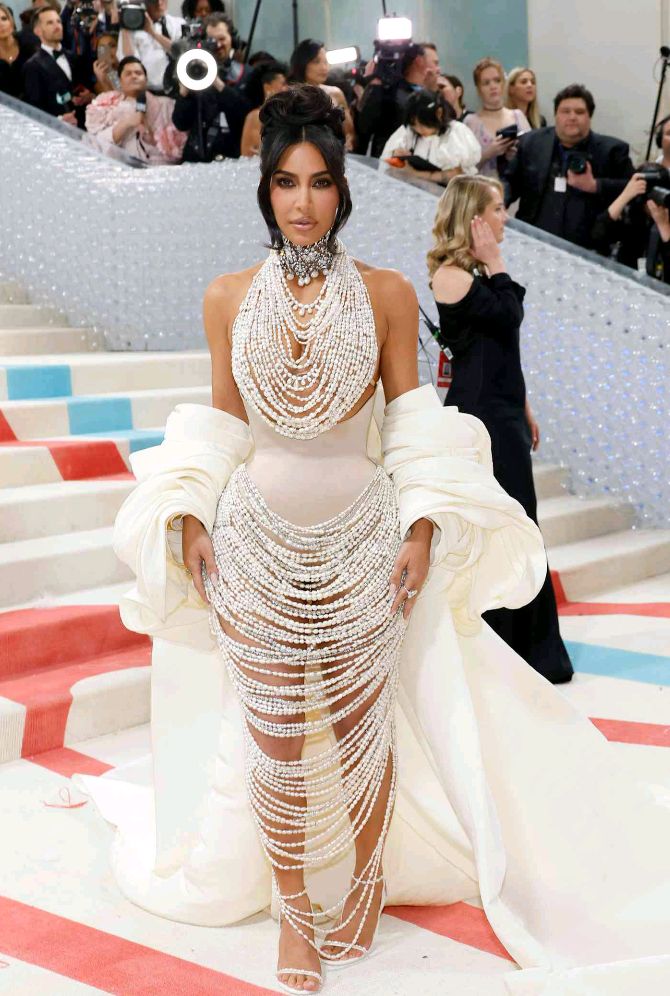 Bold Eye Makeup
Kim Kardashian often sports bold and dramatic eye makeup looks, typically with dark smokey shades or a winged liner. This look has become a staple in the beauty world, with many people experimenting with different colors and styles.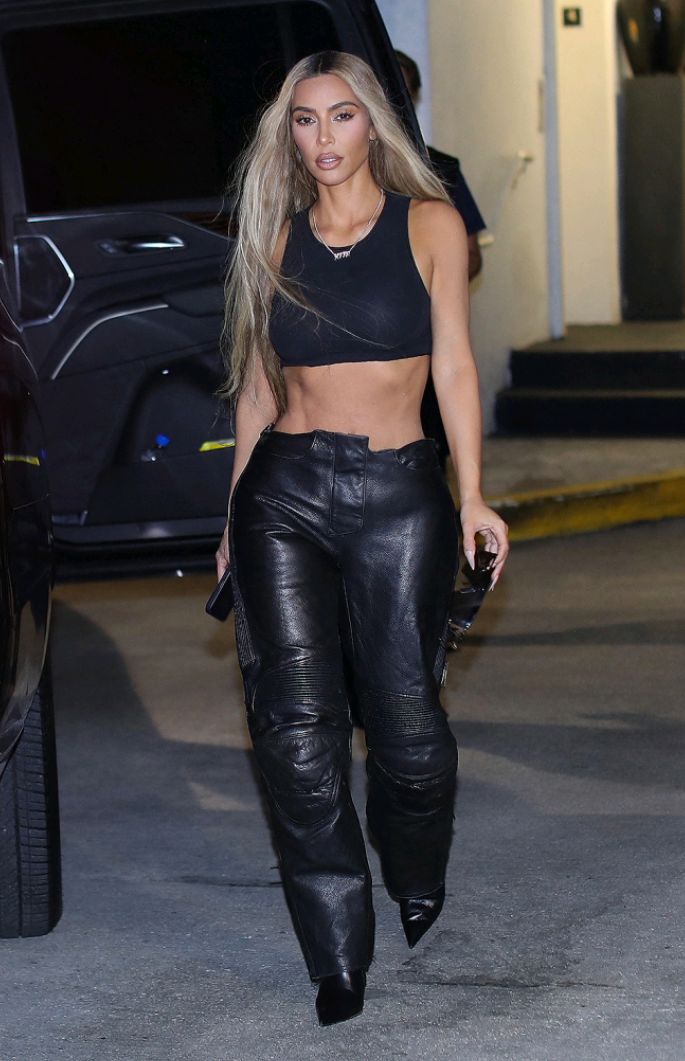 High-End Skincare Products
Kim Kardashian is renowned for her flawless and radiant skin, which she attributes to her high-end skincare products. Her daily routine typically involves cleansing, toning, serums, and moisturizing, using expensive and luxurious products such as La Mer and Guerlain Abeille Royale.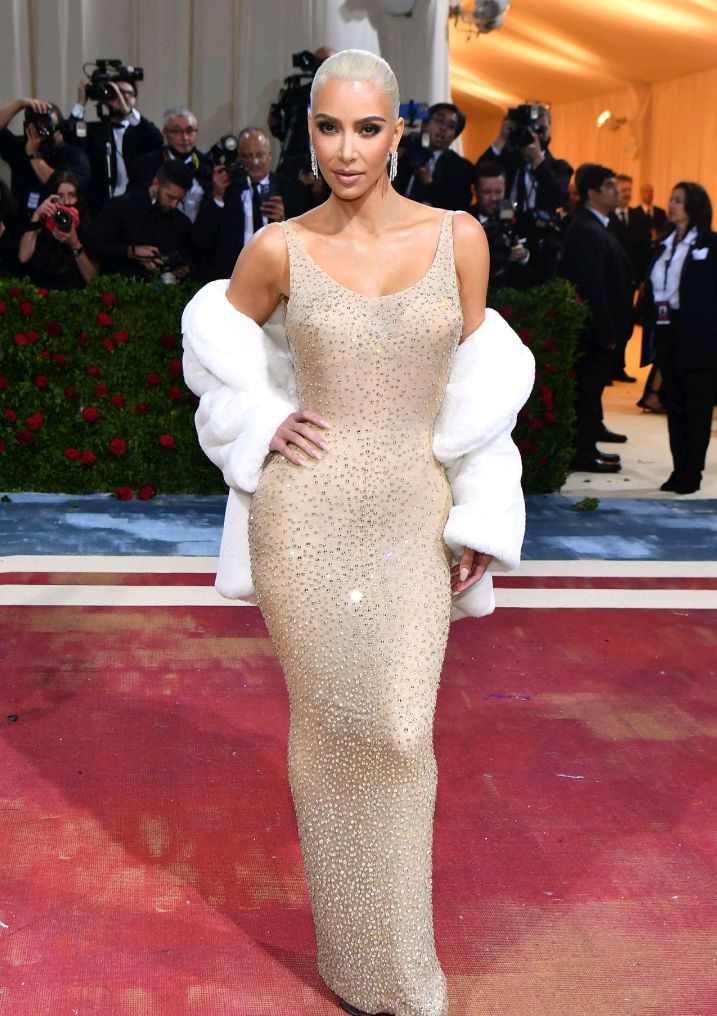 Collaborations with Makeup Brands
Kim Kardashian has collaborated with numerous makeup brands and launched her own makeup line, KKW Beauty. Her collaborations, which include partnerships with companies such as Kylie Cosmetics and Urban Decay, have spawned new products and trends in the beauty world.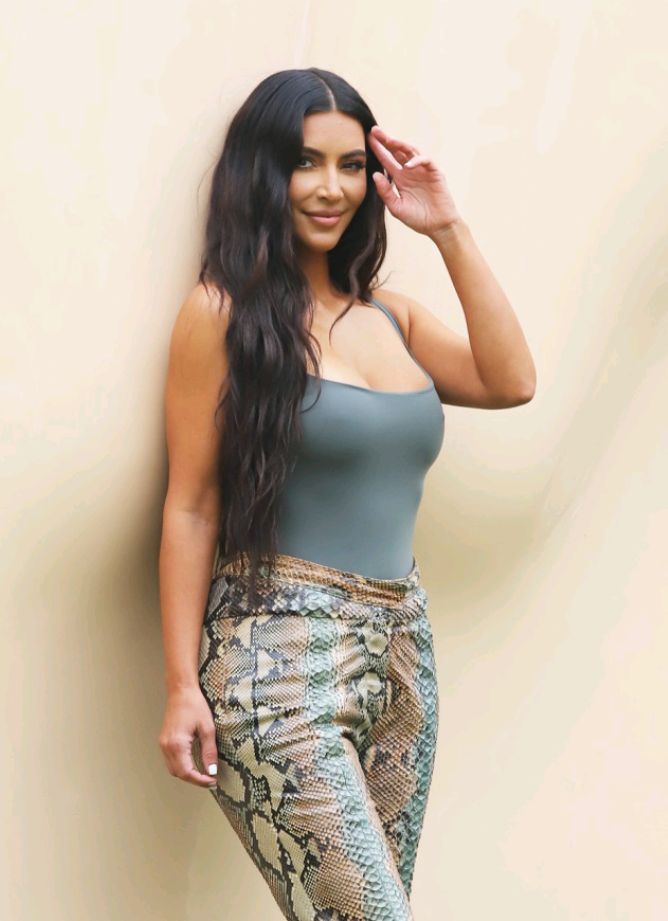 Pioneering New Beauty Trends
Kim Kardashian has also been instrumental in pioneering new beauty trends, such as the "glass skin" look, which involves creating a smooth and glossy complexion similar to that of glass. This trend has inspired numerous products and tutorials, as well as a new approach to skincare.