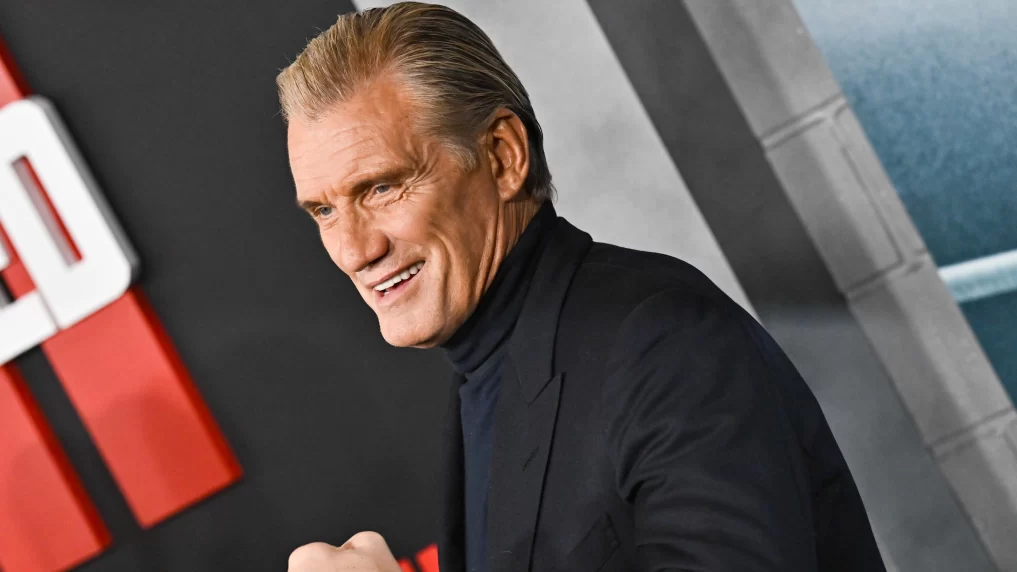 Legendary action actor, Dolph Lundgren has revealed that he has secretly been battling lung cancer for eight years.
The Swedish filmmaker and martial artist believes that his use of steroids to enhance his physique could be to blame for the illness.
Lundgren, 65, opened up about his battle on 'In Depth with Graham Besinger' and revealed he was first diagnosed with lung cancer in 2015.
He said;
"This is just the first time I've spoken about it. So if you can save one person's life who was in my situation then it's worth it, for sure".

"Then I did scans every six months. Then you do it every year and it was fine for five years," explained Lundgren. "In 2020, I was back in Sweden and had some kind of acid reflux… So I did an MRI, and they found that there were a few more tumors around that area."
After he underwent surgery, during which six tumours were removed, Lundgren recalled: