Nollywood actress Funke Akindele has thrived successfully and built a solid brand for herself with her prolific acting prowess.
READ ALSO: Check Out The Handsome Man Funke Akindele-Bello Dated Before She Finally Married
Funke is from an educated home as her dad was a retired school principal and her mum is a medical doctor. Having a mum as a medical doctor growing up means you would know some bits of information about how the human body responds to drugs and all the other medical terms. Funke is from a family of 3 children with two girls and one boy.
READ ALSO: 3 Years After He Quit Nollywood To Sell Beer, See Fresh Photos Of Actor Emeka Enyiocha
See photos below: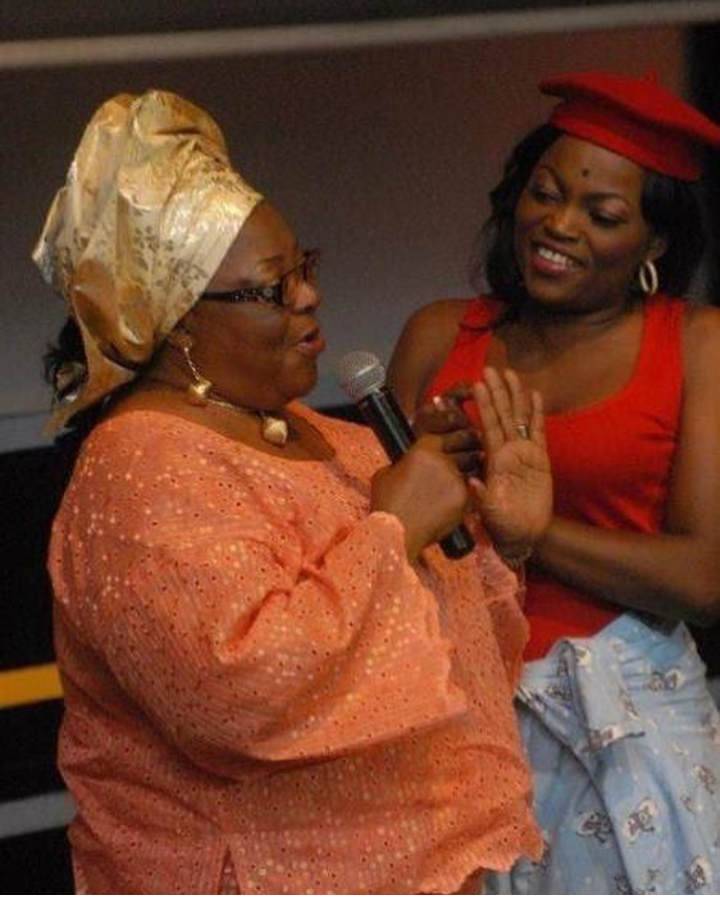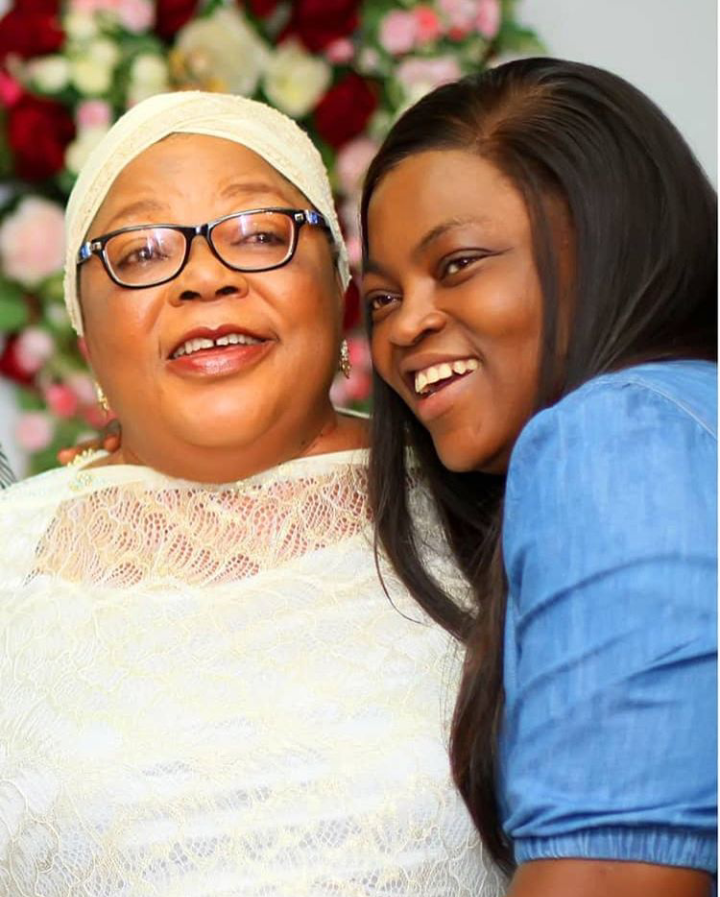 Source: www.Ghgossip.com
. 'Like Mother Like Daughter': Meet The Adorable Mother Of Funke Akindele Who Is Her Exact Photocopy Follow GhGossip.
a