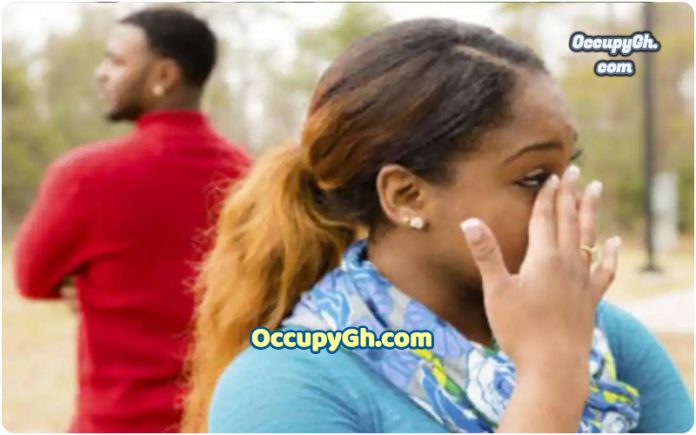 Man Claims Wife Used 'Juju' On Him After Finding Out That She Has Another Husband In Prison
A young married man has been torn into pieces after he fond a deep secret his wife has been keeping away from him.
The man who is a Nigerian actually found out that his wife was previously married to another man who is currently behind bars.
According to Maxvayshia who shared the sad story on Twitter, the husband not only found out that his wife used 'Juju' to marry him, he also discovered that she also has another husband who is currently serving jail time in Germany.
Maxvayshia wrote;
"What I am hearing is that husband found out that wife used a jaruma on him and wondered why he was spending on her with reckless abandon. Also found out that the wife was already married to another Nigerian who is currently in jail in Germany".
Check out a screenshot of the submission below or visit Lifestyle.ng for more stories.
Source: Lifestyle.ng
a