Zubby Michael, also known as Azubuike Michael Egwu is a 35-year-old Nollywood actor and producer, one of the most celebrated actors in Nigeria.
READ ALSO: Alleged Sekstape of Grand P Ravishing His Wife Eudoxie Yao Pops Up
Zubby Michael is the fans favorite, a fact that is evident when he steps out.
Fans of Zubby Michael troop to shower the actor with praise, he is obviousy adored by many.
See photo of Zubby as fans troop to his presence to praise him;
READ ALSO: Divorce About To Happen For 90 Day Fiance Couple As Angela Curses After Pressure From Michael's To Allow Extra Marita Affairs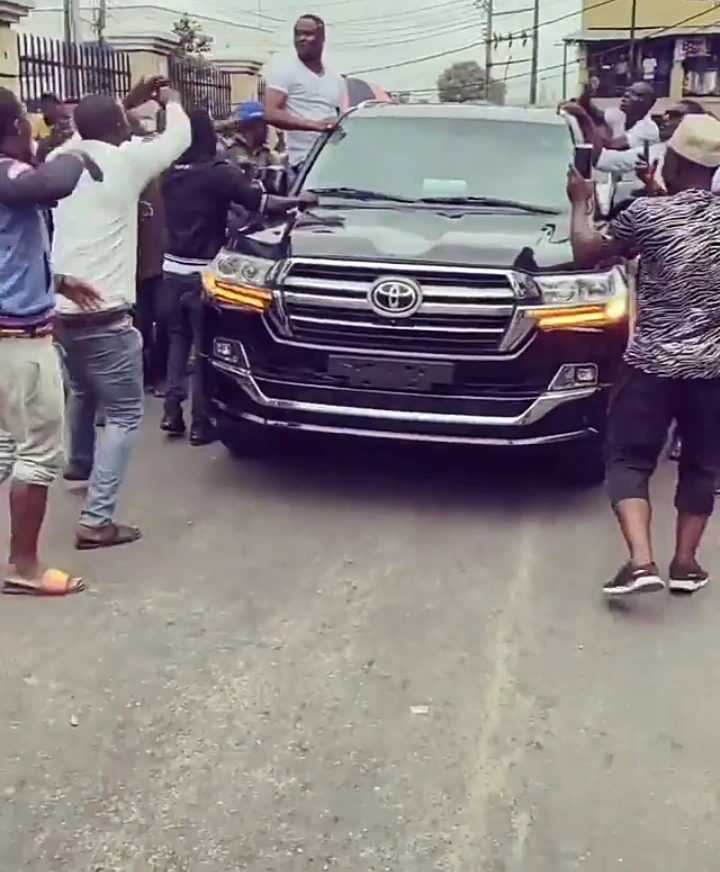 READ ALSO: A Year After Davido Gave Him ₦1Million When He Was Beaten For Disrespecting Wizkid, See How He Look Like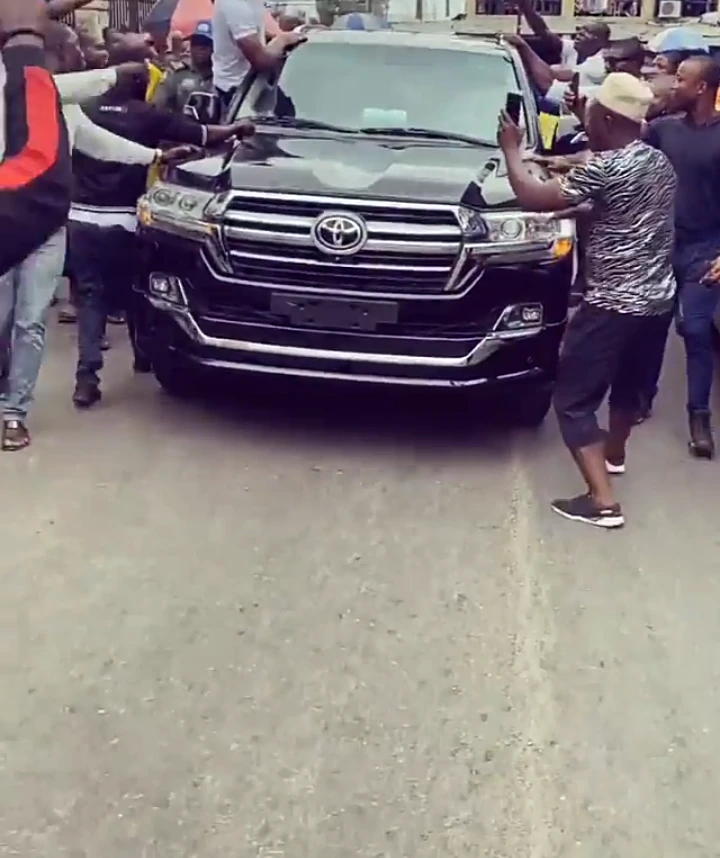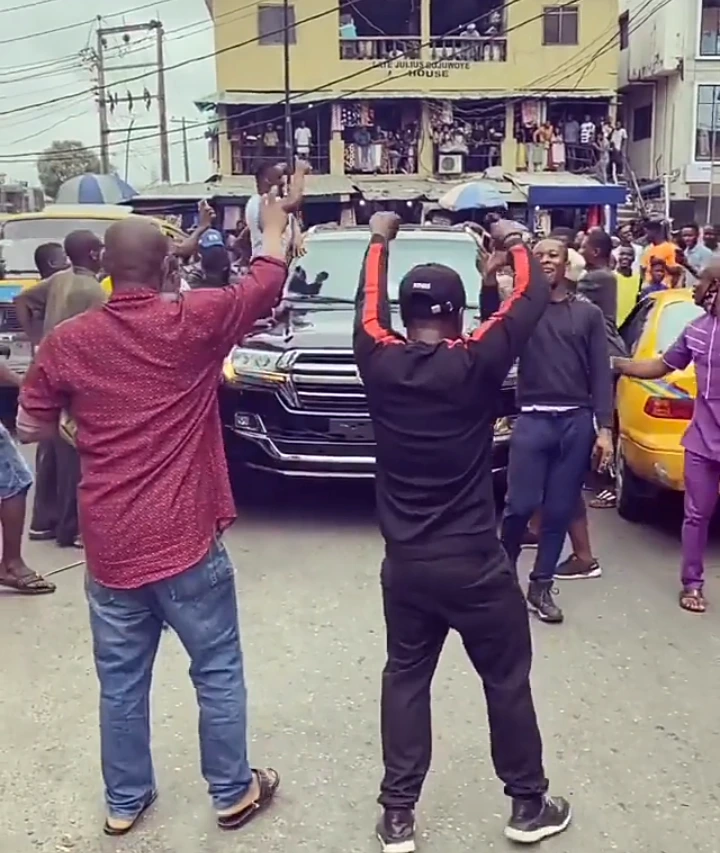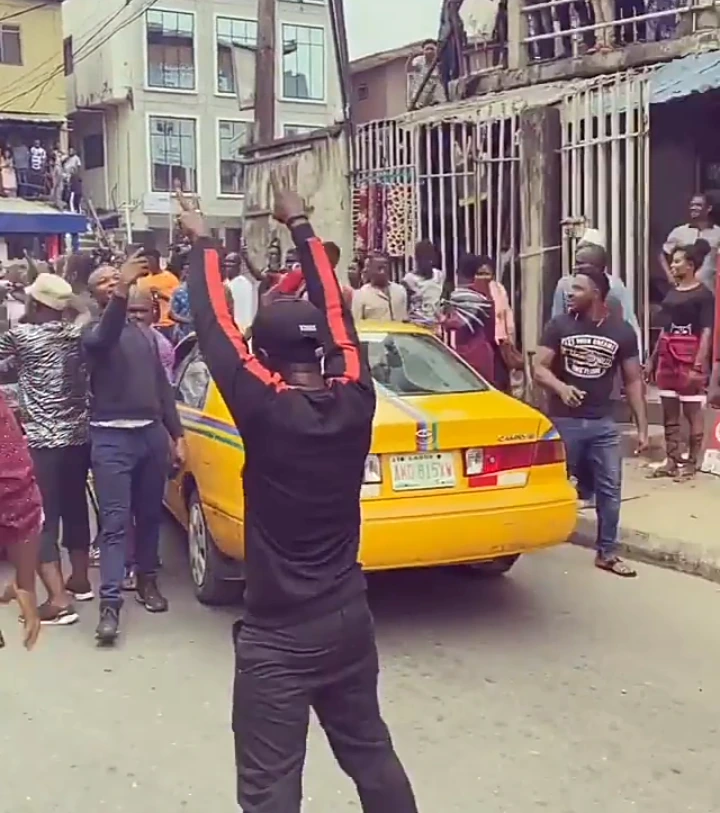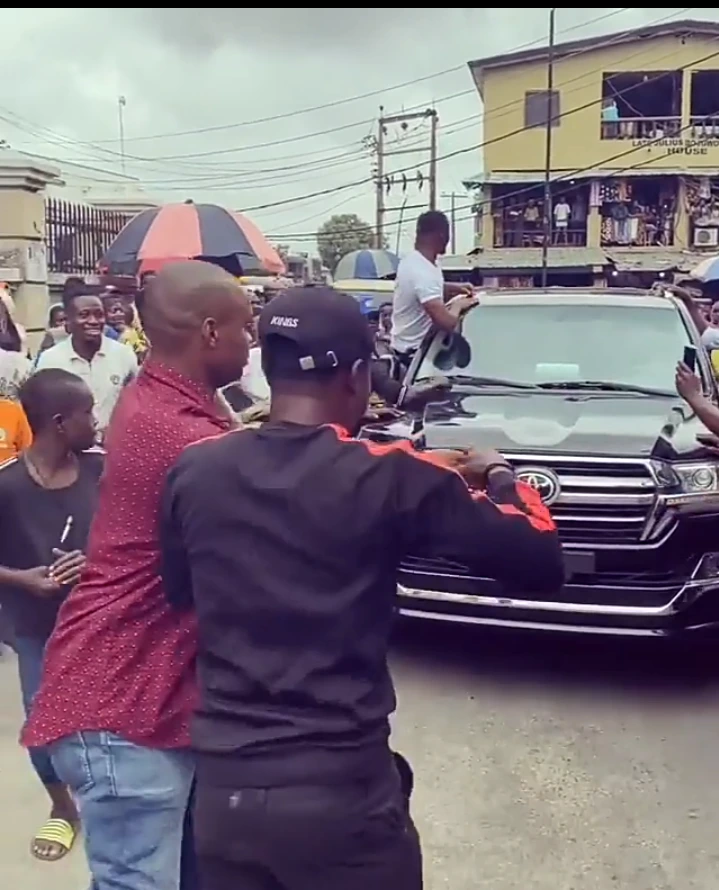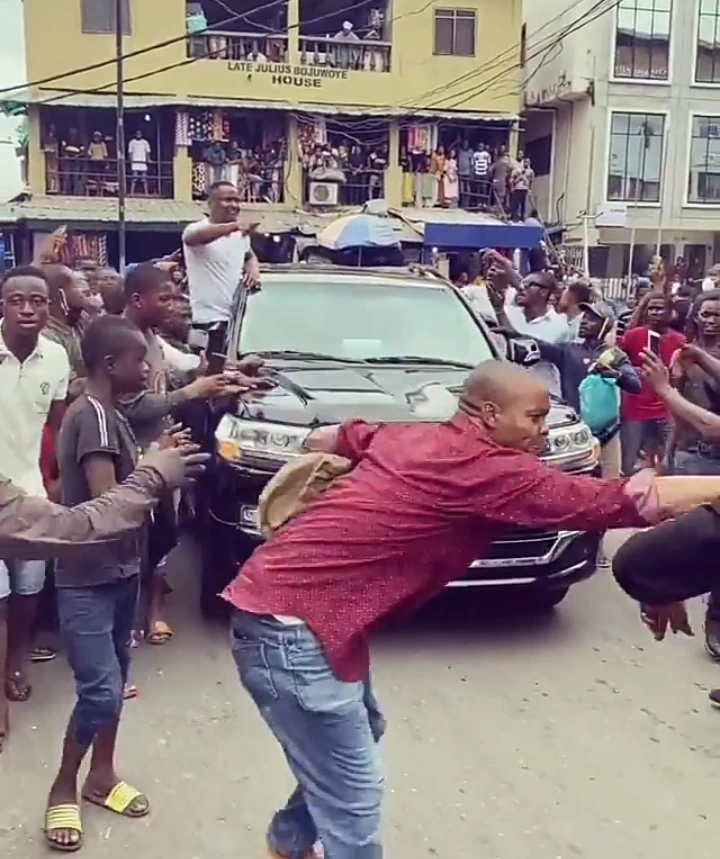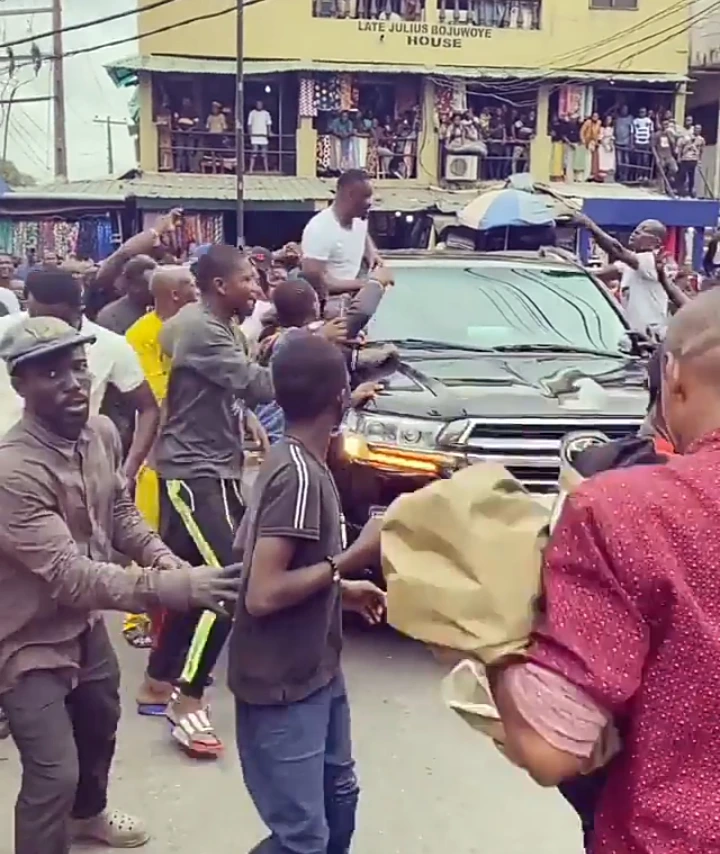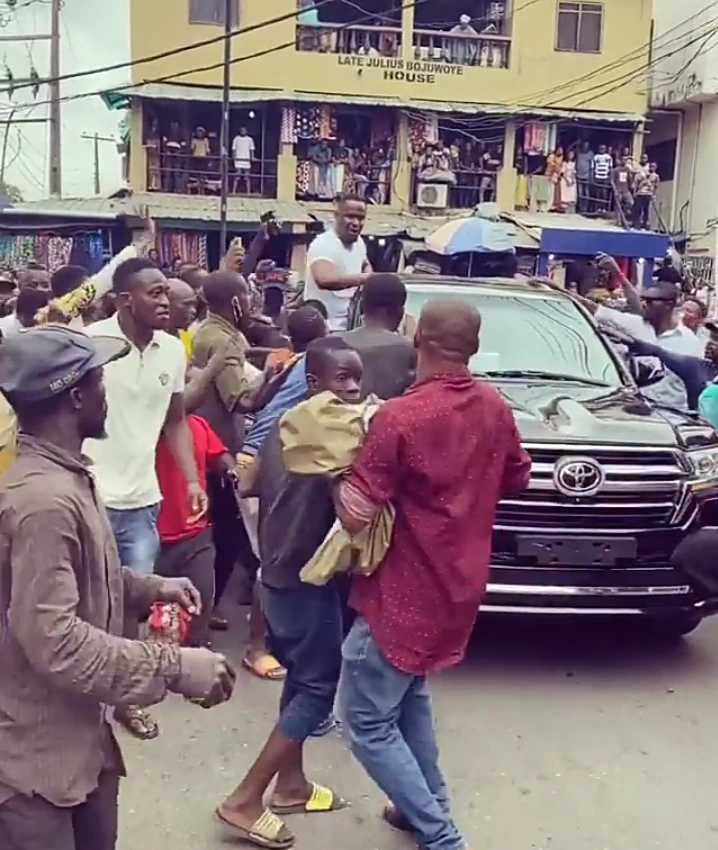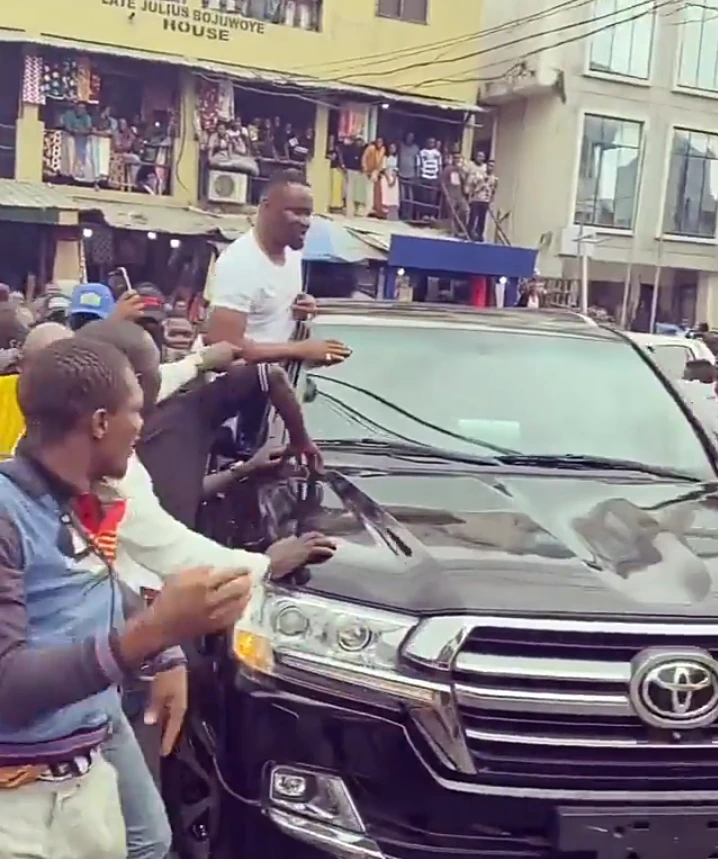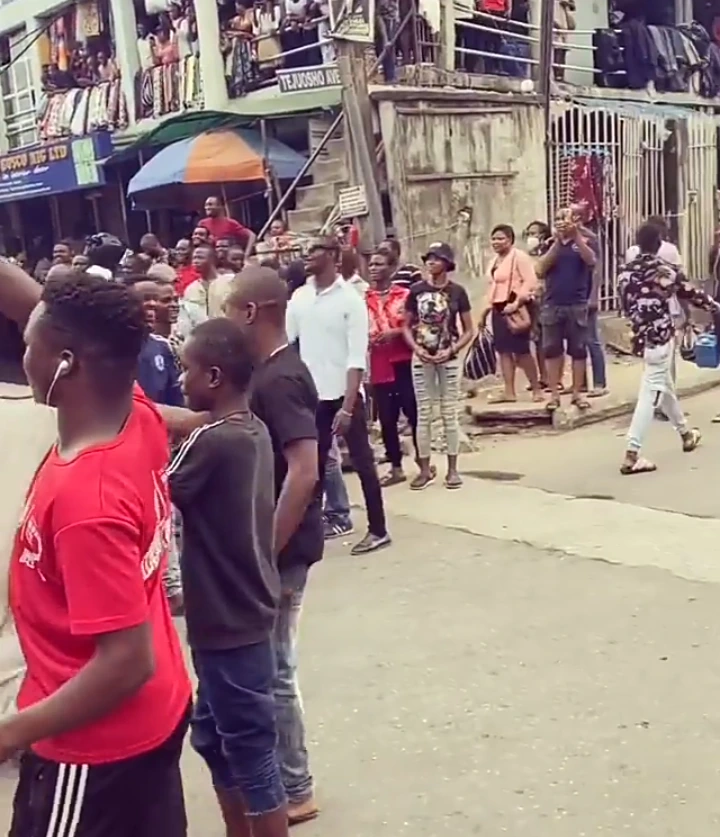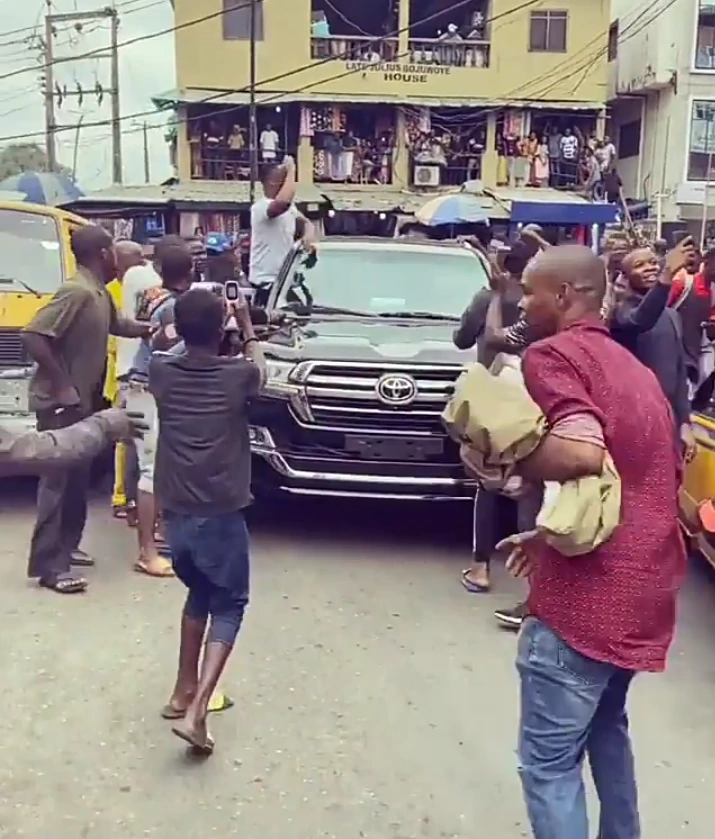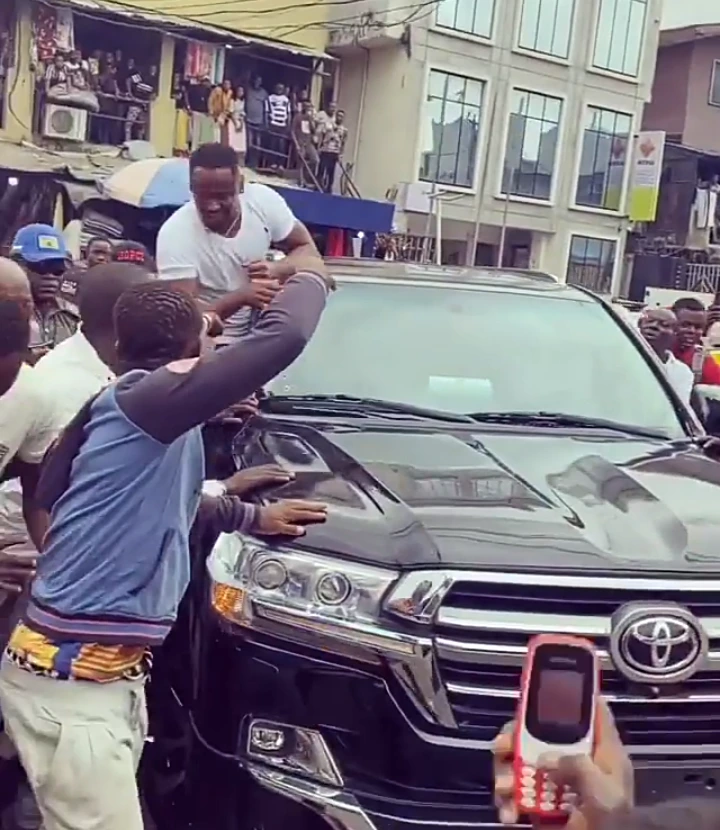 View this post on Instagram
Shared post on Time embed instagram post
Source: www.Ghgossip.com
a