Okawa Shaznay is a Cameroonian actress and model who is well-known for her roles in Nollywood movies and TV series. She was born on May 5, 1986, in Bamenda, Cameroon.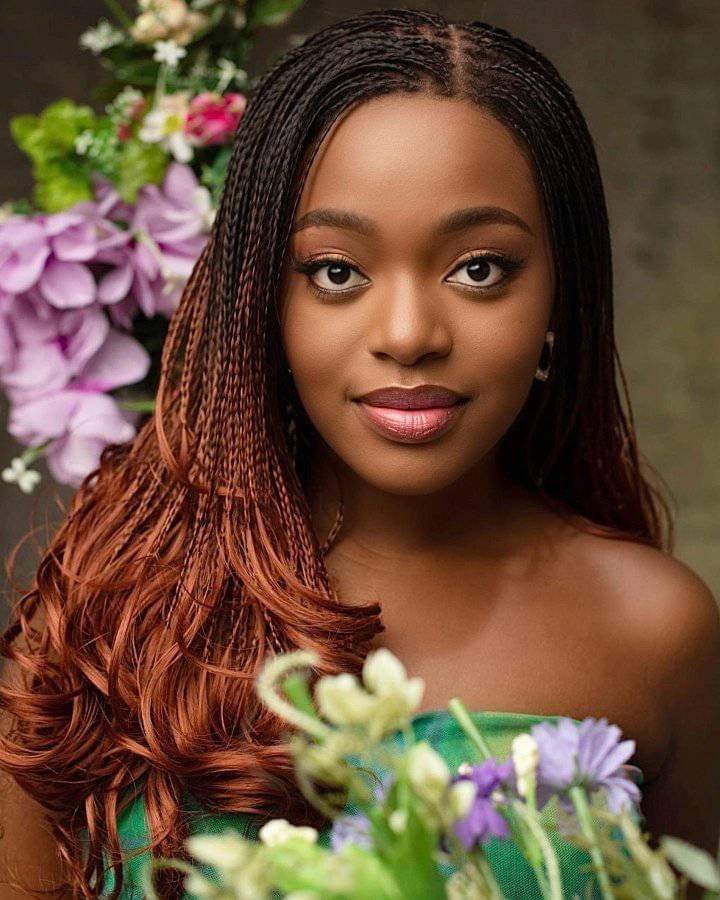 Okawa Shaznay grew up in Cameroon and developed an interest in performing arts at a young age, participating in stage plays and small film projects in her home country. Read also: Go And Join Witchcraft – Actress Liz Anjorin Tells Mothers
She completed her secondary school education at Presbyterian Secondary School, Mankon, Bamenda, Cameroon, and later moved to the United States, where she graduated with a bachelor's degree in accounting from Texas Southern University.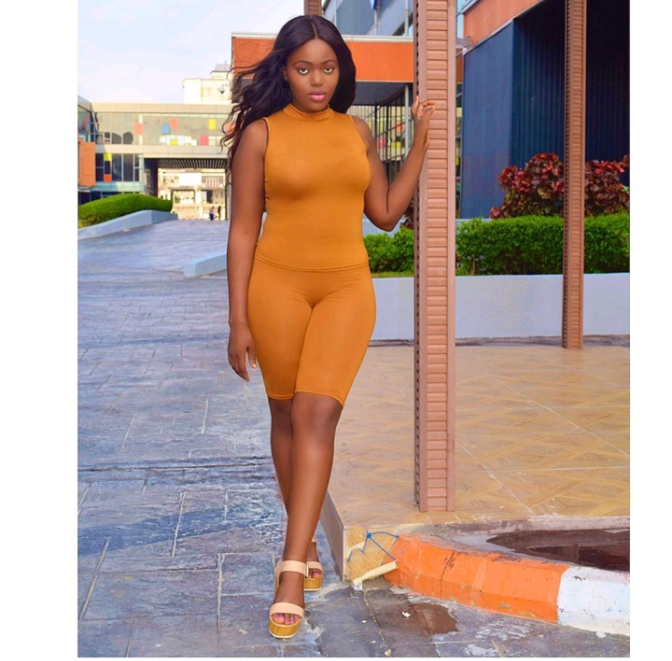 Okawa Shaznay made her acting debut in Nollywood with her role in the blockbuster movie "Iyore" in 2014, starring alongside Rita Dominic and Joseph Benjamin. Read also: See shocking details surrounding the death of Nigerian actress, Cindy Amadi
She gained more prominence with her leading role in the 2016 hit TV series "Delilah: The Mysterious Case of Delilah Ambrose" and won the Exquisite Lady of the Year (ELOY) award for TV Actress of the year in 2016 for her role in Delilah.
Okawa Shaznay has been nominated for about six awards and has won several awards for her acting career. Read also: Actor, MC Ug Future opens up on his affair with Moyo Lawal, says she loves making s3x Update
Okawa Shaznay is estimated to have a net worth of about $1.1 million.
She is currently not married and resides in Lagos, Nigeria.