Nollywood has been blessed with talented actresses and actors who have chosen to live and work in Nigeria over their other citizenship.
 Oge Okoye is a Nigerian Nollywood actress with dual citizenship as she also possesses a British citizenship along her Nigerian citizenship. Oge has starred in a lot of movies and has gone on to rack up awards for the splendid performances she portrays on the sceen.
READ ALSO: See Photos Of Davido's Mansion In Atalanta And Wizkid's Mansion In Los Angeles (Photos)
See photos: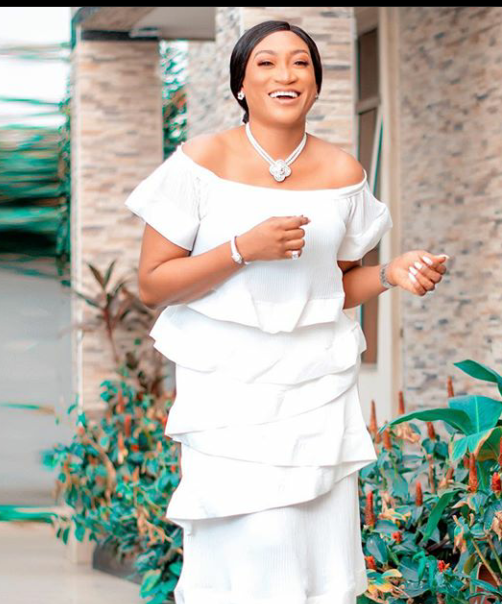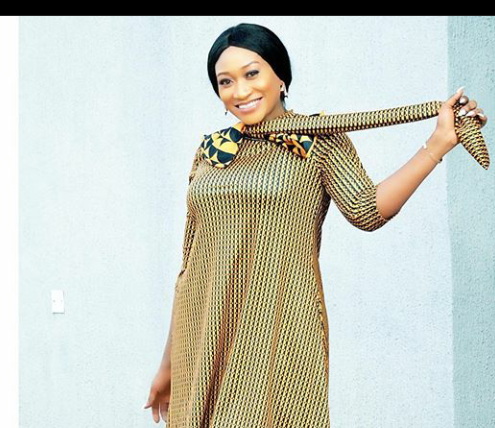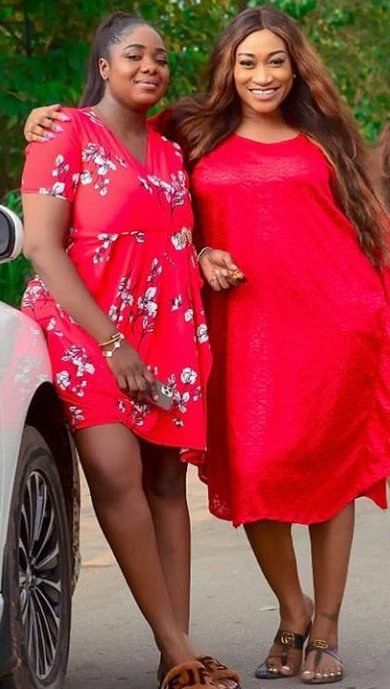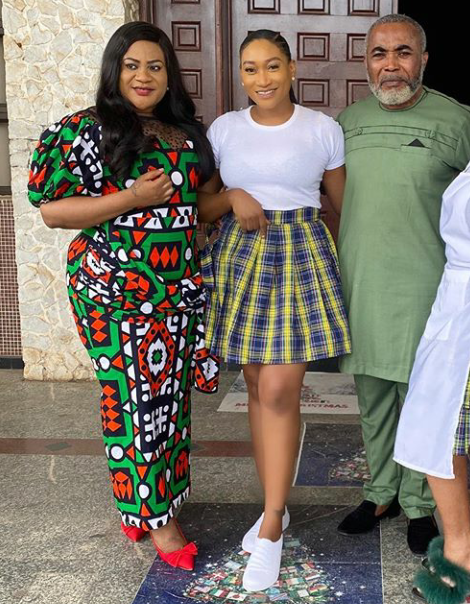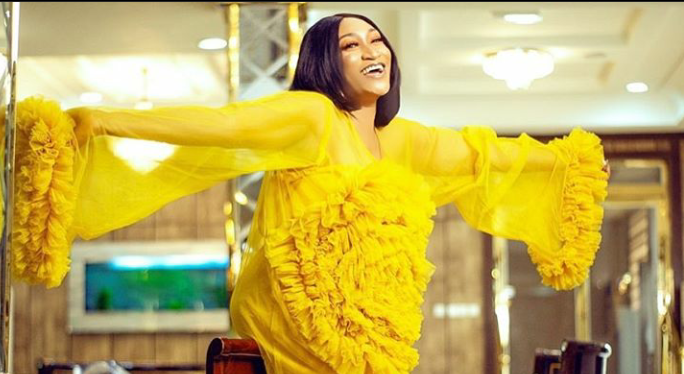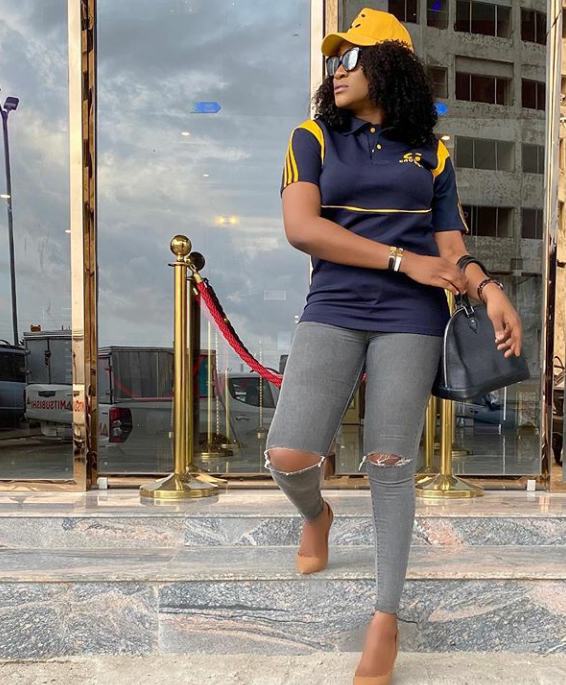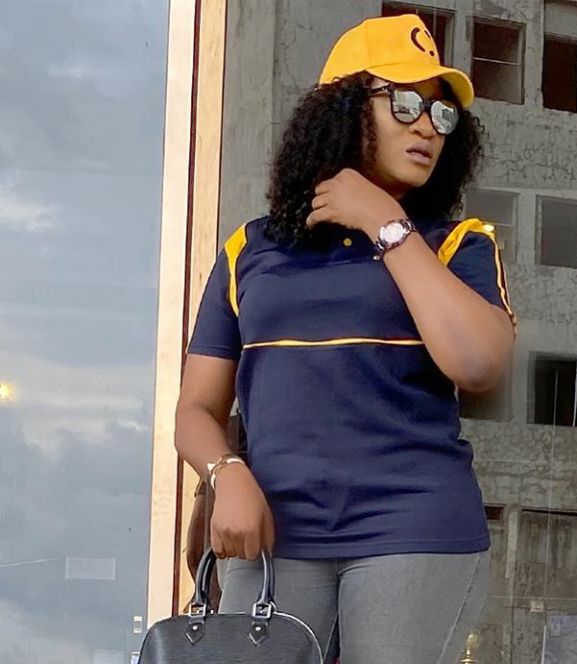 Source: www.Ghgossip.com
. Meet The Beautiful Nollywood Actress That Is A British And Also A Nigerian Citizen Follow GhGossip.
a