"The father of Nigerian Nationalism", Nnamdi Azikiwe served as the first Nigerian President from 1963 to 1966.
READ ALSO: Alleged Sekstape of Grand P Ravishing His Wife Eudoxie Yao Pops Up
Azikiwe married two wives, Uche Azikiwe and Flora Azikiwe.
Here are some of the children of Nnamdi Azikiwe;
Chukwuma Azikiwe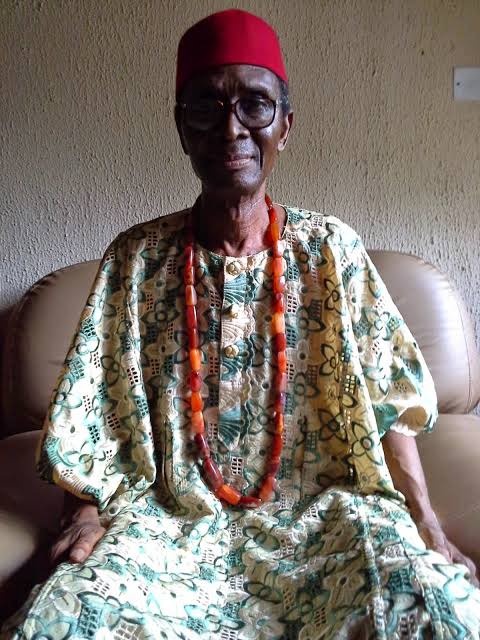 Chukwuma Azikiwe is eldest son of President Nnamdi Azikiwe, he was also a Nigerian diplomat and the second Owelle-Osowa-Anya of Onitsha
Jayzik Azikiwe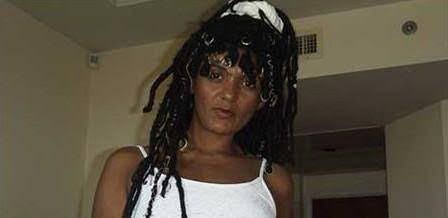 Jayzik Azikiwe is also the daughter of the former President, a lifetime poet.
Uwakwe Azikiwe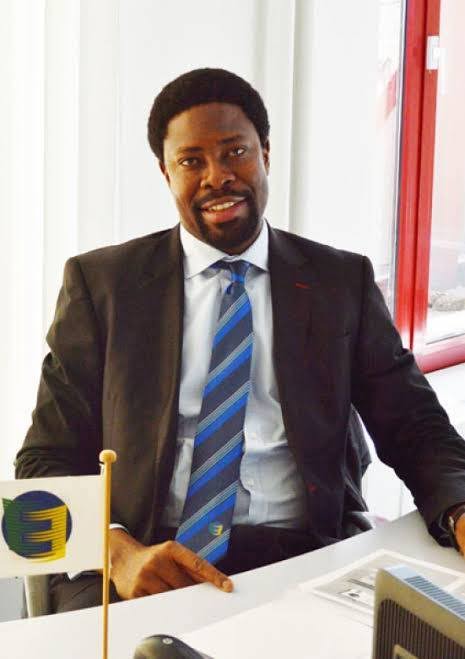 Uwakwe Azikiwe also the son of the late former President, He is a Special Adviser on Special Duties to the Governor at the Government House, Enugu.
Source: www.Ghgossip.com
a