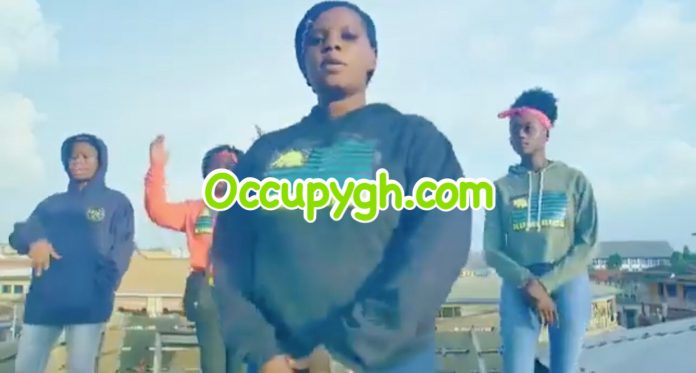 After gaining the public's attention and even getting international recognition, the Ashanti Region of Ghana, Kumasi, now known as 'Kumerica' has become a social media phenomenon. 
The people of Ashanti Region, especially the youth have taken it upon themselves to push the region forward, and moving on to claim 'supremacy' as an independent 'country.'
Great actors and entertainment personalities from Kumasi have joined the 'Kumerican' gang and even created a unique language for its inhabitants. 
A few months ago, Up-and-coming rappers from Kumasi blew up after they released a drill song called 'Sore.' This was internationally recognised by BET, Complex Music, and more. 
In an effort to mirror themselves with these rappers, female Up-and-coming rappers from Kumerica have also released a song. With rappers like IDEAR, MISBERLA, JHUICYJAY and FRANKY MOLLY, the people of Kumasi are surely creating a permanent mark in the entertainment industry. 
WATCH VIDEO BELOW: 
SOURCE: Lifestyle.ng
a