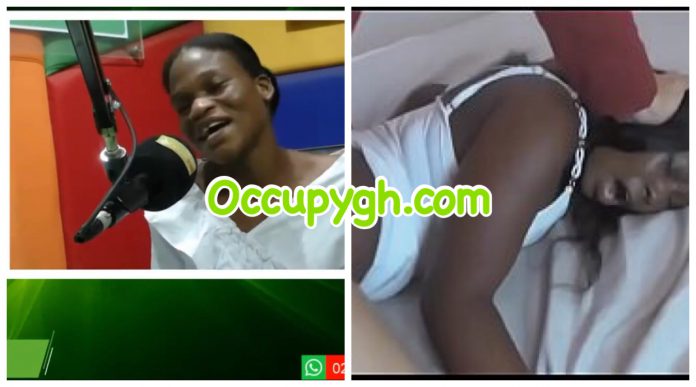 'Slayqueen' is literally a modernised form of 'ashawo' to many people. Slayqueens are often regarded as women who have a taste for luxurious living without suffering to earn it for themselves, as a result of that, there's not that much respect given to them. 
In an interview with the media, a former slayqueen named Sandra revealed deep secrets about what all Slayqueens have in common. 
According to her, no man in their right senses will buy a woman a car and a house or spend lots of cash on her just because she gives him sex or has a nice body. The former slayqueen revealed that almost every slayqueen in the world uses an external spiritual power to charm men to get them what they need. 
WATCH VIDEO BELOW: 
SOURCE: Lifestyle.ng
a