The gift of sharing the same name and facial features with a total stranger is a rare thing we do not see very often in Nollywood.
READ ALSO: Divorce Looms For 90 Day Fiance Couple As Angela Turns HAYWIRE After Michael's Family Asked Her To Allow Him Get A Child From Another Woman (Video)
Kalu Ikeagwu and  Ifeanyi Kalu are the two actors with no family ties whatsoever but share the same name and are all of the Igbo tribe, The duo have developed a close friendship as their peculiarities are the main factors that have brought them together.
They were born on different continents as Kalu Ikeagwu was born in the United Kingdom whiles Ifeanyi Kalu was born in Nigeria. Kalu Ikeagwu later resettled in Nigeria at age 9 where he continued his education and life.
READ ALSO: Laide Bakare Receives Ultimate 40th Birthday Surprise From Toyin Abraham
See photos of Kalu Ikeagwu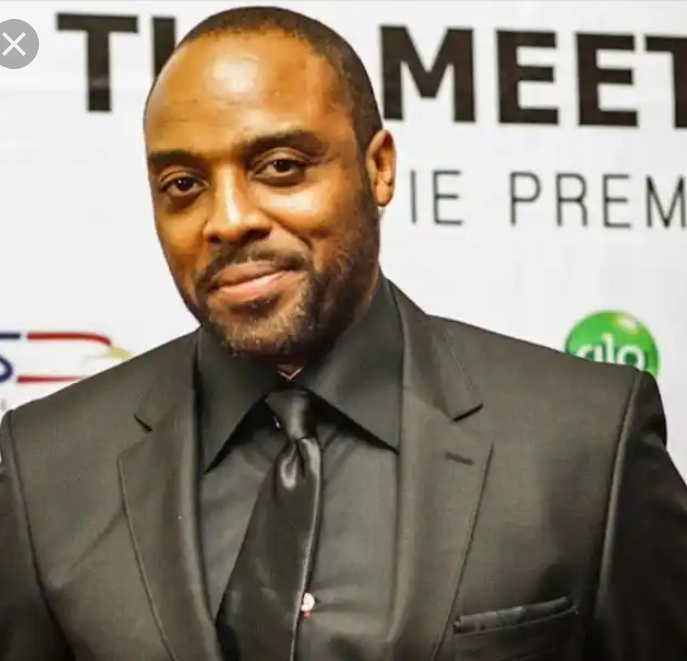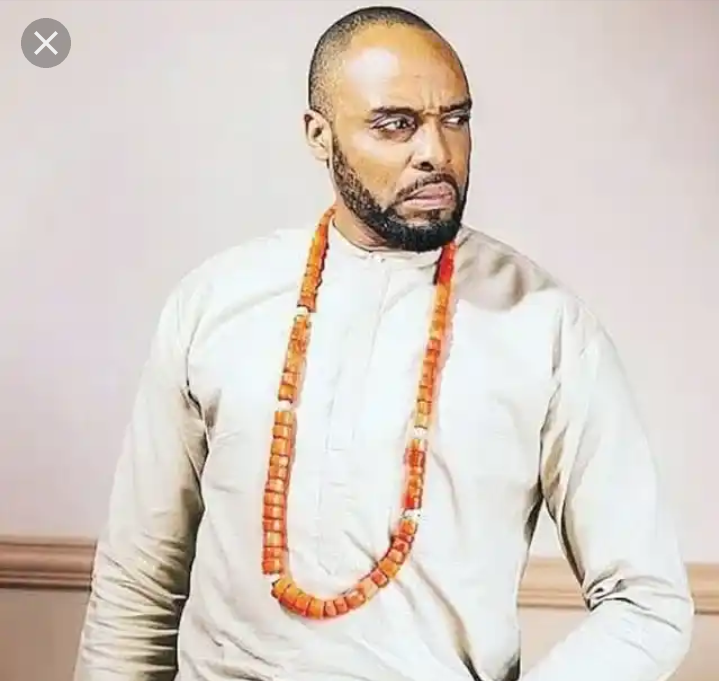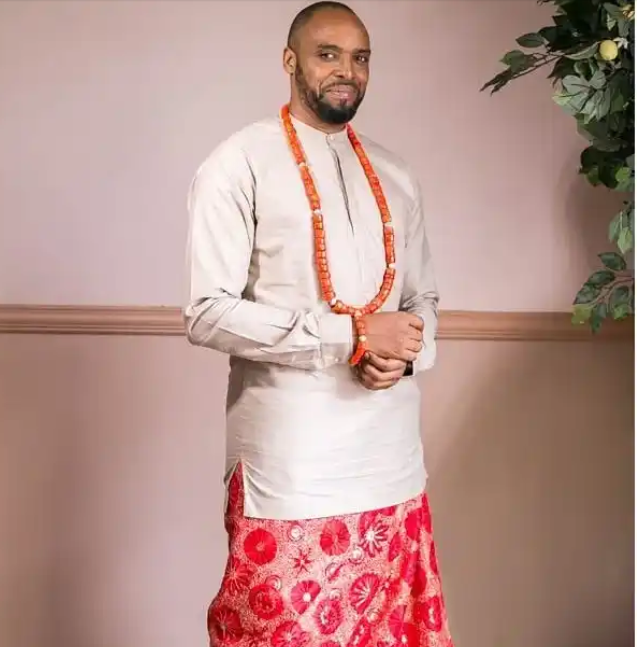 See photos of Ifeanyi Kalu:
READ ALSO: Divorce Looms For 90 Day Fiance Couple As Angela Turns HAYWIRE After Michael's Family Asked Her To Allow Him Get A Child From Another Woman (Video)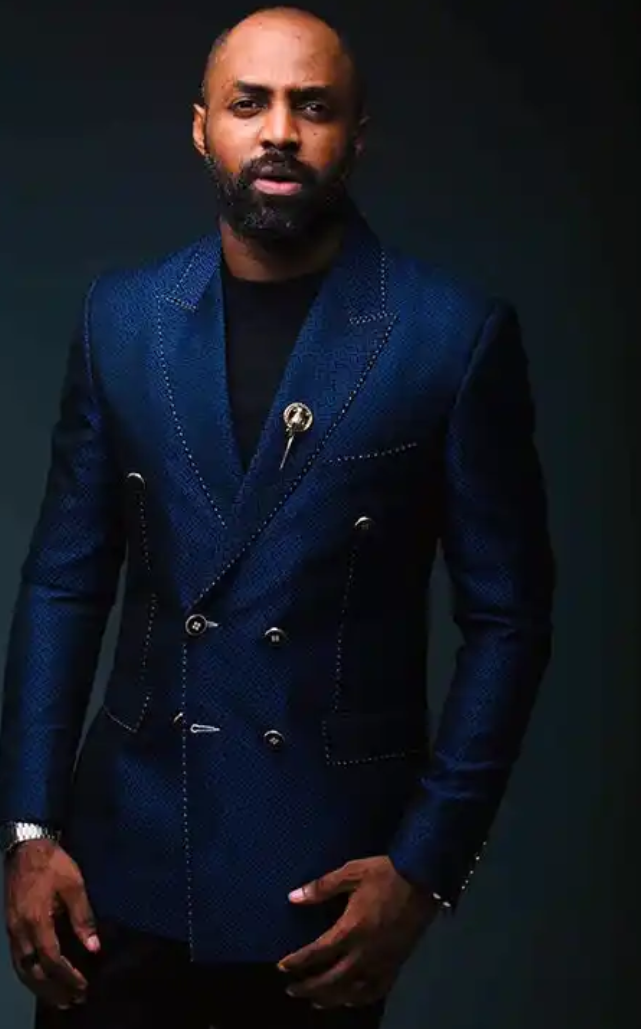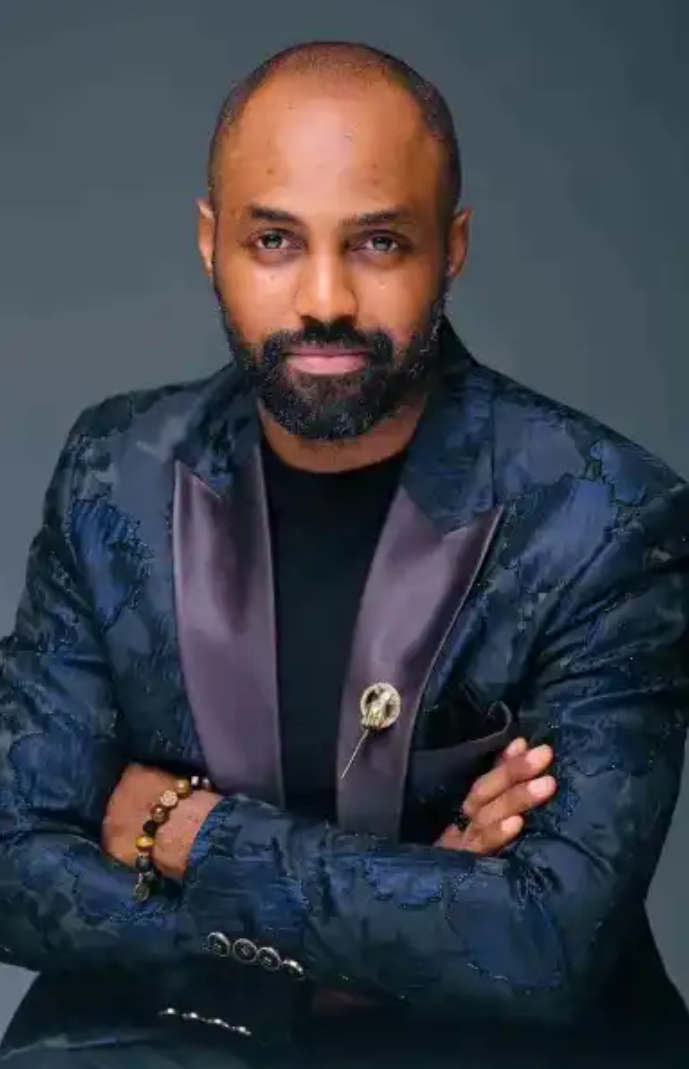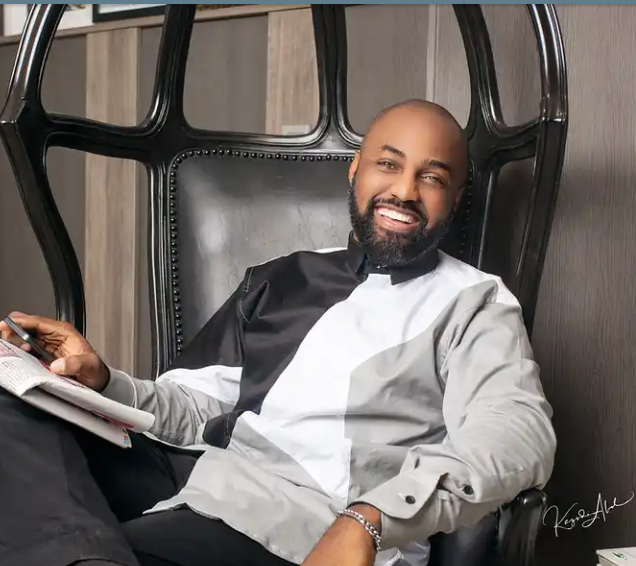 See their photos together:
READ ALSO: Divorce Looms For 90 Day Fiance Couple As Angela Turns HAYWIRE After Michael's Family Asked Her To Allow Him Get A Child From Another Woman (Video)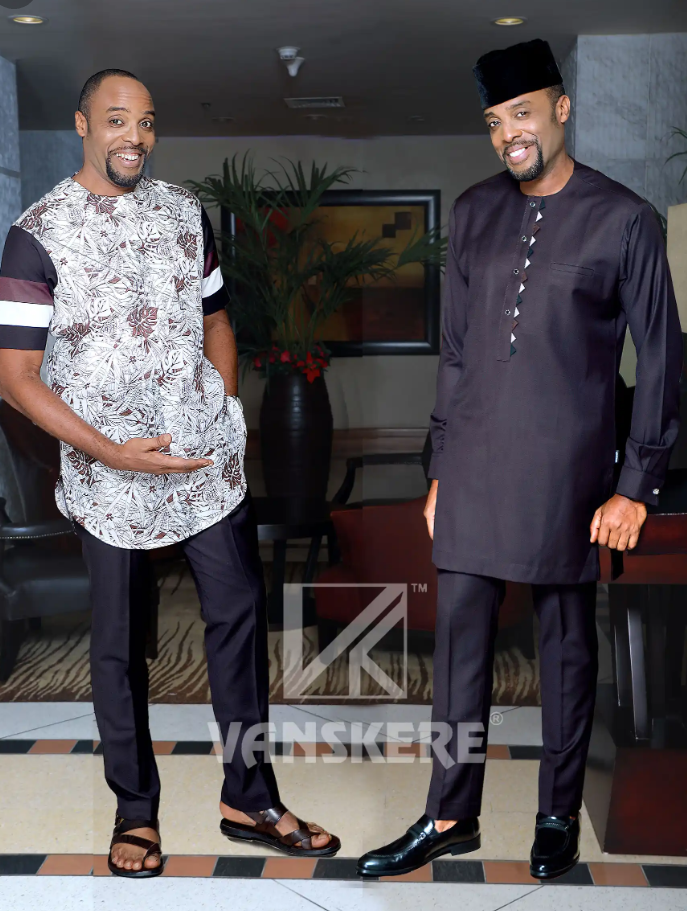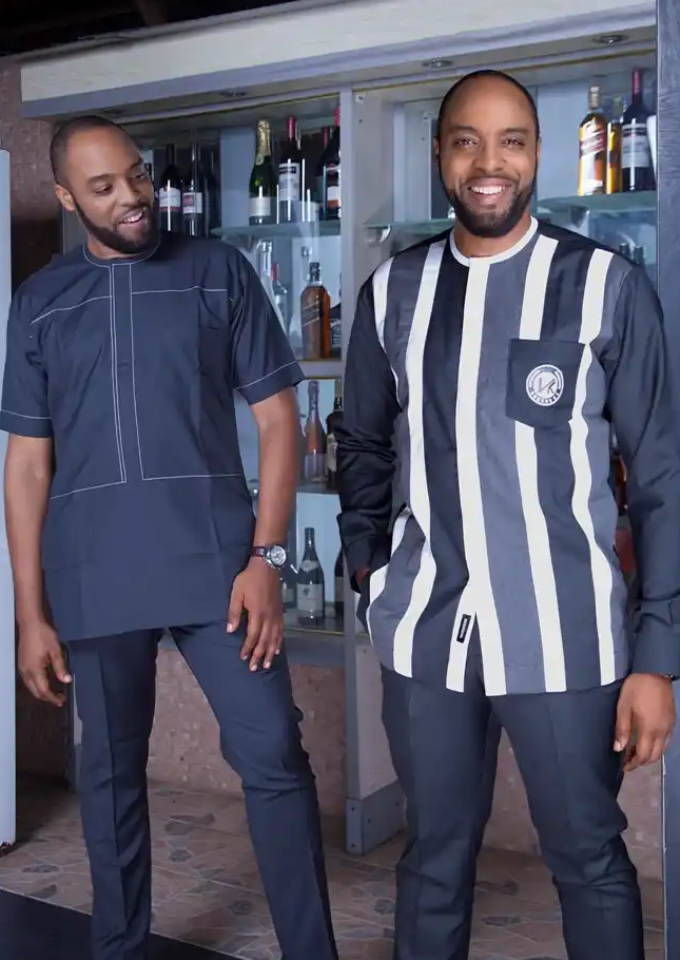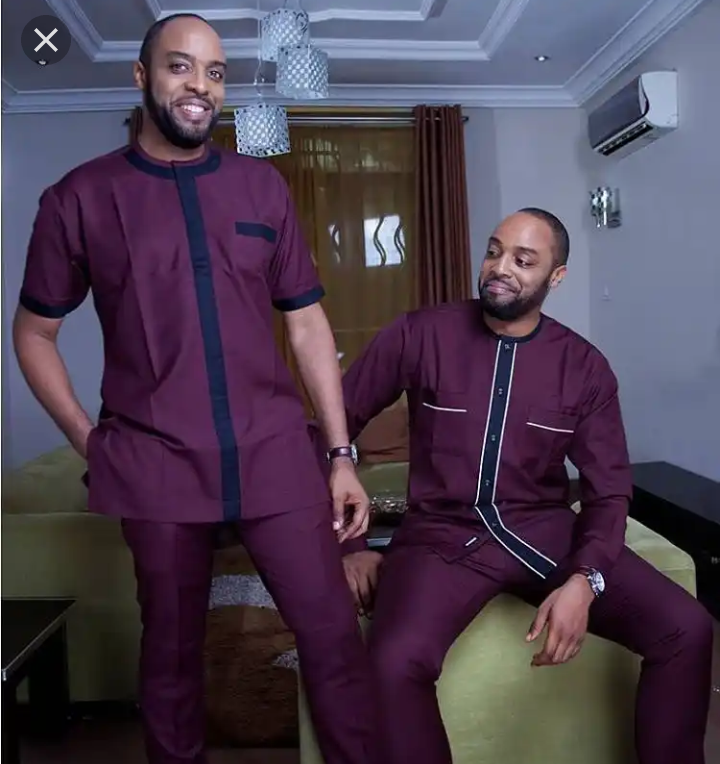 Source: www.Ghgossip.com
a