Veteran Nollywood actor Nkem Owoh, better known as Osuofia is one of the most talented actors in the Nollywood industry, and well-known for his comic personality.
READ ALSO: "I Saw Ned Nwoko And Chika Ike In Maitama And I Recorded It". Fan Cautions Regina Daniels (Photos)
This was evident when he played as Osuofia In London, a movie that for the most part of Africa and Europe embraced, Nkem Owoh has been in the industry for over 15 years .
See photos of Nkem;
READ ALSO: "Shey Ned Give You 5 Rounds, Princess Nwoko On The Way" Fan Trolls Regina Daniels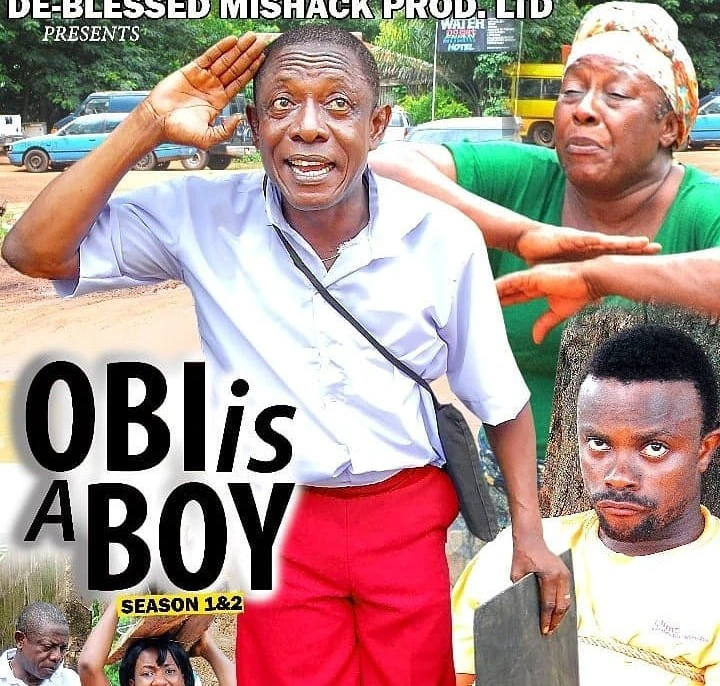 READ ALSO: Meet The Nollywood Actress Who Is Taking Over The Roles Of Mercy Johnson In Nollywood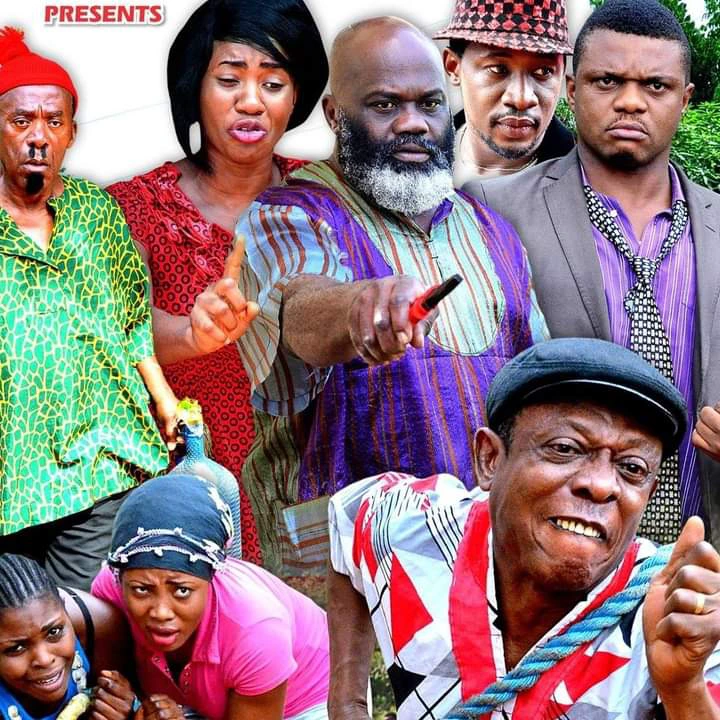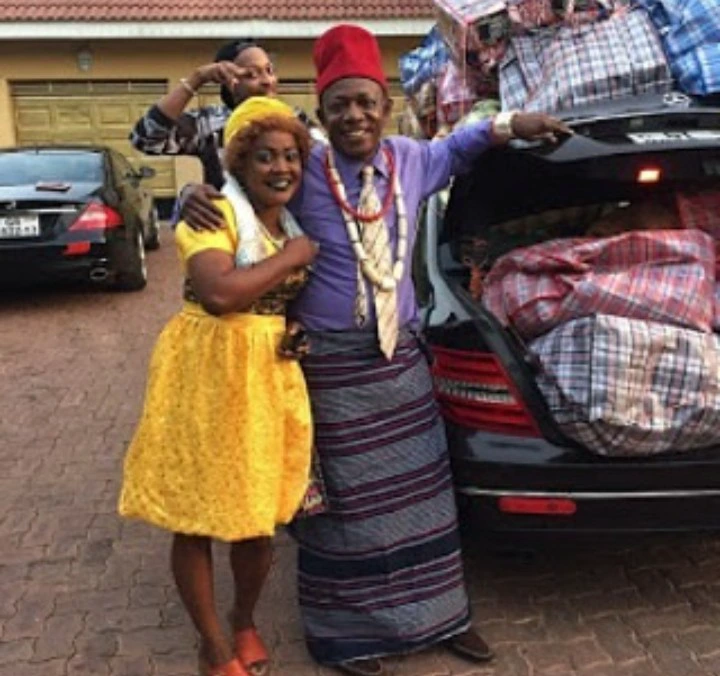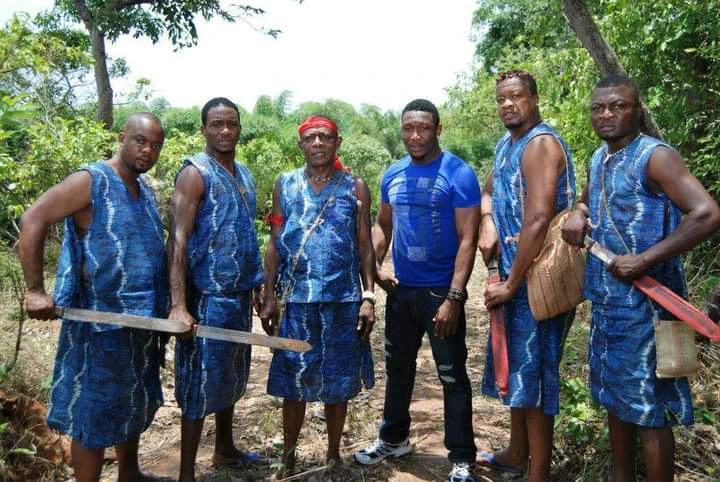 He is also a very talented young Nollywood actor who is also has a comic personality, he is tipped to take over the roles of Nkem Owoh, he goes by the name, Muonago Collins.
He is known for playing similar roles to Nkem and quite frankly resembles Nkem, he is also a versatile actor who has gets all his audience laughing at any role he plays.
See photos of Muonago Collins.;
READ ALSO: "I Saw Ned Nwoko And Chika Ike In Maitama And I Recorded It". Fan Cautions Regina Daniels (Photos)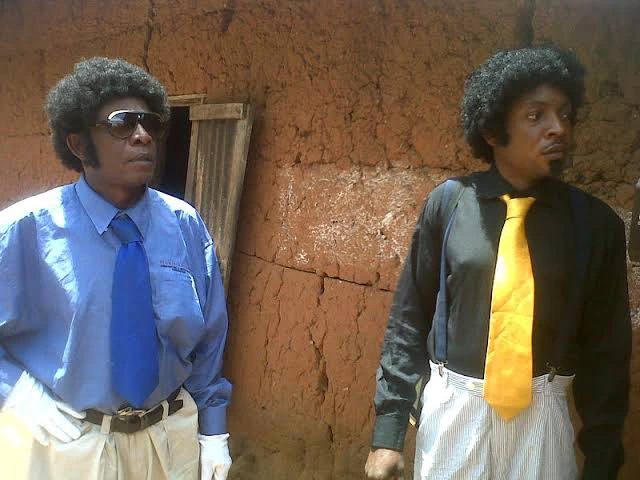 READ ALSO: "Shey Ned Give You 5 Rounds, Princess Nwoko On The Way" Fan Trolls Regina Daniels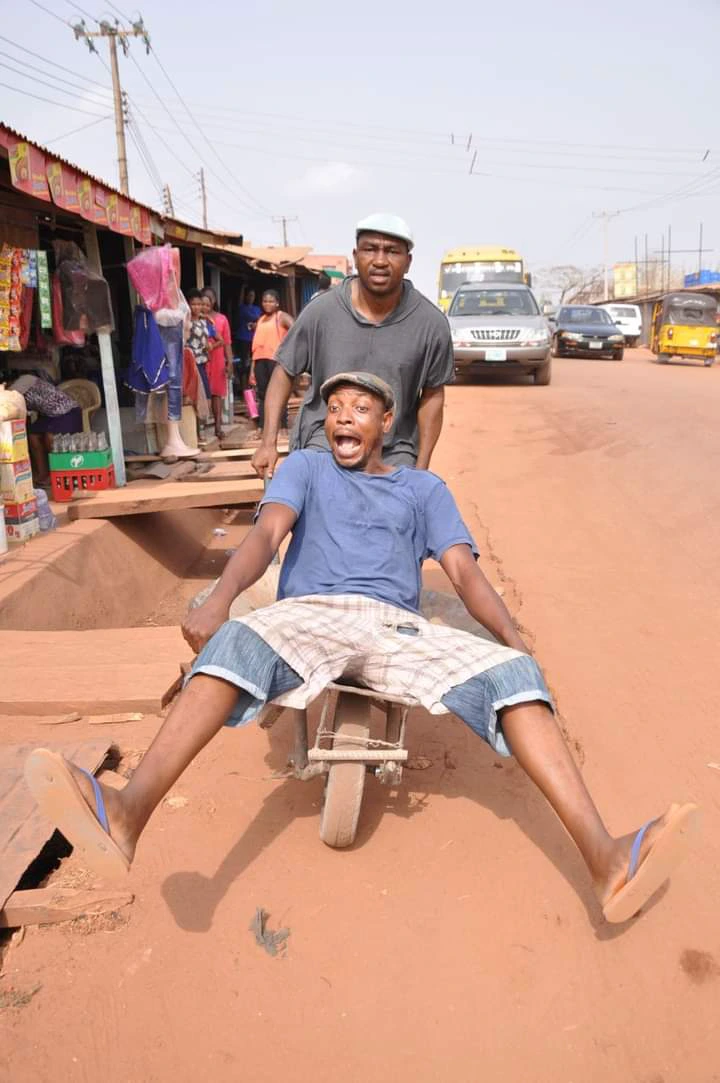 READ ALSO: Meet The Nollywood Actress Who Is Taking Over The Roles Of Mercy Johnson In Nollywood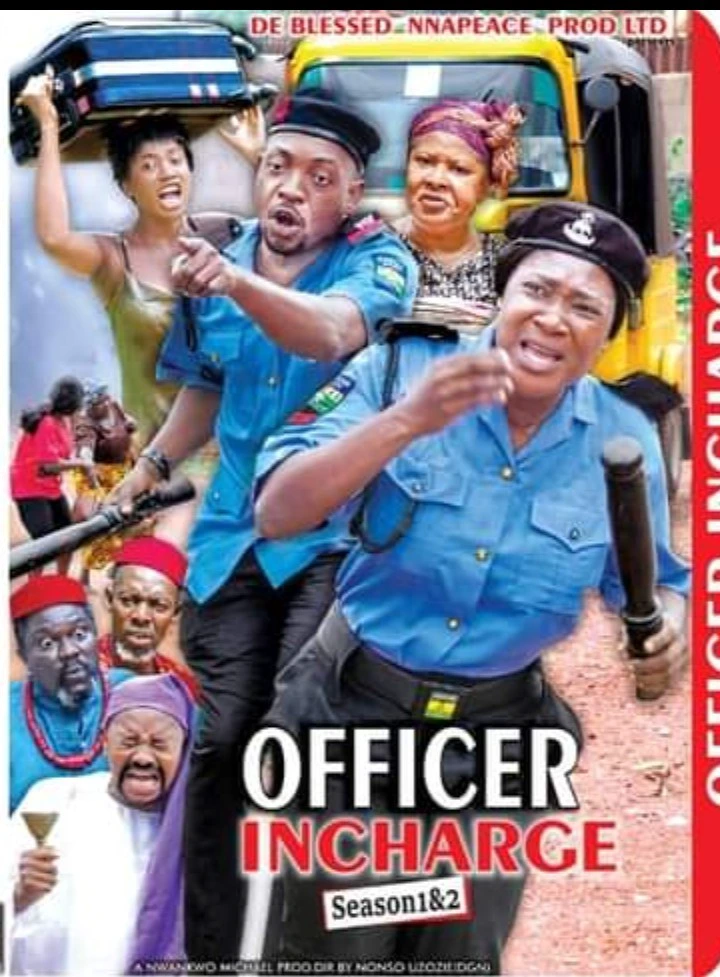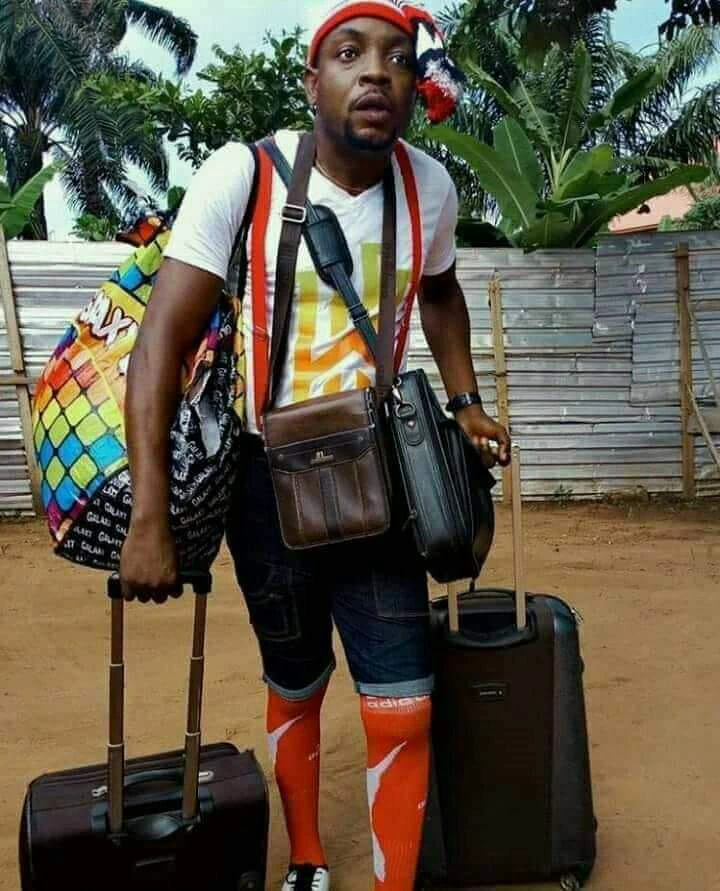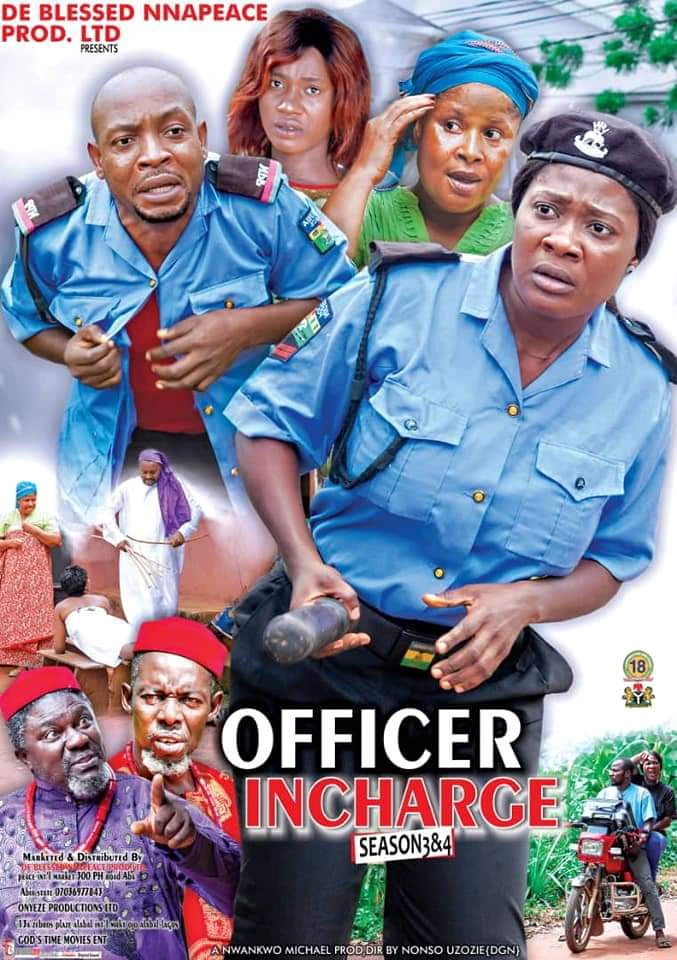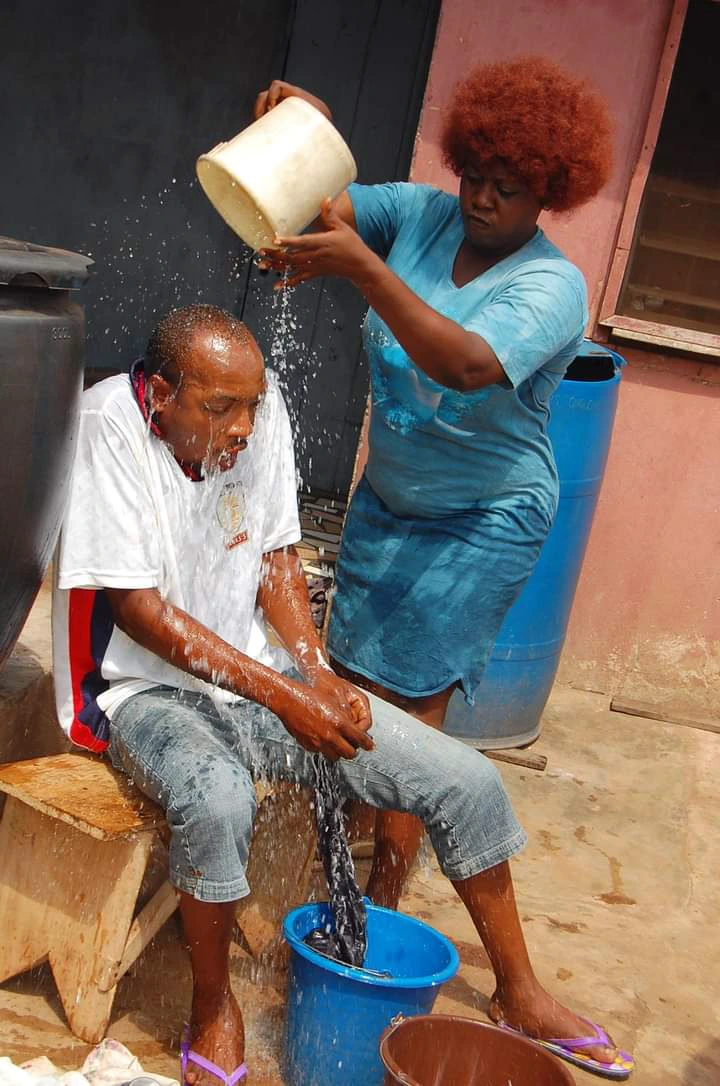 Source: www.Ghgossip.com
a