By virtue of the fact that the underlisted celebs were born outside Nigeria, they have dual nationality. This means they are not fully Nigerians, unbeknownst to their legions of fans.
According to the TravelState website, the concept of dual nationality means that a person is a national of two countries at the same time. Each country has its own nationality laws based on its own policy. Persons may have dual nationality by automatic operation of different laws rather than by choice.
For example, a child born in a foreign country to U.S. national parents may be both a U.S. national and a national of the country of birth. Or, an individual having one nationality at birth may naturalize at a later date in another country and become a dual national. 
Now let's look at these celebs;
Oge Okoye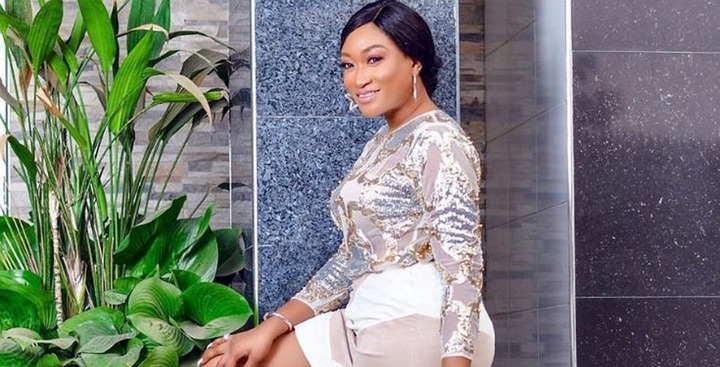 Oge Okoye was born on 16 November, 1980 in London, United Kingdom. She would later move down to Lagos to live with her family.
Davido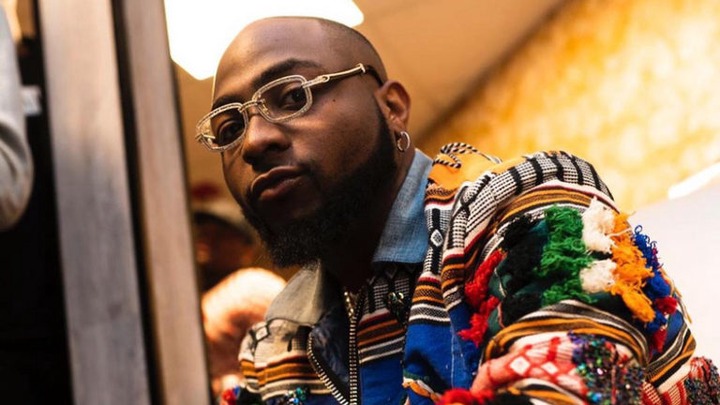 Davido was born on 21 November, 1992 in Atlanta, United States. Although he relocated to Nigeria at a tender age, he would go on to attend the prestigious British International School in Lagos.
Jim Iyke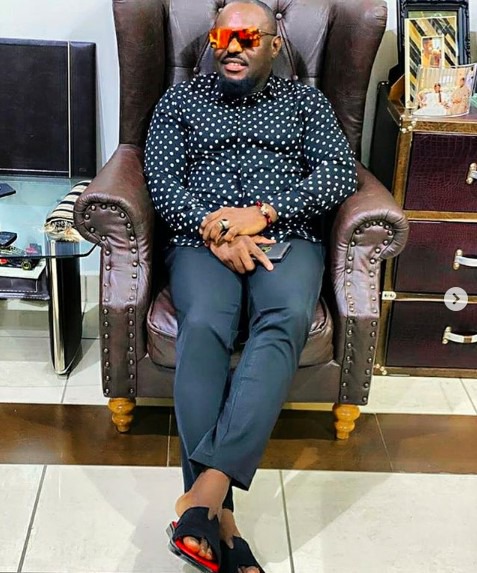 Jim Iyke was born on 25th September, 1976 in Libreville, Gabon.
Naeto C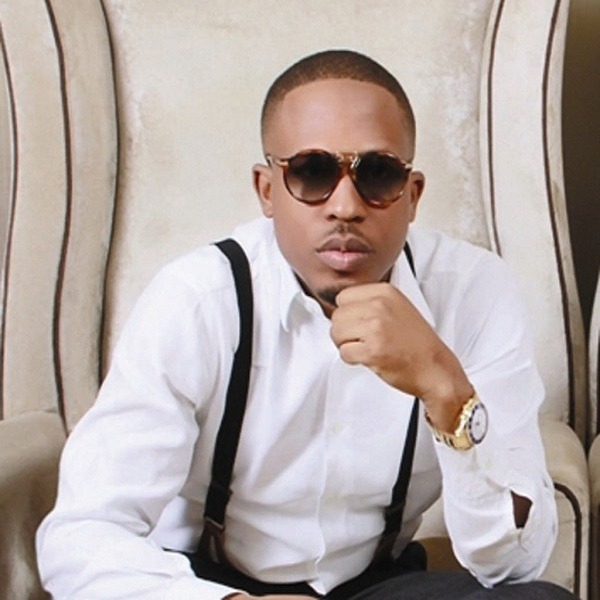 He was born on 17, December, 1982 in Houston, Texas, United States, he made his return to Nigeria at an early age and we are glad he did to come bless us with his talents.
Zack Orji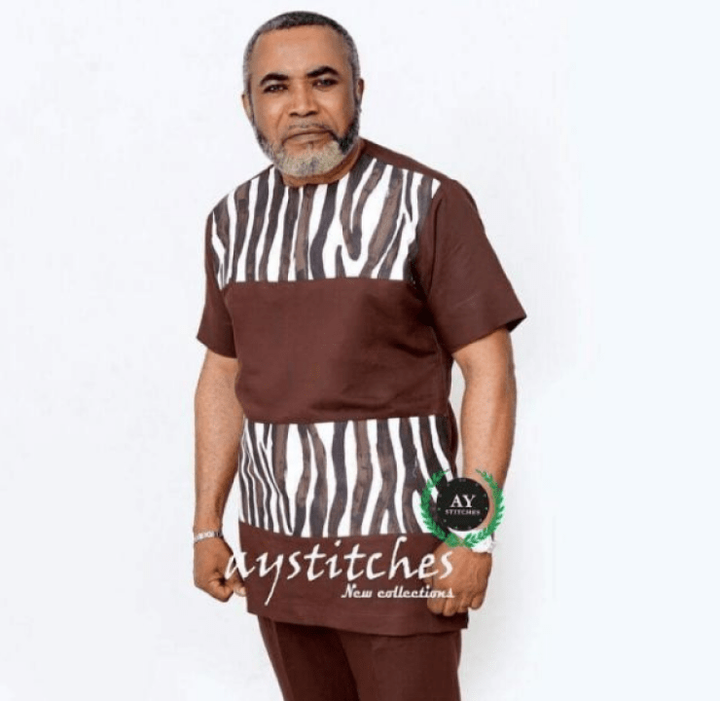 Like Jim Iyke, this veteran Nollywod actor was born in Libreville, Gabon in 1960.
SOURCE: www.Ghgossip.com
a